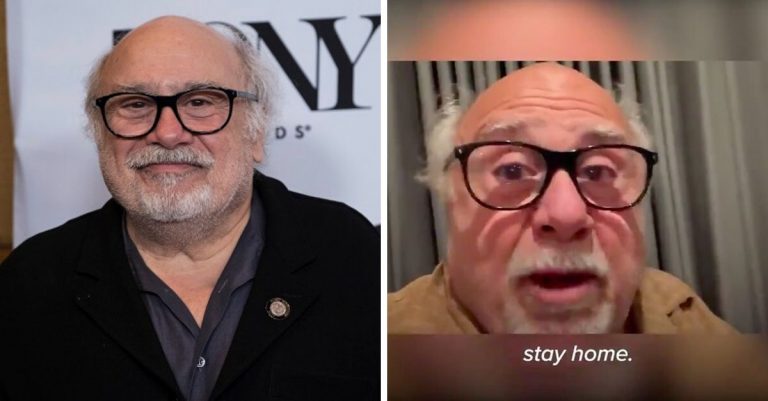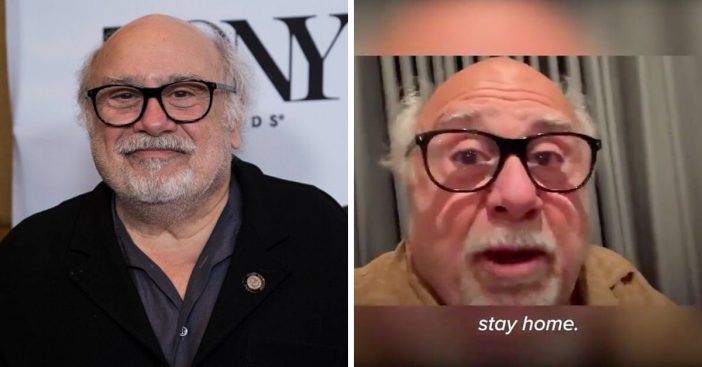 Danny DeVito recently took to social media to leave a video for his followers about the coronavirus. In his video, he asks them, specifically young people, to not go out and to stay indoors. The PSA was actually shared via the Governor of New York Andrew Cuomo's Twitter account. DeVito reminds us that "young people can get it, and they can transmit it to old people, and the next thing you know—I'm out of there!"
"So Governor Cuomo asked me to ask you: Please, do us a favor, all of us, and stay home, not spread this virus around." He wraps it all up with a nice, "Watch a little TV, why don't you?"
Danny DeVito wants everyone to stay indoors during the coronavirus outbreak
Danny DeVito wants you to stay home and save lives.#NewYorkStateStrongerTogether @DannyDeVito pic.twitter.com/7V8yXbqHwB

— Archive: Governor Andrew Cuomo (@NYGovCuomo) March 22, 2020
This isn't the first celebrity to take to social media to boast a coronavirus PSA. Max Brooks and his very famous father, Mel Brooks, also posted their own PSA a few weeks ago. In their video, they told people not to "be a spreader" and to stay indoors to prevent the virus from spreading to older folks, like his dad! People have been especially protective over DeVito, however.
RELATED: Eerie Photos Of Tourist Attractions That Are Now Empty Due To Coronavirus Outbreak
"I swear to God if any of you go outside and break Danny DeVito's heart," one fan says. Another says, "I HAD A HEART ATTACK WHEN I SAW DANNY DEVITO TRENDING-
IF HE GOES BECAUSE ONE OF Y'ALL DIDN'T STAY HOME YOU GONNA CATCH THESE HANDS I SWEAR ON THE DEVITO GODS."
if danny devito gets covid-19 because yall didnt stay inside im about to throw hands, lifes not worth living without our man pic.twitter.com/qNUDFVjzbd

— phoebe is a fan account (@imdesignedforu) March 23, 2020
So, to wrap things up, just stay indoors. Danny DeVito asked us to in addition to many other celebrities and health officials. So, let's all just do our part and stay home so that this virus can pass on quickly! Stay safe, everyone.