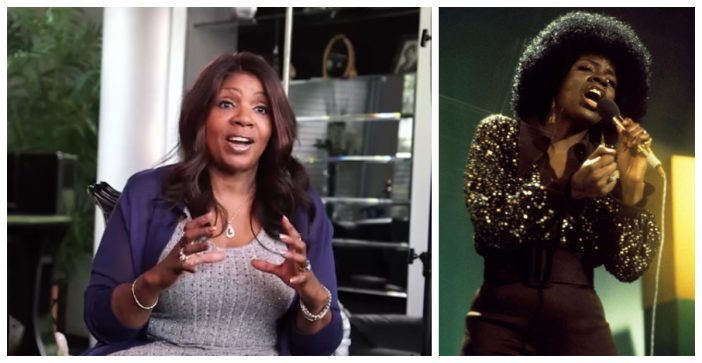 Gloria Gaynor is undoubtedly one of the strongest female singers to come out of the 1960s. Some of her hit songs like "I Will Survive" and "Never Can Say Goodbye" caused her mainstream breakthrough. Her '70s disco hits rocked nightclubs and everyone knew her name.
There was an interview Gaynor did in 2017 with OWN, where she dropped a bomb that nobody expected. She said herself that her own record company thought the chart-topping single "I Will Survive" would not be successful.
https://www.instagram.com/p/BjNqp5TDlUn/?taken-by=gloria.gaynor
Gaynor reveals that at the time of the release, "I Will Survive" was planned to the B-side of the vinyl record while "Substitute" was the A-side. After she saw the lyrics to "I Will Survive", she knew it would be a hit, and questioned why it wouldn't be the A-side. The song was originally written two years prior to the A-side/b-side debate.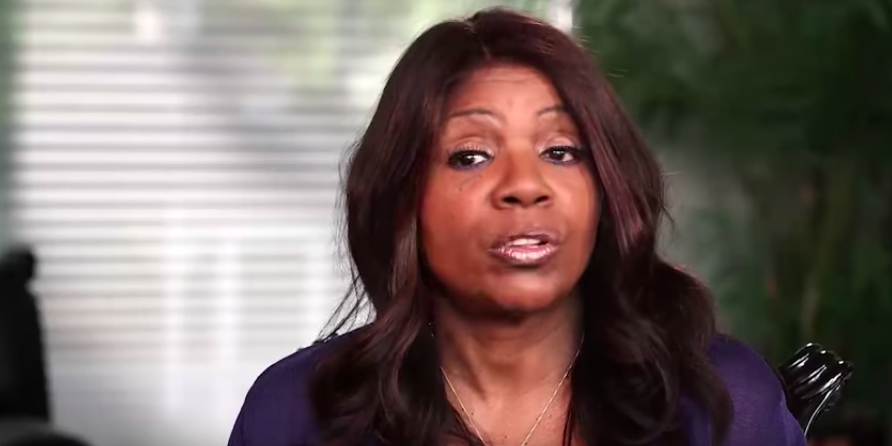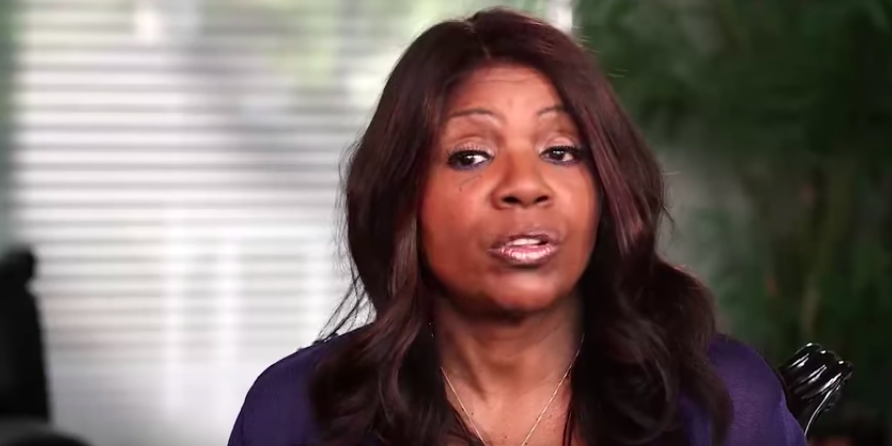 "When we recorded it, I took it to a record company, they wouldn't even listen to it," Gaynor told OWN. "The president chose the other song. Nobody wanted to bump the president's baby."
It's insane to think that this top-selling song was originally not in the favor of the executives producing Gaynor's music.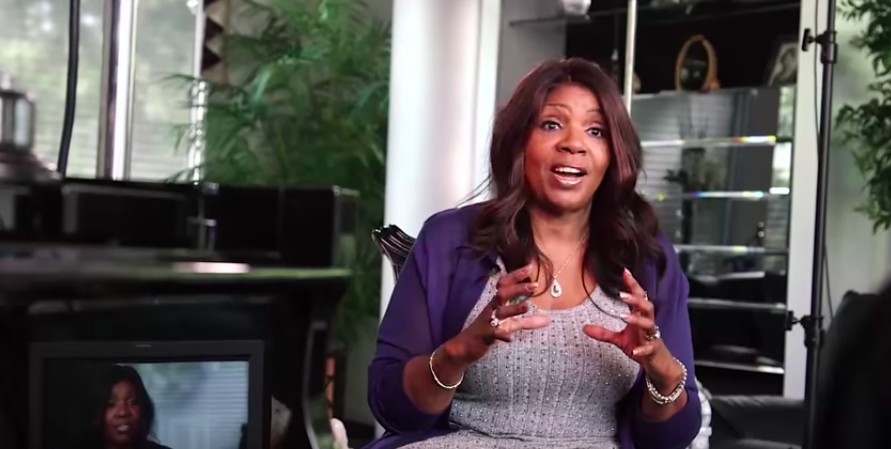 From there, Gaynor was determined to make this hit recognized by the public. She took it to the biggest nightclubs in the city, and people went crazy. People started requesting the song in clubs and on the radio, sparking a fire on the hit song.
https://www.instagram.com/p/BiHfBscDpfE/?taken-by=gloria.gaynor
After the initial release became a huge success, despite the record company's thoughts, it sold 14 million copies worldwide. The song became certified platinum and reached No. 1 on the Billboard Hot 100.
https://www.instagram.com/p/BjFzINEAs5B/?tagged=iwillsurvive
You can see the full interview with OWN in the video below. Be sure to SHARE this with your friends if you love Gloria Gaynor!