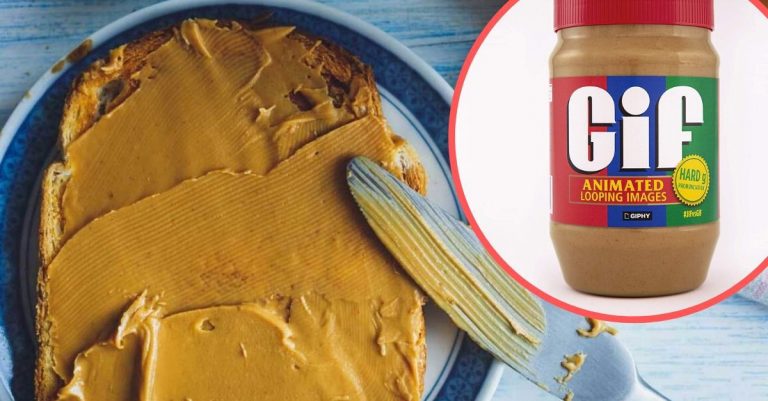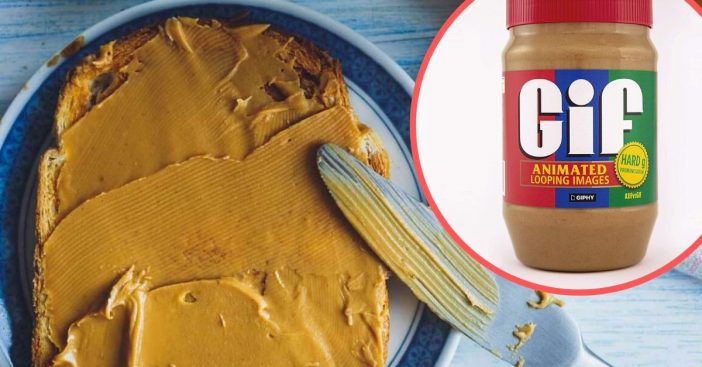 There has been a long debate about the pronunciation of those moving pictures called GIFs. Most people pronounce it with a hard g, but the creator of GIFs has previously said it is pronounced with a soft g. This means that the peanut butter company name Jif and GIF is pronounced the exact same way.
To "settle the great debate," they are calling it, Jif released a limited edition peanut butter jar. Jif partnered with the website GIPHY (you use this website to find GIFs) to create the jar. The jar says 'Gif' instead of 'Jif' and 'Animated looping images' instead of 'creamy peanut butter.'
Jif released a special 'Gif' peanut butter jar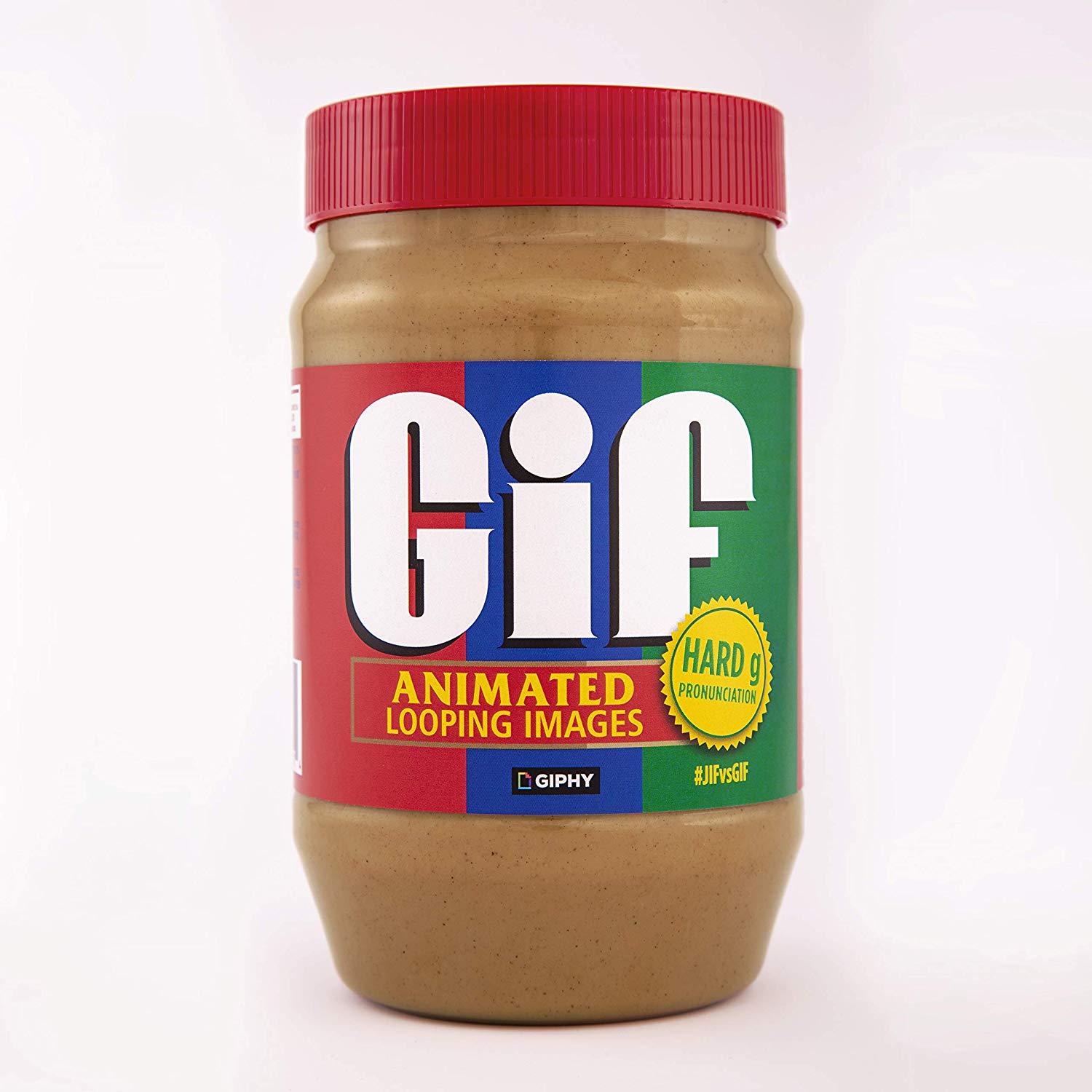 The jars were on sale for $10 on Amazon. This release was also to celebrate National Peanut Butter Lover's Day, which is on March 1! At the time of posting, the Gif peanut butter jars sold out in less than five minutes, according to Jif's Twitter page. No word on if they will be restocked. There were only 500 jars for sale this time.
RELATED: You Can Now Buy A Peanut Butter Pump – Find Out How It Works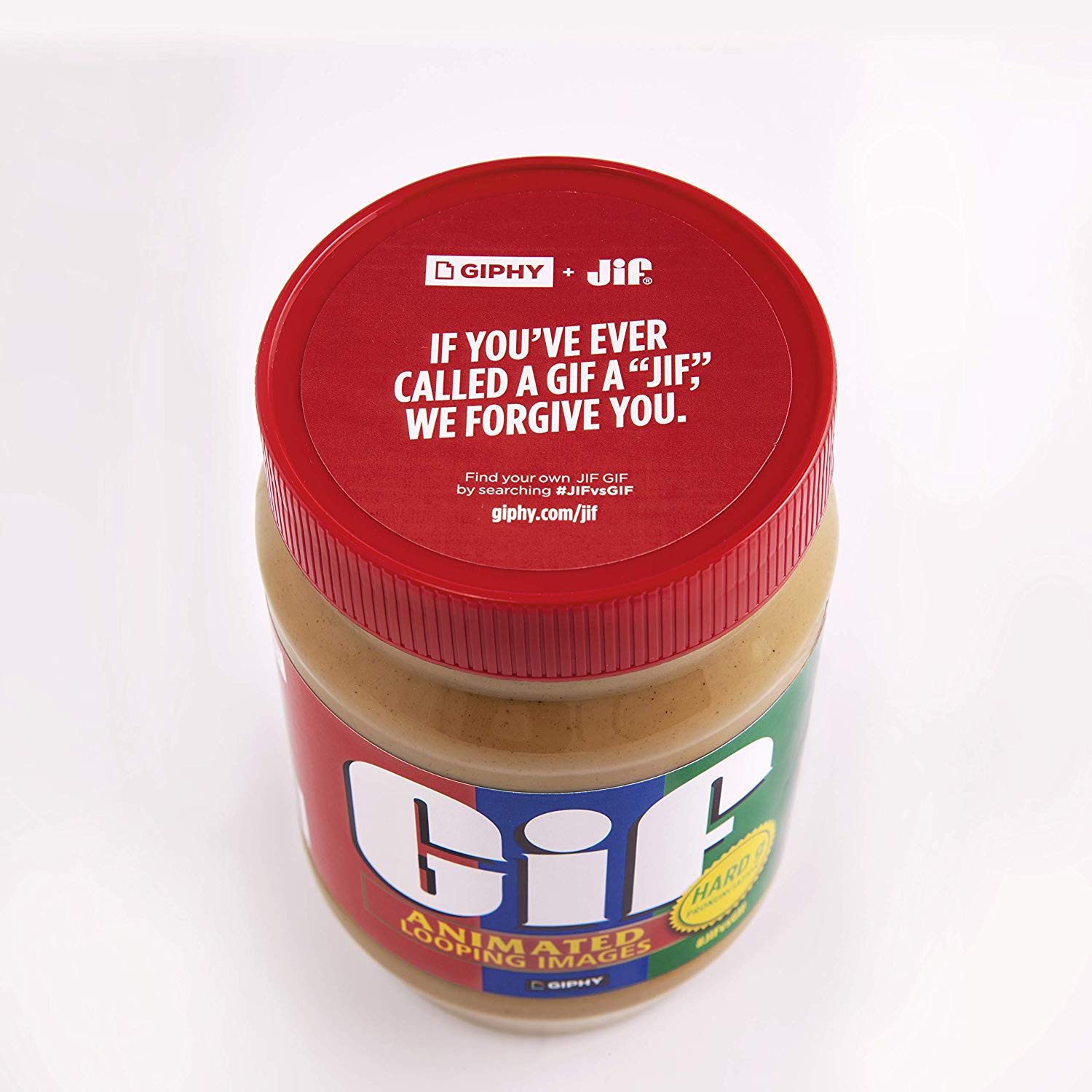 GIF is short for Graphics Interchange Format. The jar jokes about how most people have preferred to pronounce the acronym with a hard g instead. Learn how to actually pronounce GIF below:
This professor just schooled @Jif on why there's a soft G in GIF…and most other words. pic.twitter.com/NVJ6WGqGxp

— Funny Or Die (@funnyordie) February 26, 2020