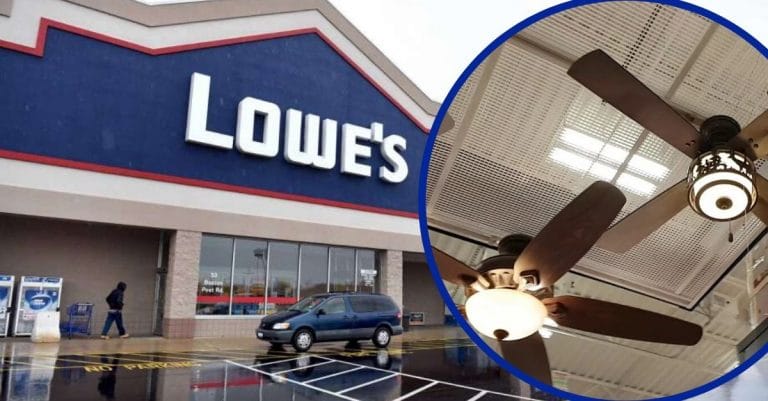 Lowe's recalls over 70,000 ceiling fans.

The fans in the recall have faulty blades that can break and fly off, injuring customers.

We include the information to find out if you own one.
More than 70,000 ceiling fans from Lowe's have been recalled. This is due to faulty blades on the fan that can break and fly off, causing potential injuries to customers. Manufacturers have received about 210 reports of the fan blade ejecting from the fan. In 10 of these complaints, the customers report being injured by the flying blades. These fans were available at Lowe's between May 2014 and January 2016.
Should customers find that they own the recalled faulty fans, they should stop using it immediately and contact Fanim Industries for a free set of replacements. Customers can request new blades by calling 888-434-3797 between 8 a.m. and 5 p.m. and emailing [email protected] Alternatively, customers can visit the 'recall' tab on the company website.
Lowe's ceiling fans recall due to faulty blades… how to find out if you own one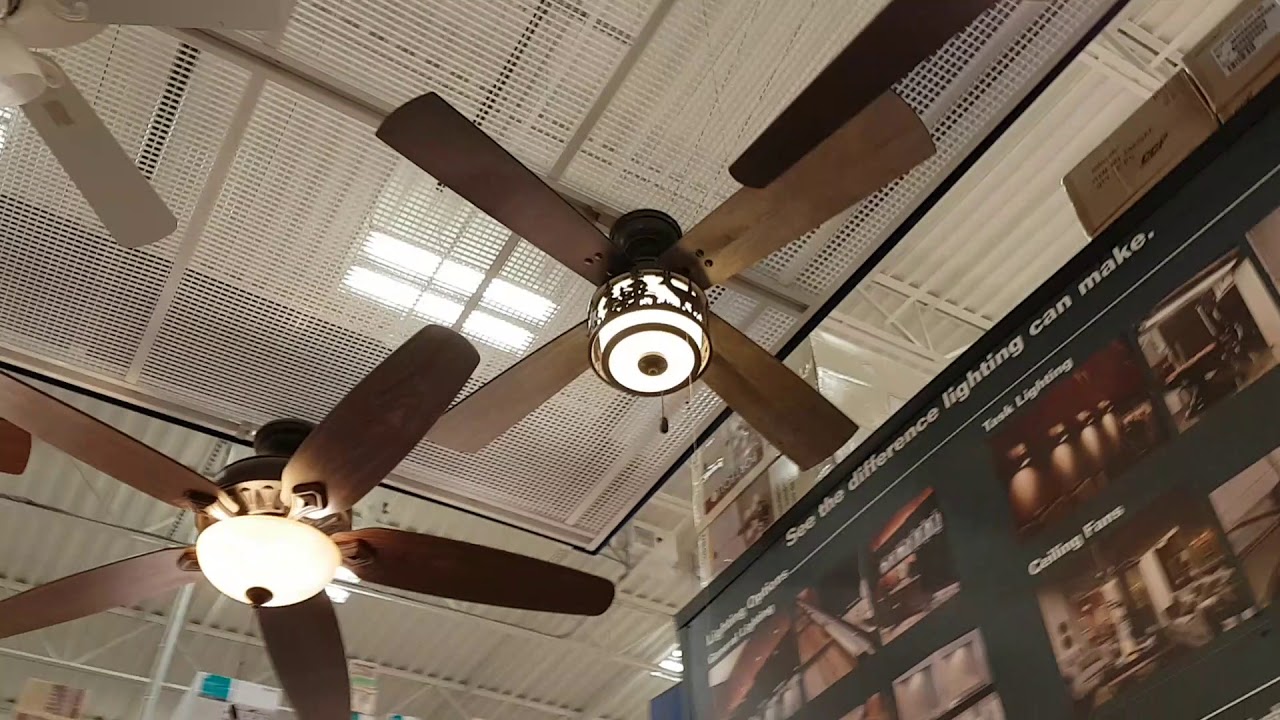 Review the information below to find out if you currently own a recalled set of Lowe's ceiling fans.
Name: Harbor Breeze 48-inch Santa Ana Ceiling fan
Model: LP8294LBN (The model number can be found on the fan motor and inside of the remote control.)
UPC code: 840506599178 (These are the numbers beneath the barcode.)
RELATED: What Lowe's Home Improvement Looked Like Through The Years
Always check your items in case of a recall and stay safe! Check out more coverage on this story in the video below.