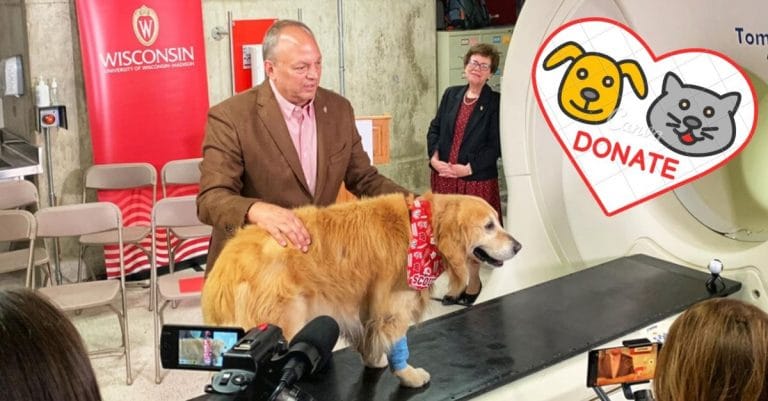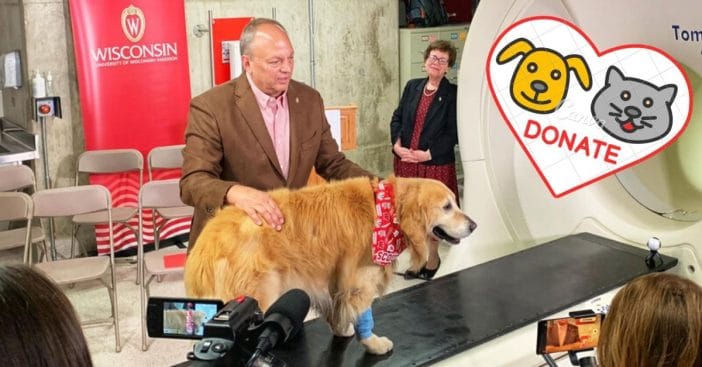 The Petco Foundation has donated $250,000 to the University of Wisconsin-Madison School of Veterinary Medicine. The Petco Foundation has been around since 1999 and has since invested over $250 million to saving pet's lives all over the country.
They decided to donate this money to the UW after hearing the story of Scout, the 7-year-old golden retriever. Scout suffered from a very rare and aggressive type of cancer. However, after getting treatment at UW, Scout is now cancer-free! Scout's story was shared in a Super Bowl ad.
The Petco Foundation donated $250,000 to a Veterinary Medicine School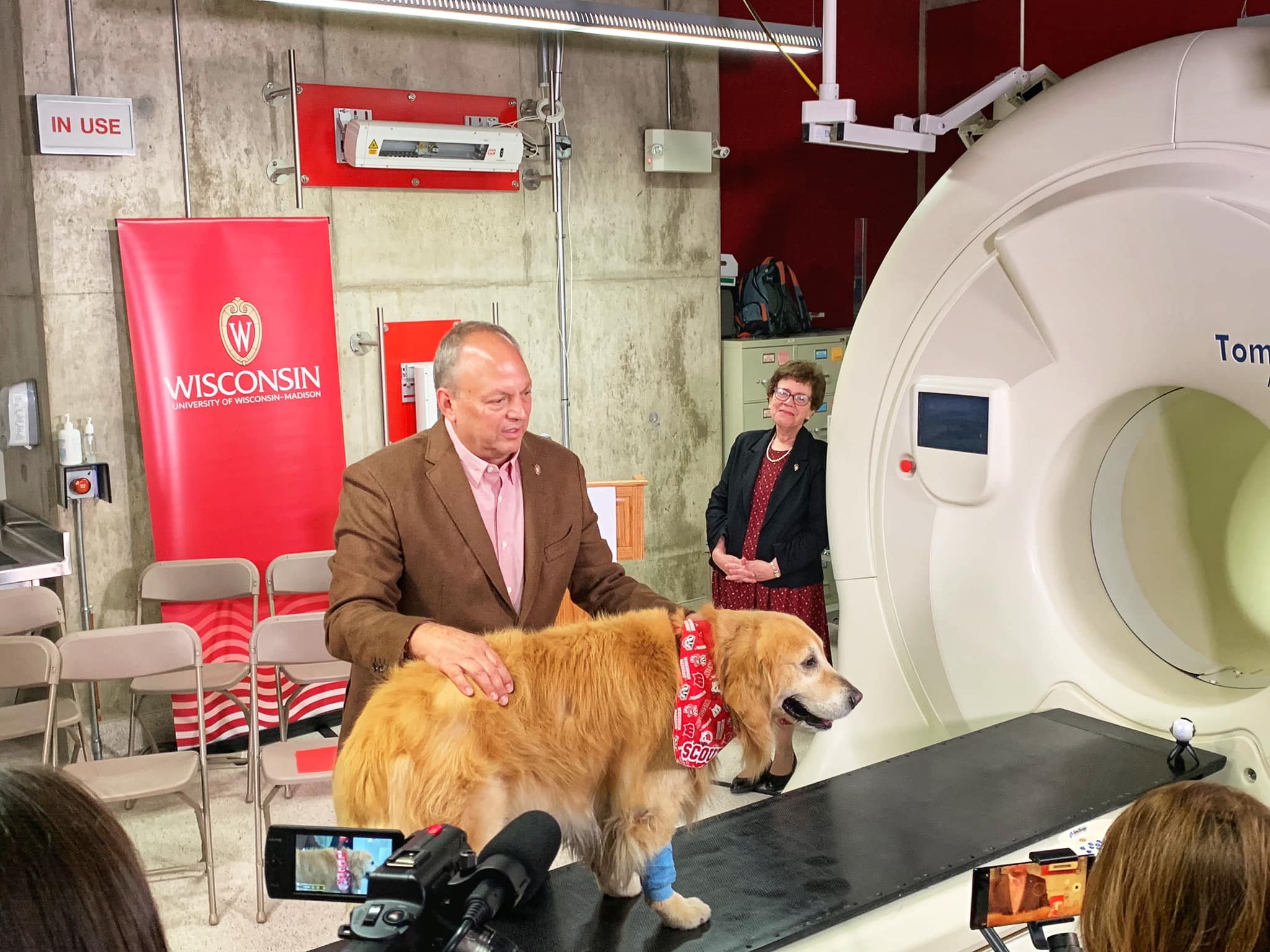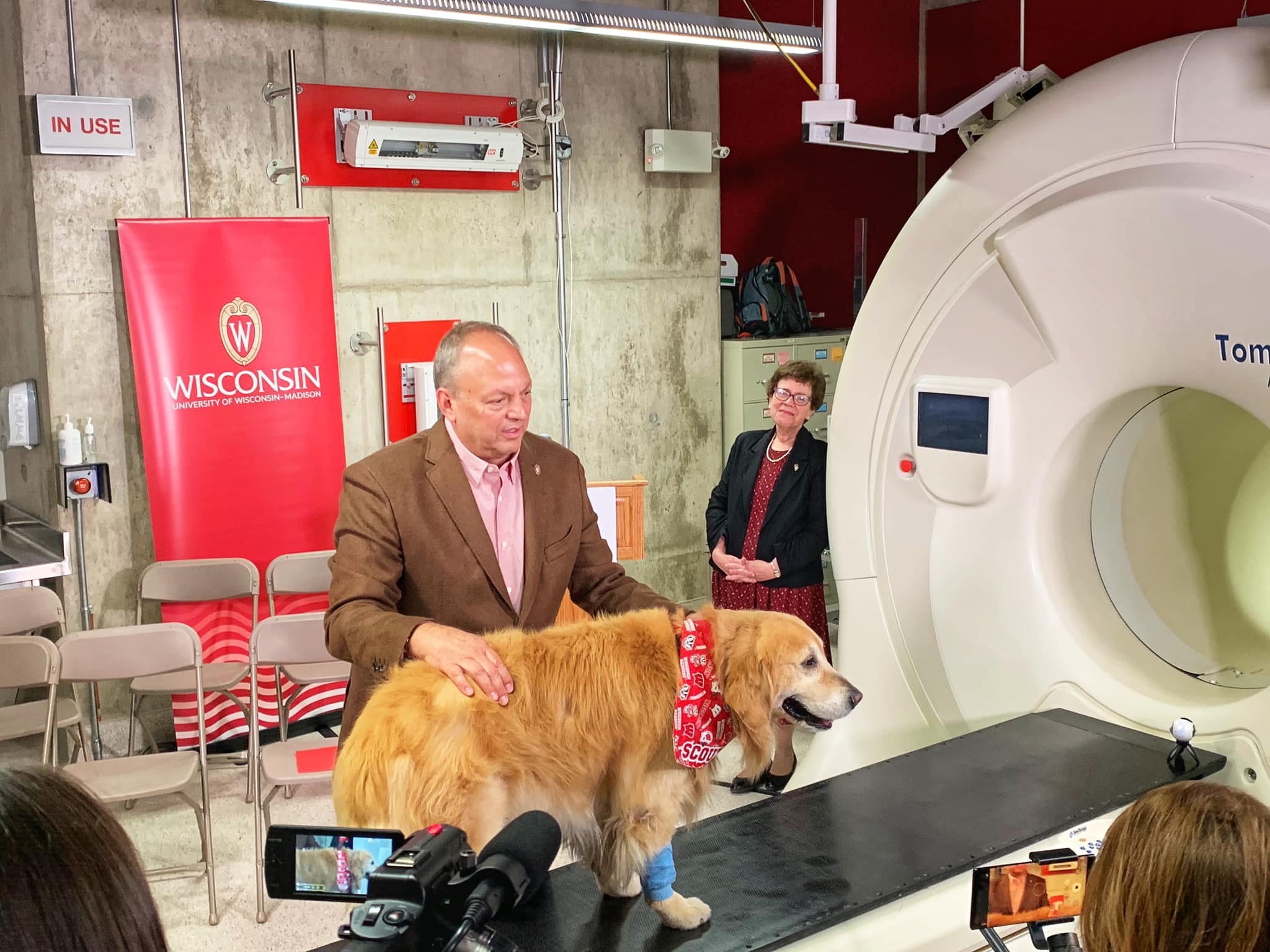 Scout's owner is David MacNeil, the founder, and CEO of WeatherTech. The company created a powerful ad sharing Scout's story and how he only had a one percent chance of surviving. However, the team at UW saved his life. Now, WeatherTech is donating to UW and The Petco Foundation decided to join in.
RELATED: Texas Couple Brings 2,000 Lb. Steer Into Petco To See If All Pets Are Really Welcome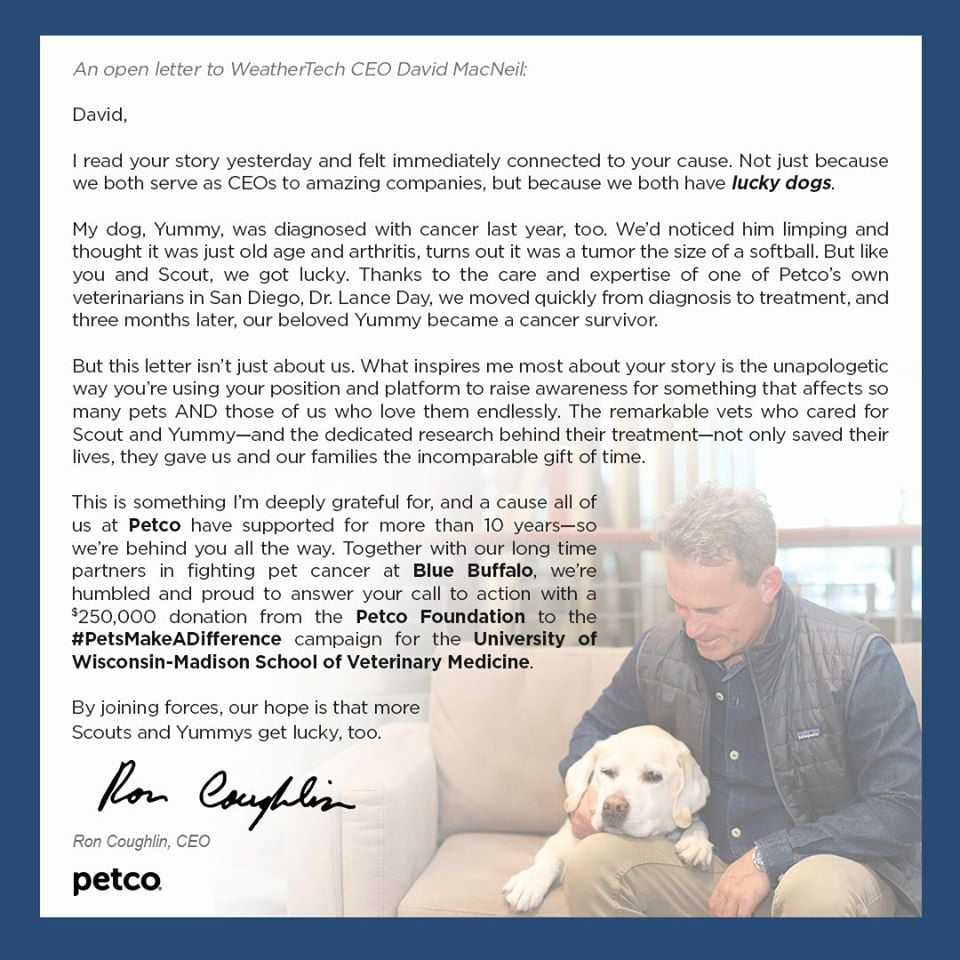 Petco also uploaded a video to talk about cancer in dogs. They report that "Approximately 1 in 4 dogs will develop cancer at some stage in their life." Treatments, like the one at UW, can help dogs live a longer, healthier life.
It is so nice to see donations going to help pets in need! Check out WeatherTech's Super Bowl ad below: