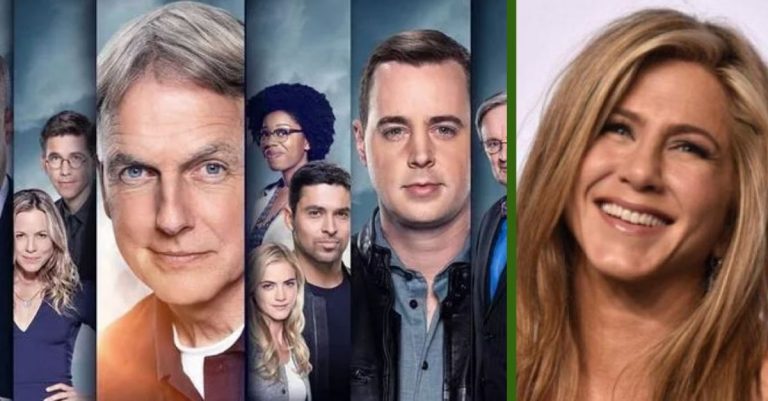 NCIS is a show that has been on the air for 17 years and we've seen many well-known actors come and go throughout those years. We've seen comedian Drew Carey and even former First Lady Michelle Obama take on roles in the show. However, actress Jennifer Aniston recently got turned down from landing a spot on the show. Why?
We remember Aniston best for her role as Rachel Green in the hit '90s show Friends which is still a beloved series to this day. Not only is she a very talented actress, but she has also tried her hand at directing and producing. So, with all of her success, why wouldn't she be given a role on the show?
Why Jennifer Aniston was turned down for 'NCIS'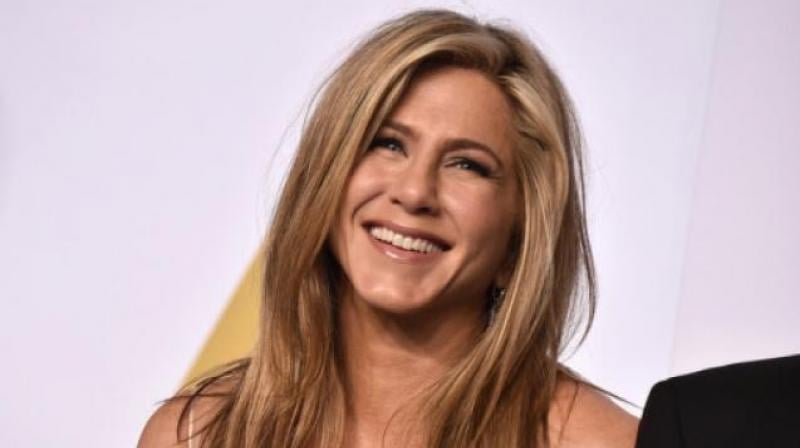 Collider reports that Aniston was actually in the middle of filming the last series of Friends when the opportunity for a role on NCIS came up. However, producers for NCIS were aware that for Aniston to take a role on the show, production would need to be postponed. This was because she was still in the middle of filming for her other show, Friends. Sadly, production was unable to wait, so they went along without her in the cast. At the end of the day, it was just a logistical thing, and nothing malicious.
RELATED: Jennifer Aniston Reveals Her Secret Celebrity Crush — Find Out Who
Would the show have been different with Aniston in the cast?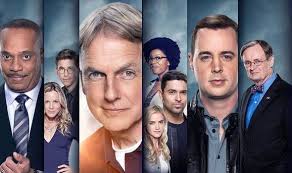 The role that Aniston was most interested to take on was the role of Caitlin "Kate" Todd. For true NCIS fans, you'll remember that Agent Todd was one of the recurring characters on the show for the first two seasons. However, she's killed off at the end of the second season. Sasha Alexander took on the role of Kate instead of Aniston. Can you imagine if Jennifer Aniston had taken this role on NCIS? Would it have made the show any different?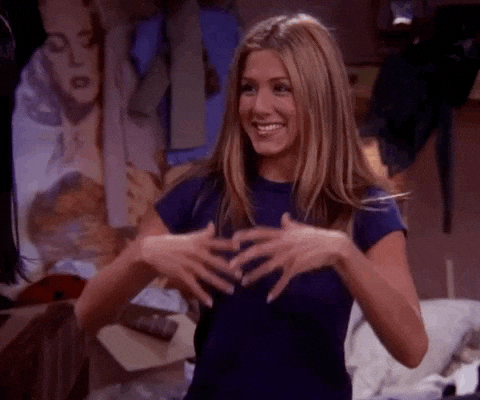 RELATED: Jennifer Aniston Shares Throwback Photos Of Herself And Dad John