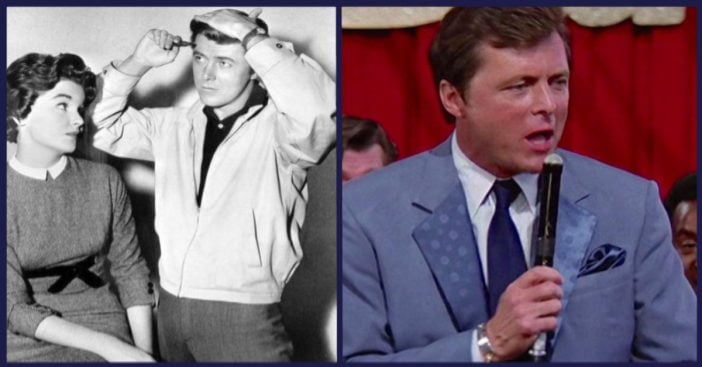 Actor Edd 'Kookie' Byrnes died unexpectedly Wednesday at his California home from natural causes at age 87.
An early teen idol, Edd was known for '77 Sunset Strip' and the dance contest host, Vince Fontaine, in the 1978 film 'Grease'.
Recently, he was one of the main influences for Leonardo DiCaprio's character in Tarantino's 'Once Upon A Time in Hollywood'.
Many of us best remember Edd Byrnes as the next-door parking attendant of the detective unit in 77 Sunset Strip. He was one of my favorite parts with his beautifully coiffed hair and quick wit. 'Kookie' used his popularity on the hit detective show to help launch a gold record. "Kookie, Kookie, Lend Me Your Comb," recorded with actress Connie Stevens, made it to No. 4 on the Billboard Hot 100 chart in May of 1959.
Edd's son, Logan, broke the sad news. It appears that Edd died suddenly from natural causes. Logan Byrnes is a news anchor in San Diego, California and his statement about his father's death was as follows:
It is with profound sadness and grief that I share with you the passing of my father Edd Byrnes. He was an amazing man and one of my best friends. Please see the press release attached. @extratv @enews @AP @CNN @cnbc @MSNBC @foxnewsdesk @FOXLA @KTLA @latimes @KUSINews pic.twitter.com/d7jgJ8ohMq

— Logan Byrnes (@LoganByrnes) January 9, 2020
From parking cars at Dino's Lodge, to #4 on Billboard's Charts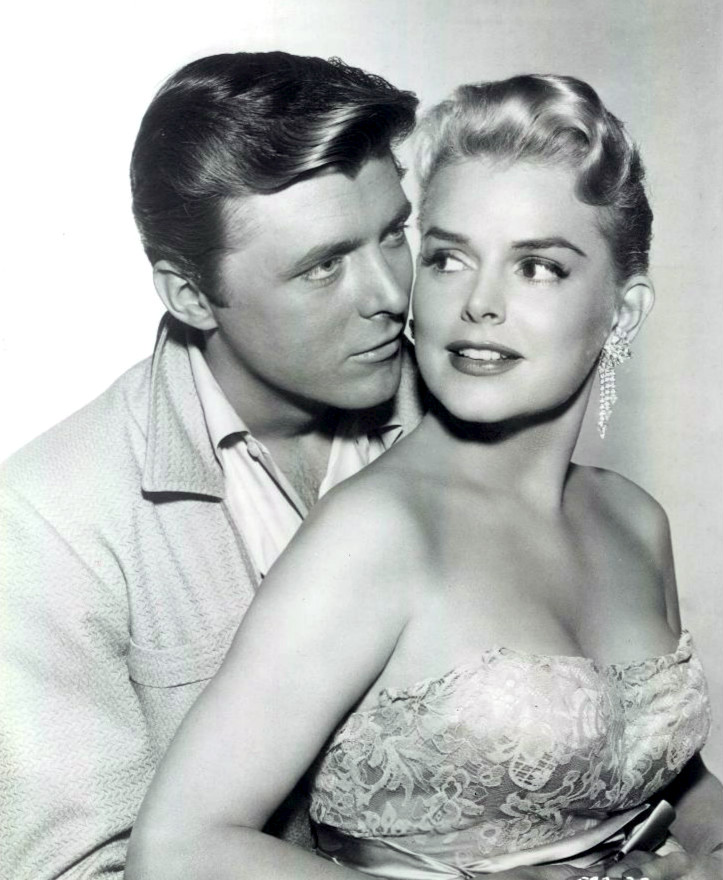 What a star Edd truly was! At the peak of his popularity, Edd appeared on 26 magazine covers in one week alone. It was reported that he was receiving more than 15,000 fan letters a week! Even more than his more established co-stars, Efrem Zimbalist Jr., and Roger Smith! Although I never sent a fan letter, my admiration for Kookie was strong.
RELATED: The 20 Best Classic TV Western Series From The 50s And 60s
Edd Byrnes was voted one of TV Guide's "25 Greatest Teen Idols." He was also known for Johnny Trouble as the character Elliott, and Darby's Rangers as Lt. Arnold Dittman. More recently, he was in a few episodes of Murder, She Wrote.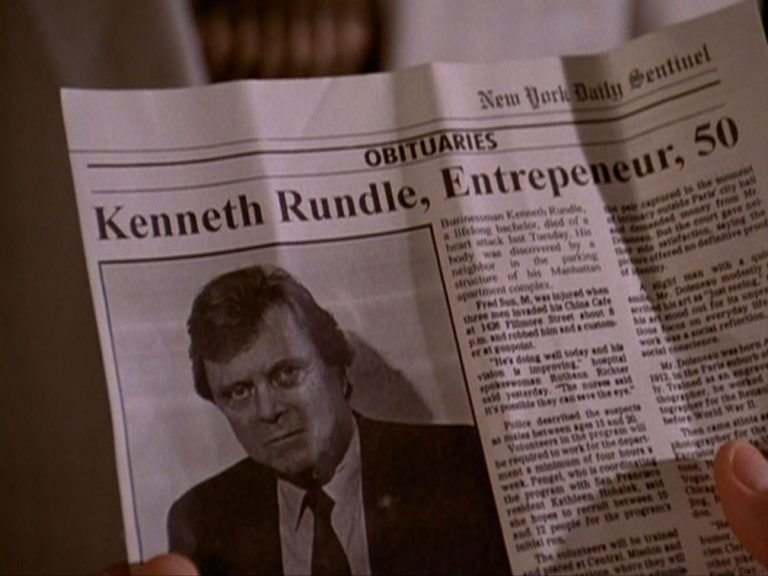 Imdb.com / Universal Television
Edd Byrnes' Personal Life
Edd was married from 1962 – 1971 to actress Asa Maynor. Asa was best known for Conquest of the Planet of the Apes in 1972 which was coincidently her last acting project. Asa is still alive today at age 84.
Edd's rise to fame was a true dream story. He drove out to Hollywood in his early 20's from his home of New York City. Only a few hundred dollars in his pocket and an idealistic dream of making it big time in Hollywood. Edd conquered that tall order as he landed his iconic role of 'Kookie' in 77 Sunset Strip.
Thanks for the memories, Edd. Below are some more clips of his body of work, including his hit song, "Kookie Kookie Lend Me Your Comb" and a reunion of 77 Sunset Strip from '85.
The Reunion