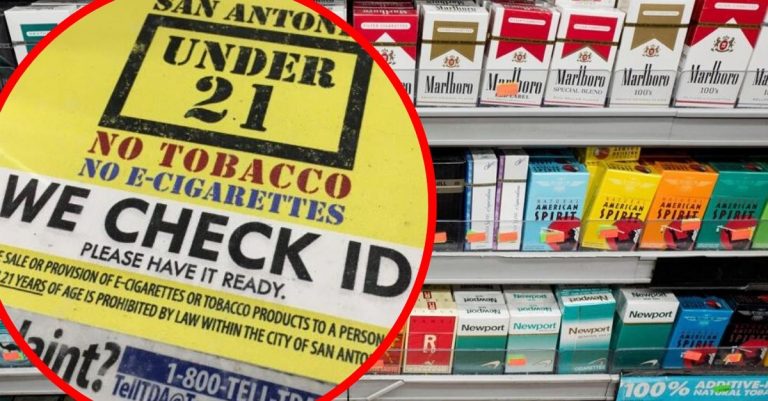 New law is officially making the age limit for the purchase of tobacco products 21+ in the U.S.

Previously, you would need to be 18 years old to purchase any kind of tobacco product, including vapes.

The new law receives wide bipartisan support, with both praise and backlash from the public.
It is official that no one under the age of 21 can purchase tobacco products in the U.S. This new law by Congress is to raise the tobacco purchasing age from 18 to 21 and has been a long time coming. Around one-third of states already had their own age laws set for 21+ and this new U.S. law was signed by President Trump on December 20th, 2019.
Dr. Stephen M Hahn, 24th Commissioner, praised President Trump on signing his bill into law. "Today, @POTUS signed legislation to raise the federal minimum age of sale of tobacco products from 18 to 21 years. It is now illegal for a retailer to sell any tobacco product – including cigarettes, cigars and e-cigarettes – to anyone under 21," he posts on social media. "This is a major step in protecting the next generation of children from becoming addicted to tobacco products. Tobacco products, including e-cigarettes, should never be marketed to, sold to, or used by kids."
A new age limit for purchasing tobacco products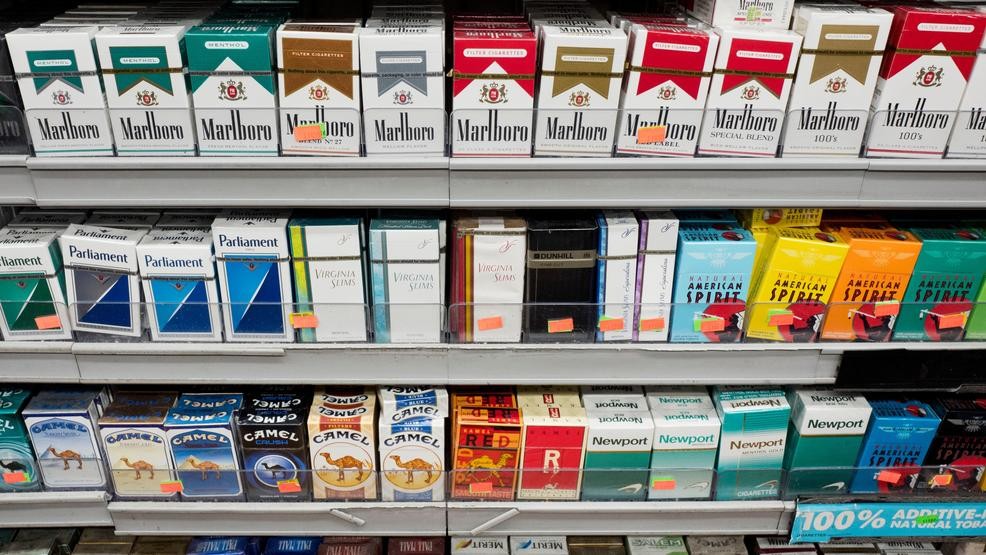 He continues, "We appreciate Congress and @POTUS' dedication to reducing the disease and death caused by tobacco use and preventing young people from ever becoming addicted to nicotine. More details will be forthcoming as we update our regulations to carry out this provision of law."
RELATED: President Trump Reversing Plans For Flavored Vapes Ban To Find Better Solution
Usually, brand new legislation does not take effect right away. However, since the new law simply changed the age limit, it was able to go into effect immediately. This legislation earns much praise with bi-partisan support from Senate Majority Leader Mitch McConnell, a Kentucky Republican; Republican Sens. Mitt Romney of Utah and Todd Young of Indiana; as well as Democrats including Sens. Richard Durbin of Illinois, Tim Kaine of Virginia and Brian Schatz of Hawaii.
Praise and criticism from the public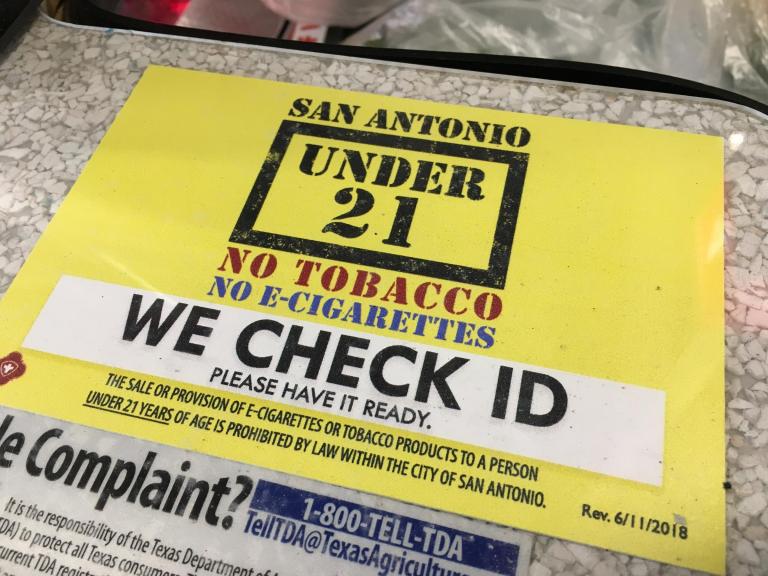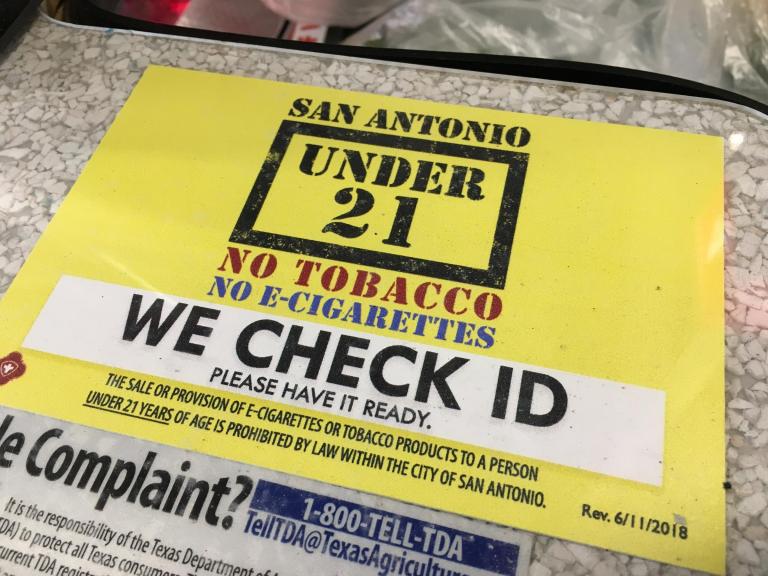 The change has also been praised by U.S. citizens, who are expressing their thoughts on social media. One person says, "This is a great first step. Tobacco products should not be marketed to kids, so why are kid friendly flavors like cotton candy and bubble gum allowed? Kids were targeted with this in mind and e-cigs have become Trojan horse of big tobacco. Please ban flavors and #PutKids1st."
However, there are some who are questioning this new law and the efficacy of it. "So 18 is old enough to die for your country but not old enough to smoke…. makes a lot of sense to me," someone writes. Regardless of anything, the new age limit for tobacco products is now official.