More young women are beginning to discover that aprons signify the beginning of a task. A project. The apron has been a symbol of hospitality since the ancient times.
Aprons are used when cooking, sewing, cleaning, and everything in between! Whether you're opting for a contemporary apron or a more vintage-style apron, you'll make good use of it. Here are the top five reasons you need an apron for your everyday activities!
1. Aprons mean business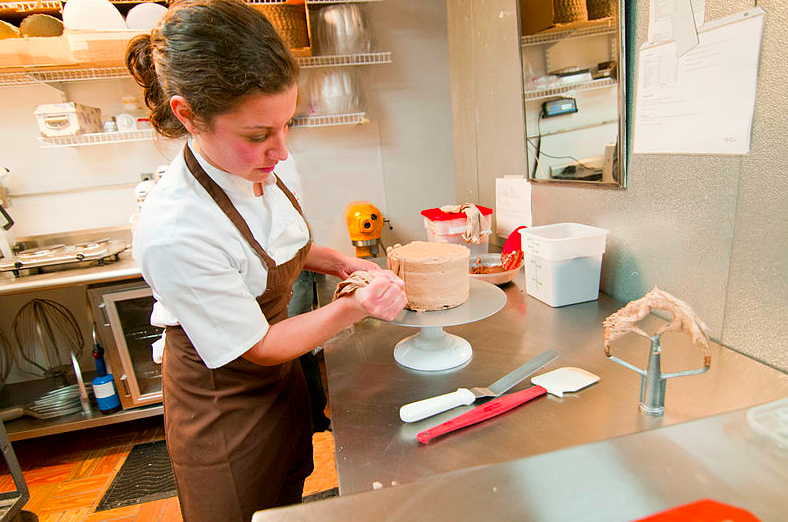 As stated previously, putting on your apron signifies the beginning of a task. In many professional workplaces, they are also considered work attire. They're also perfect if you're doing a dirty job. Feel free to wipe your hands on your apron instead of your pants… just make sure to wash it after!
2. Aprons hold memories within them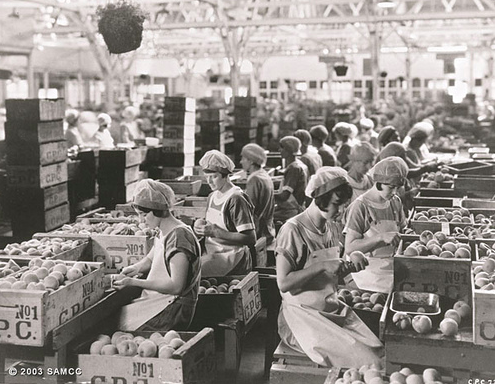 If you ask your mother about her first apron, she probably still has it and remembers it fondly. They go through many household or workplace tasks. There might be a certain stain that never came out or a tiny hole in the seam that was never fixed. It's part of the memories that were made with that specific apron!
3. They have quite a long history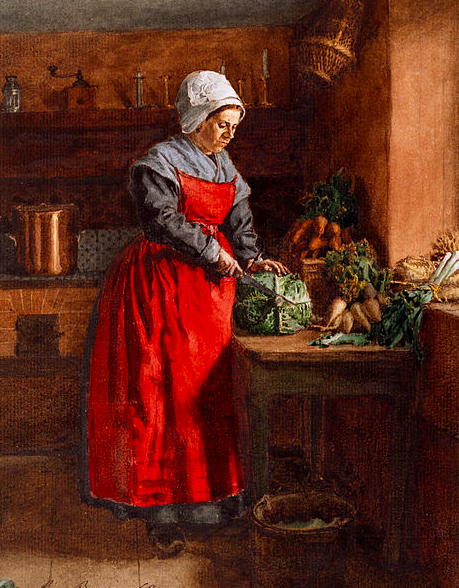 The first known apron came about during the same time period as Adam and Eve. Shortly after that, it was used by settlers as a basic coverup. It wasn't until the 1950s that they started becoming a fashion statement with the "cocktail apron."
4. You can still find vintage aprons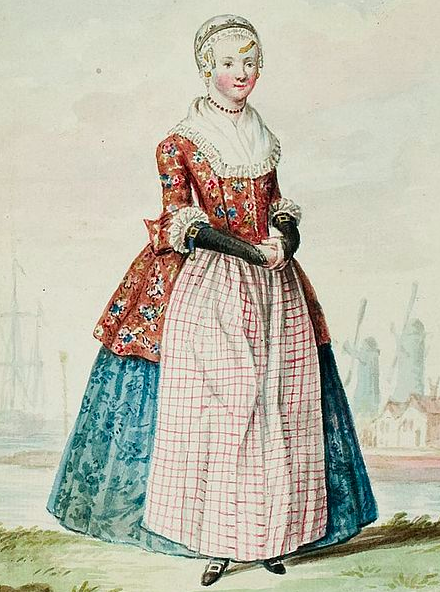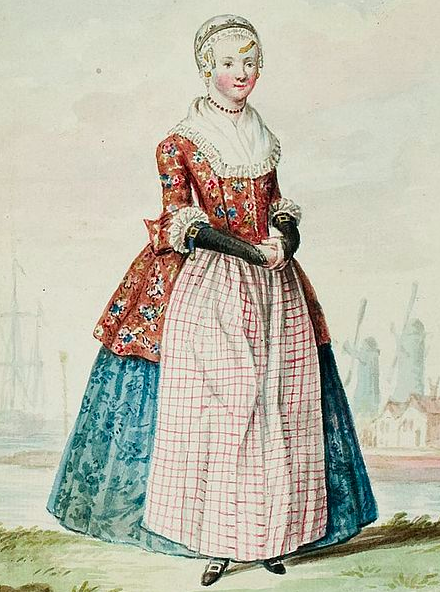 If vintage aprons are more your style, you can still find them for a bargain! These retro-style ones can be found at flea markets, auctions, thrift shops, and more. They typically go for $5 – $15. Some rarer aprons can go for up to $65!
5. Aprons are coming back in style, more fashionable than ever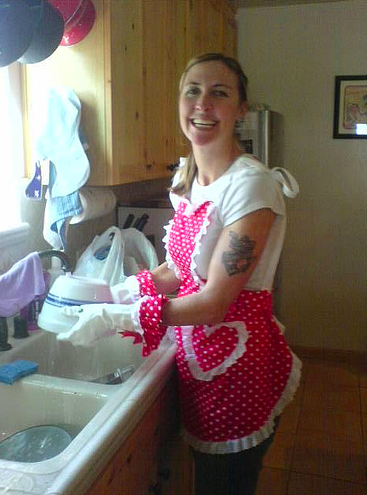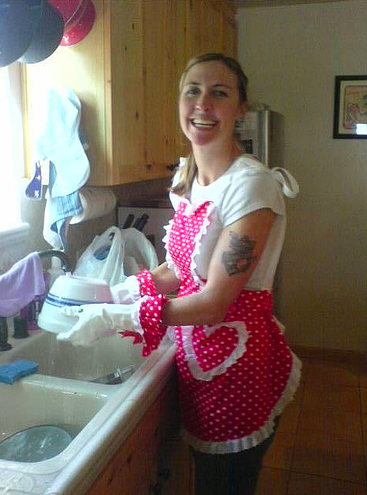 The new modern-style ones are absolutely adorable. There's a little something for everyone! You can clean your dishes and still look stylish while doing it.
Are you about to check out your local thrift shop and pick up an apron? Be sure to SHARE this with your friends!