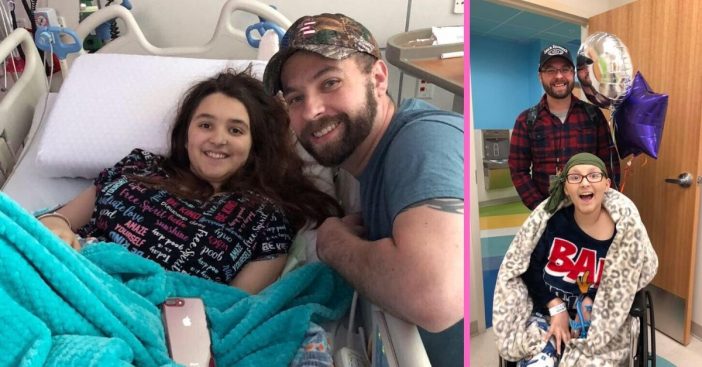 12-year-old Chloe Cress is finally cancer-free after being treated at St. Jude Children's Research Hospital in Memphis for over 500 days. The best part is that she will be able to go home for Christmas to be with her family and her beloved dogs. In June of 2018, Chloe's father Shawn took her to the hospital after she was experiencing some back pain and limping.
Unfortunately, they found an aggressive type of stage 4 cancer. Chloe was diagnosed with Alveolar Rhabdomyosarcoma. Chloe and her family have lived at St. Jude since her diagnosis. She went through radiation, several rounds of chemotherapy, and eight procedures.
Chloe and her family are going home for Christmas with good news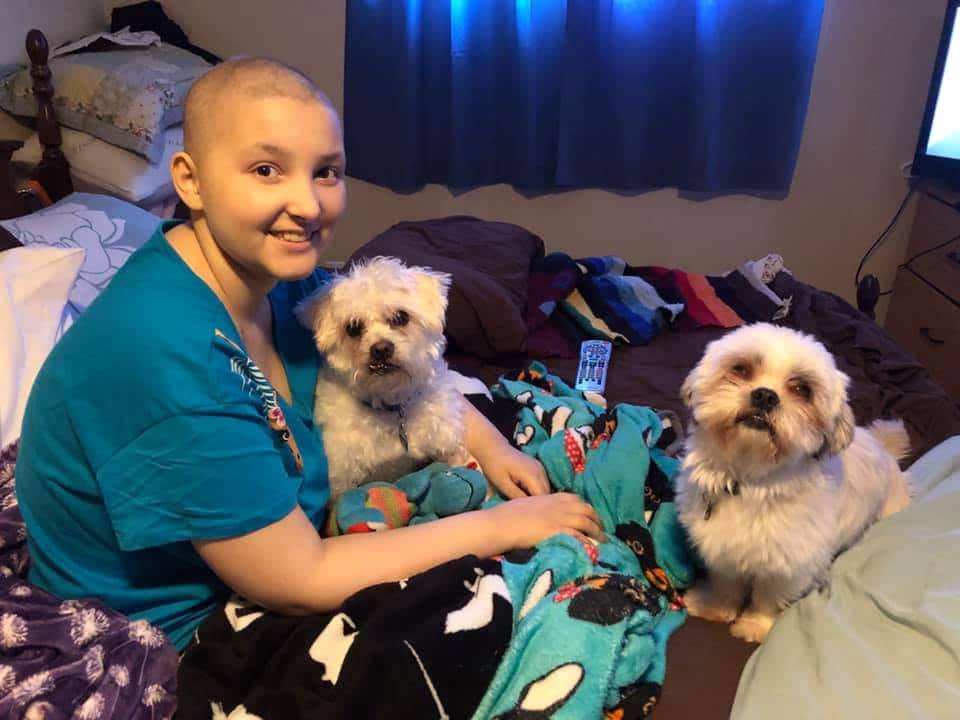 Shawn said that Chloe adjusted quickly to her new lifestyle and it seemed like she just knew she would beat it and be alright. This year, on December 21st, just before Christmas, Chloe will get to go home and she has officially beat cancer!
RELATED: Rod Stewart Reveals He's Beaten Prostate Cancer After Secret 3-Year Battle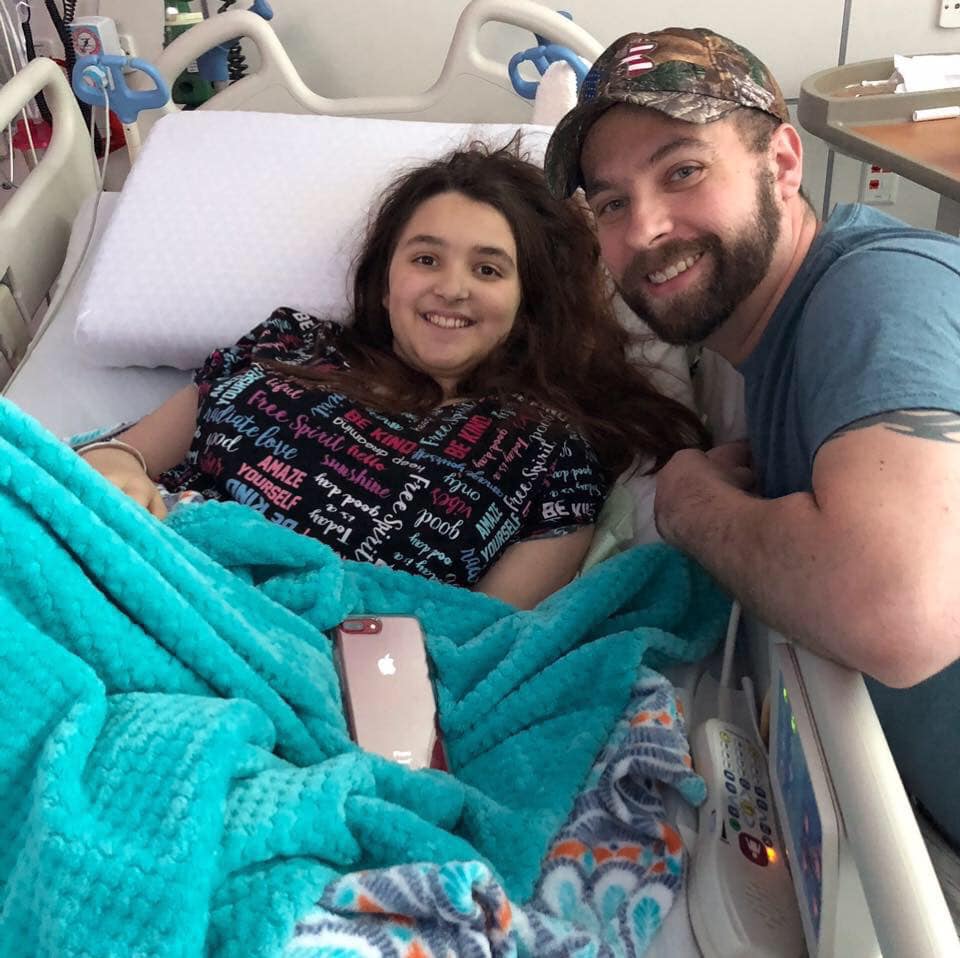 Her father Shawn said, "Thank God my daughter has beat cancer. It's just crazy. It's been so long, and you lose hope along the way, but it's finally over. [It's] surreal. You just can't describe how happy you are. You kind of just keep going through the treatment and wonder when we're gonna get there."
Chloe said she is excited to go home to be with her family and play with her dogs. She hasn't seen her dogs since she went into treatment and one was just a puppy when she had to leave home! Shawn also thanks the community for their support during this trying time. Chloe and her family have received many donations, gifts, cards, prayers, and other forms of support. If you are interested in donating, click here.
In conclusion, Shawn gives advice to others going through a similar struggle. He said, "Always have hope because when it seems like everything's at it's worse, God can make miracles happen."
RELATED: Cameron Mathison Shares That He Is Now Cancer-Free After Surgery