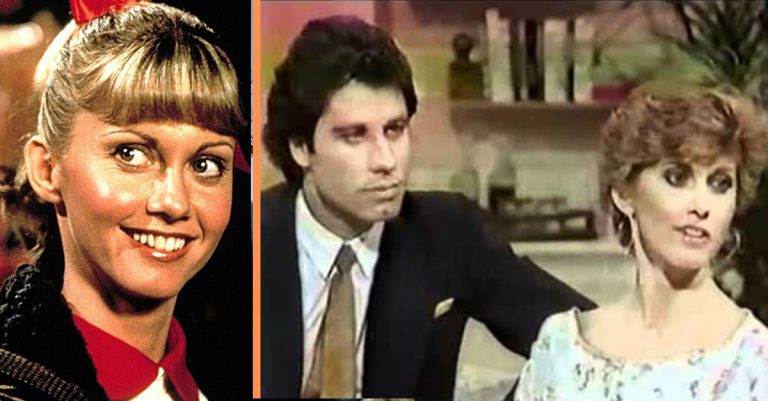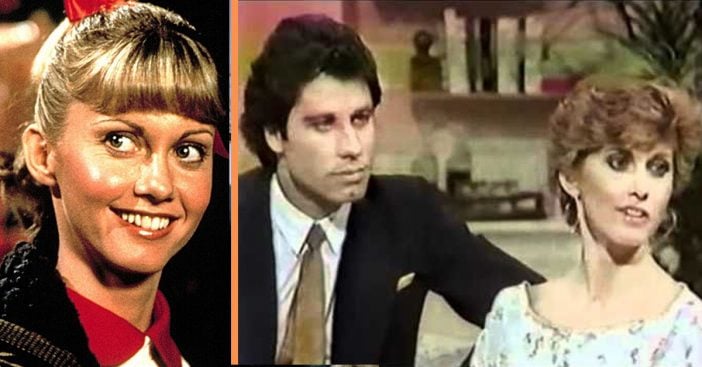 The hit musical movie Grease is one of the most iconic and memorable films of the '70s. Starring Olivia Newton-John and John Travolta, it follows the love lives of Danny Zuko and Sandy Olsson.  The film receives such positive feedback upon its release that it becomes the highest-grossing musical film ever at the time. Additionally, its soundtrack album became the second-best-selling album of the year in the United States.
The film would earn an Oscar nomination for the song "Hopelessly Devoted to You." Spin-offs including Grease 2 would come afterward. A sing-along version of the film would also come to theatres back in 2010. There is an upcoming prequel called Summer Loving that is currently in development.
Olivia Newton-John talks about wanting to do a screen test before committing to a role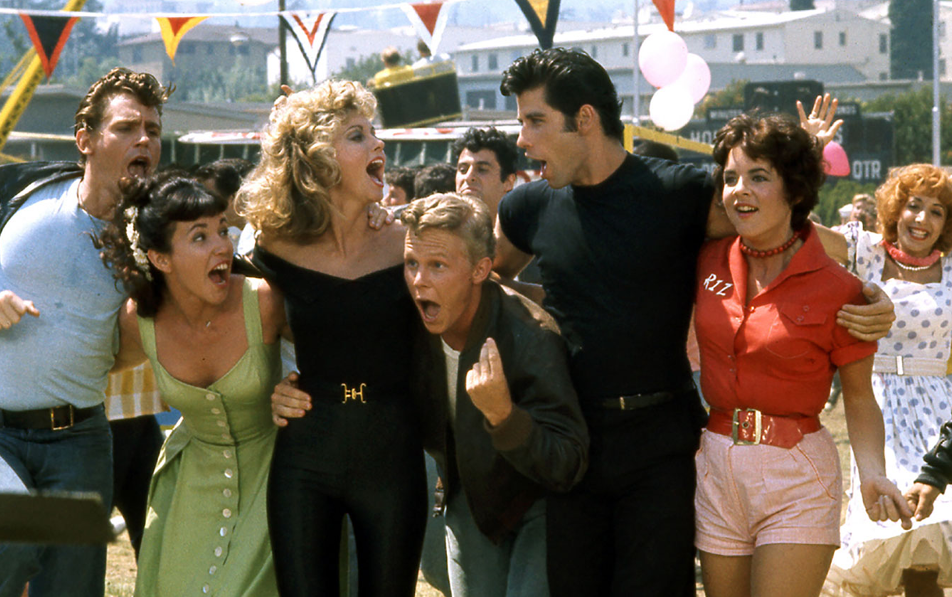 What if Grease had starred a different actress instead of Olivia Newton-John? In a 1981 interview on The Merv Griffin Show, Newton-John reveals that there was a possibility she wouldn't have taken the role. She was present on the show with co-star John Travolta at the time. He explains that he's the one who recruited Newton-John for the role because he wanted to work with her. She was pretty unsure about the role, especially the ending for "You're The One That I Want."
RELATED: John Travolta Talks Wild Fans And His Favorite Movie Roles In New Interview
Newton-John reveals that she wanted to see herself perform the number and the role in screen test before committing to anything. She was very unsure if she was "doing the right thing" and Travolta talks her into becoming more confident and owning the role. In the grand scheme of things, Travolta is able to convince his co-star to do the film and, of course, it goes on to become a huge success. So, why did she want to do a screen test first? She simply says that she's "conscious of her limitations" and doesn't want to do anything outside of that. Check out the full interview below!