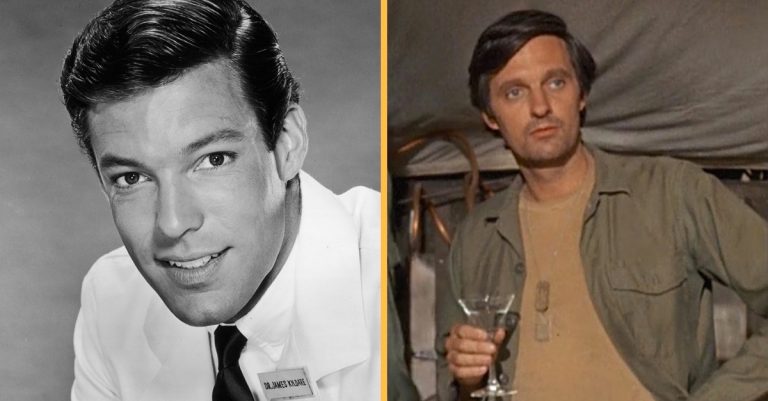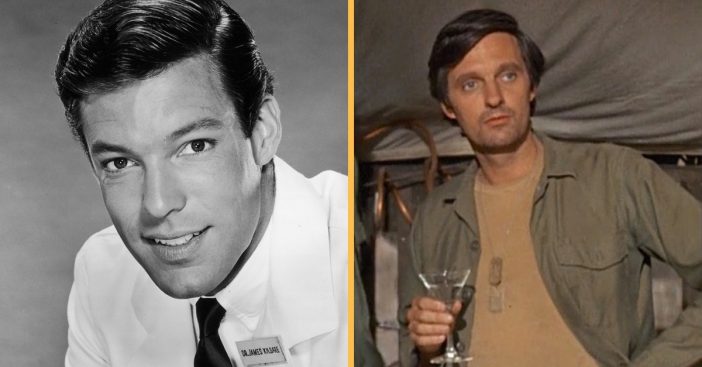 4. Phillip Chandler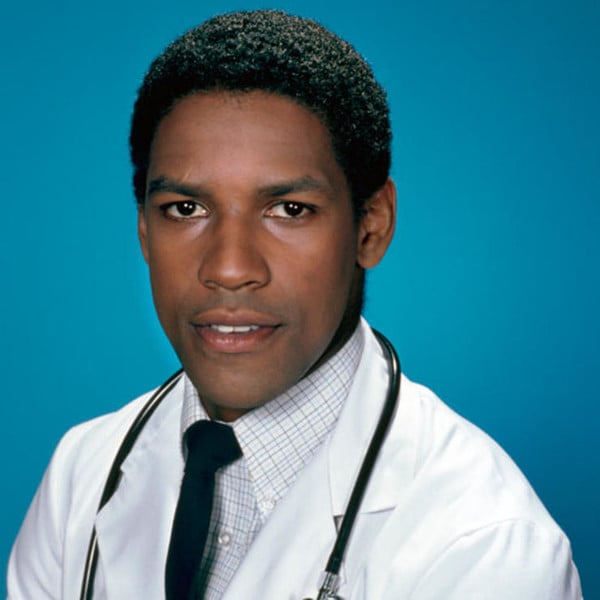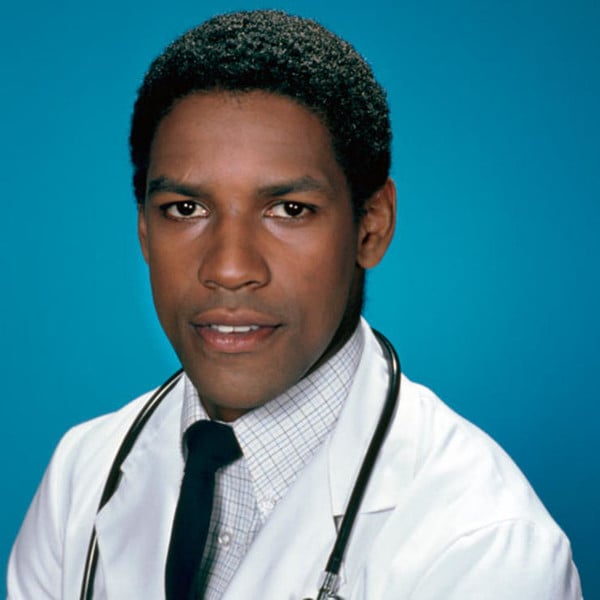 Dr. Phillip Chandler was played by Denzel Washington and was one of the original heartthrob doctors on television. He was on the show St. Elsewhere, which was located in Boston.
5. Doogie Howser
The late '80s brought us Doogie Howser. Doogie was played by Neal Patrick Harris when he was a kid. Doogie was a child prodigy who became a surgeon at 14 years old. While there were some funny moments, Doogie proved to be a caring and competent doctor.
6. Michaela Quinn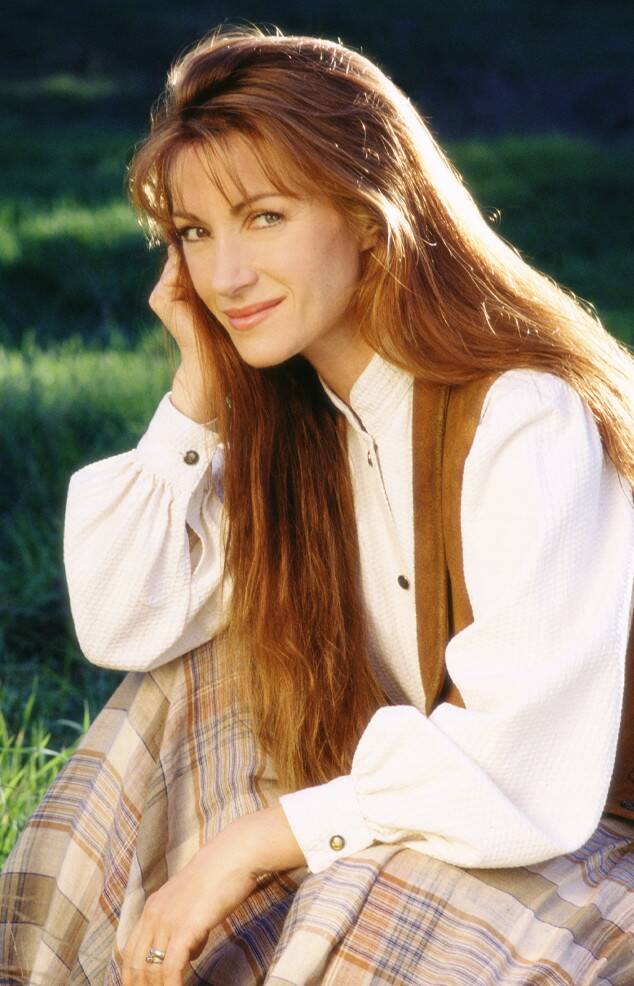 In the '90s, Dr. Quinn, Medicine Woman was quite popular. Jane Seymour played Dr. Quinn, a doctor who moved to the "Wild West" to treat patients with modern medicine and herbal remedies.
7. Doug Ross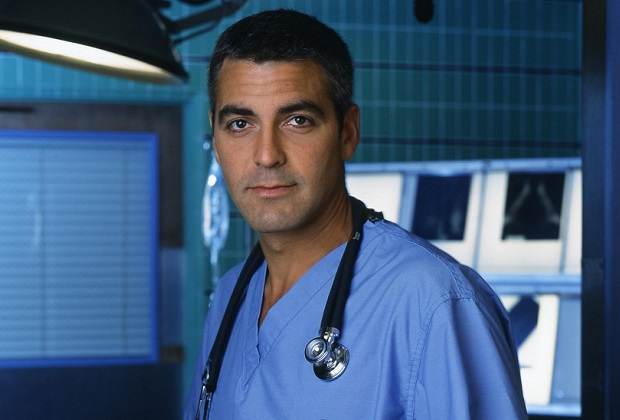 One of George Clooney's first big roles was on ER as Doug Ross. He was a good-looking pediatrician. He would often fight against the hospital for patient's rights.
Who is your all-time favorite doctor on a nostalgic show?
RELATED: Woman Sparks Controversy By Posting Photo Of Her 'Fine' Doctor Without Permission