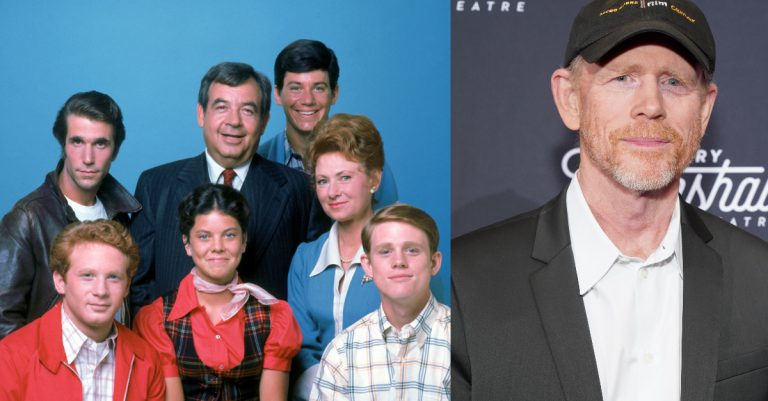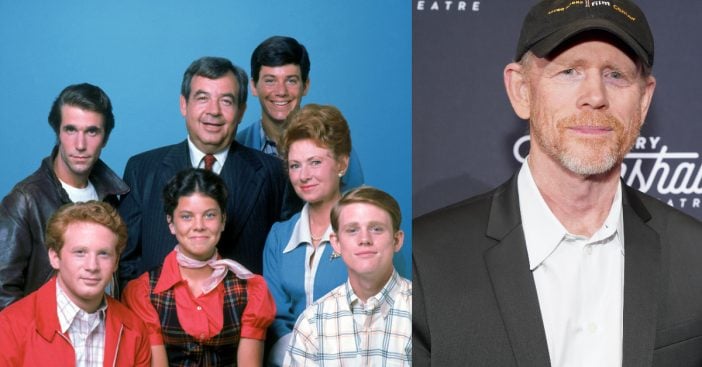 The cast of the '70s classic Happy Days recently reunited. It seems they were very close back in the day and still keep in touch. Entertainment Tonight recently sat down with Henry Winkler (Fonzie), Ron Howard (Richie Cunningham), Anson Williams (Potsie), Don Most (Ralph) and Marion Ross (Marion Cunningham).
The stars also reunited recently at the Garry Marshall Theater's 3rd Annual Founder's Gala. The late Garry Marshall was the creator of Happy Days. As close as the cast is and was, there was a time when Ron considered quitting the show.
Ron Howard admits he almost quit 'Happy Days'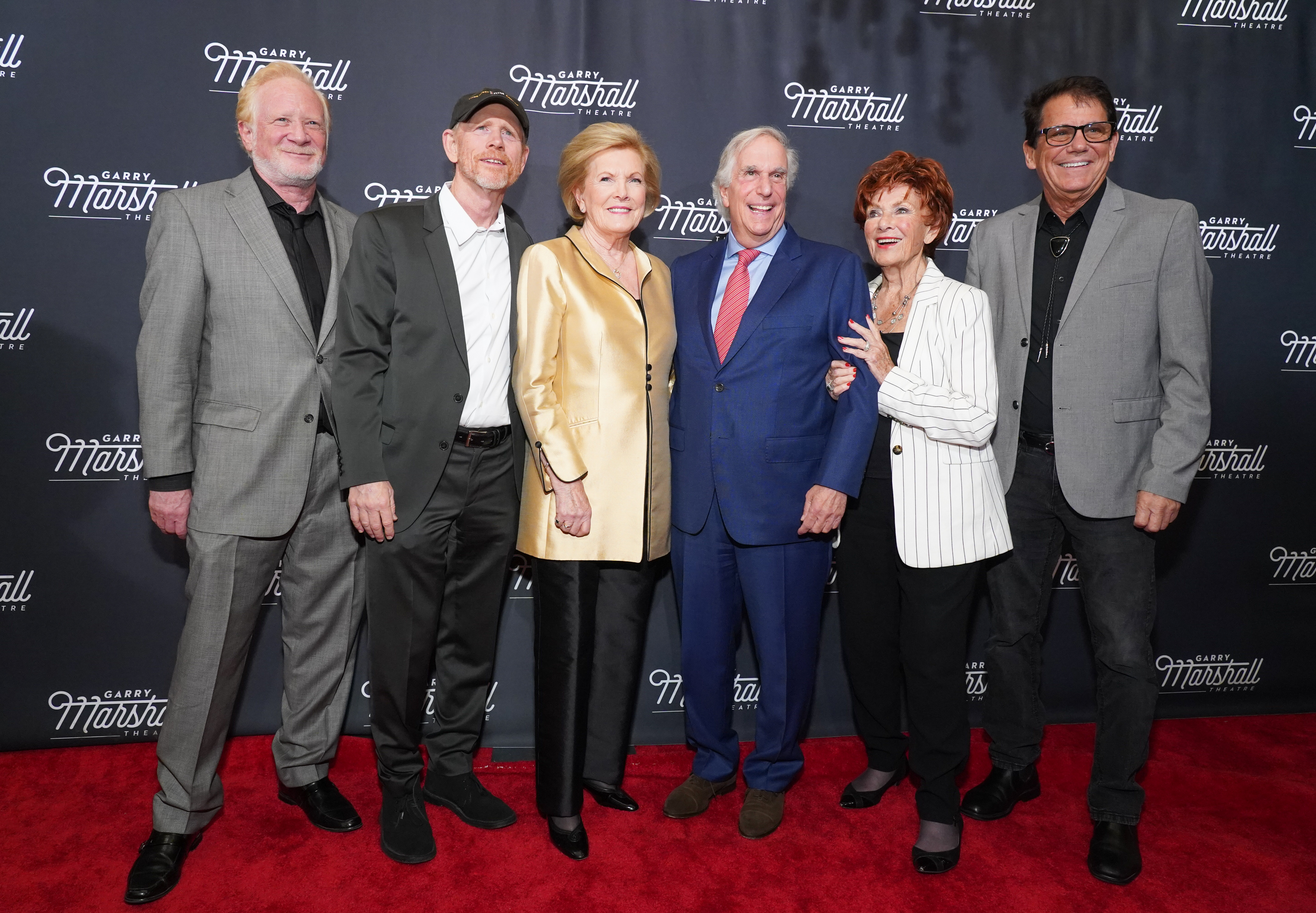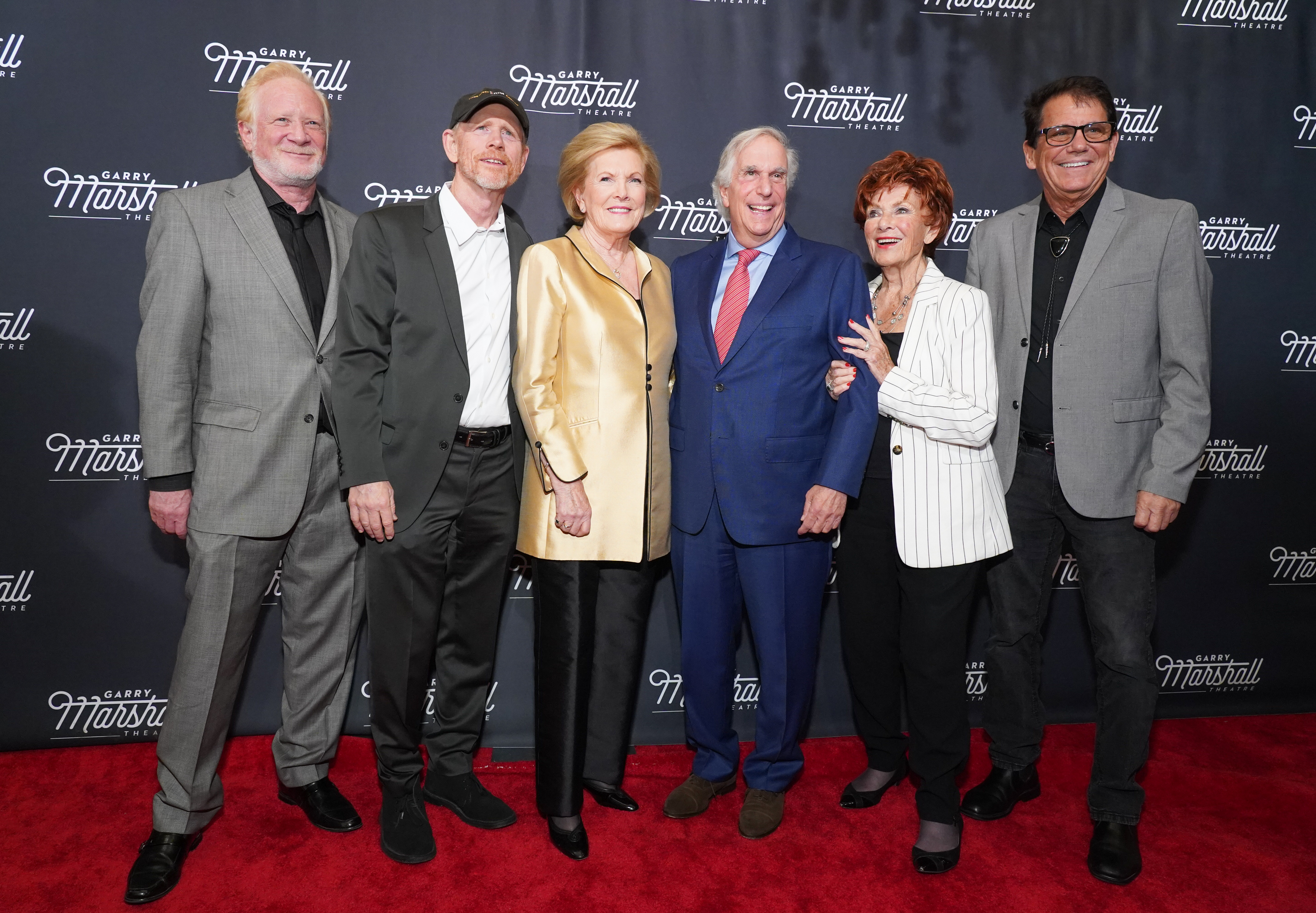 As the show gained more popularity, Henry Winkler's Fonzie was the breakout star of the show. Executives wanted to change the show to focus more on Fonzie, even changing the name to Fonzie's Happy Days.
RELATED: Henry Winkler Talks About Hurting 'Happy Days' Co-Star's Feelings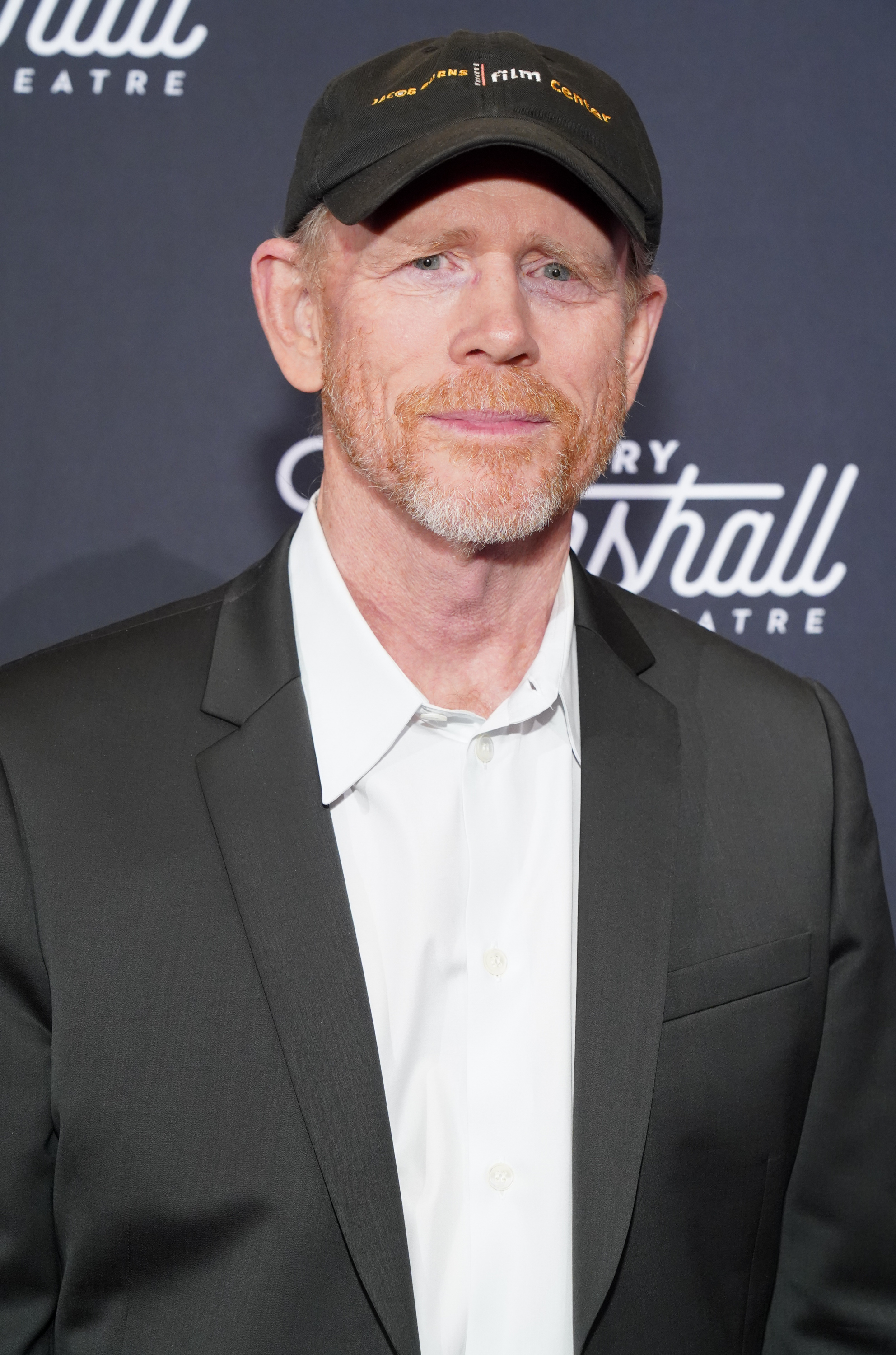 Ron revealed, "They did come to me and said, 'Well the network would kind of like to change the name of the show to Fonzie's Happy Days.' And I said, 'Well, I don't think I wanna be in that show. I wanna be in Happy Days and I think Henry should have, you know, every opportunity to do everything — that's fantastic — but you know, I signed on for this other thing and I just really don't wanna do that. I think I'd go back to film school.'"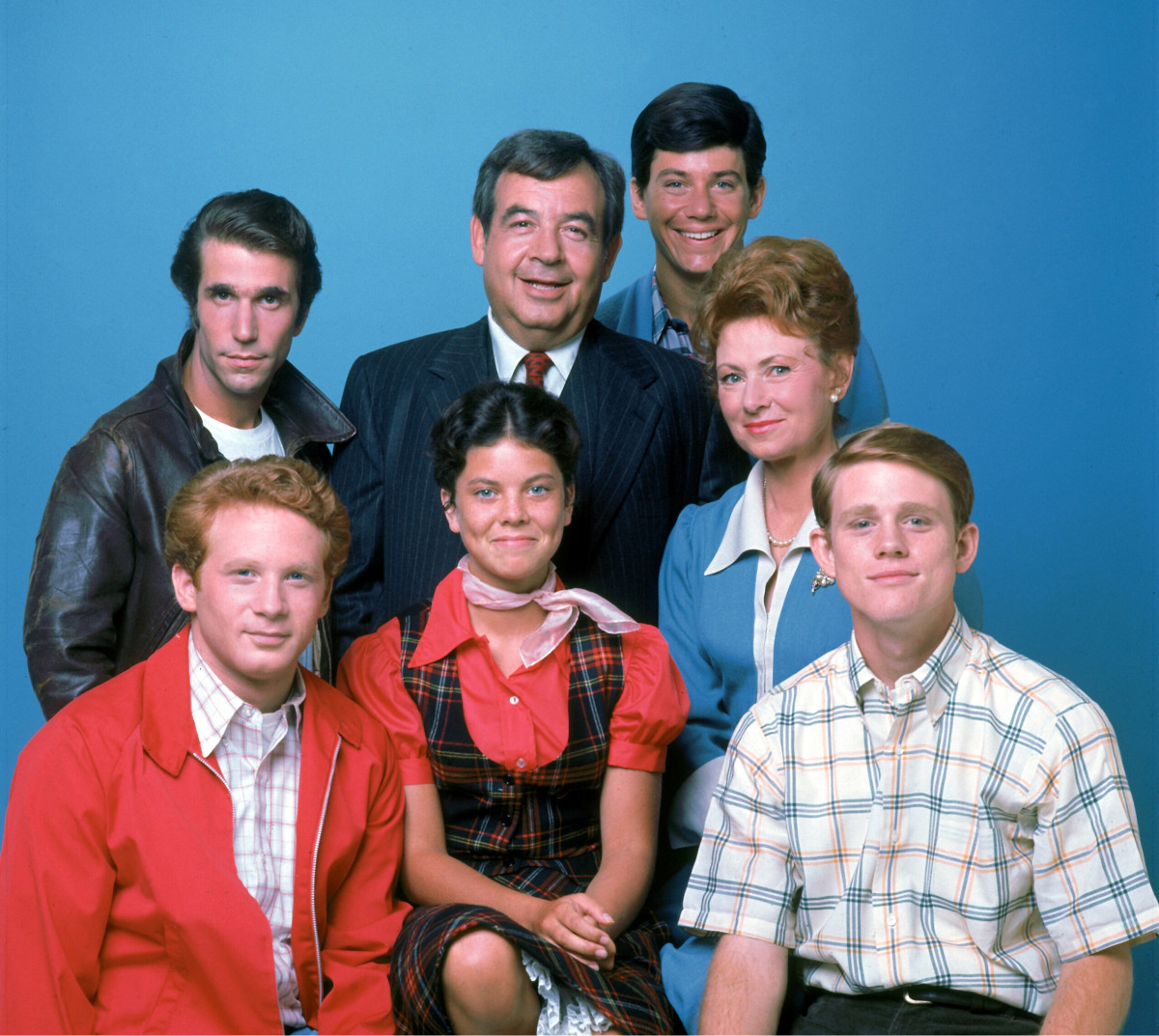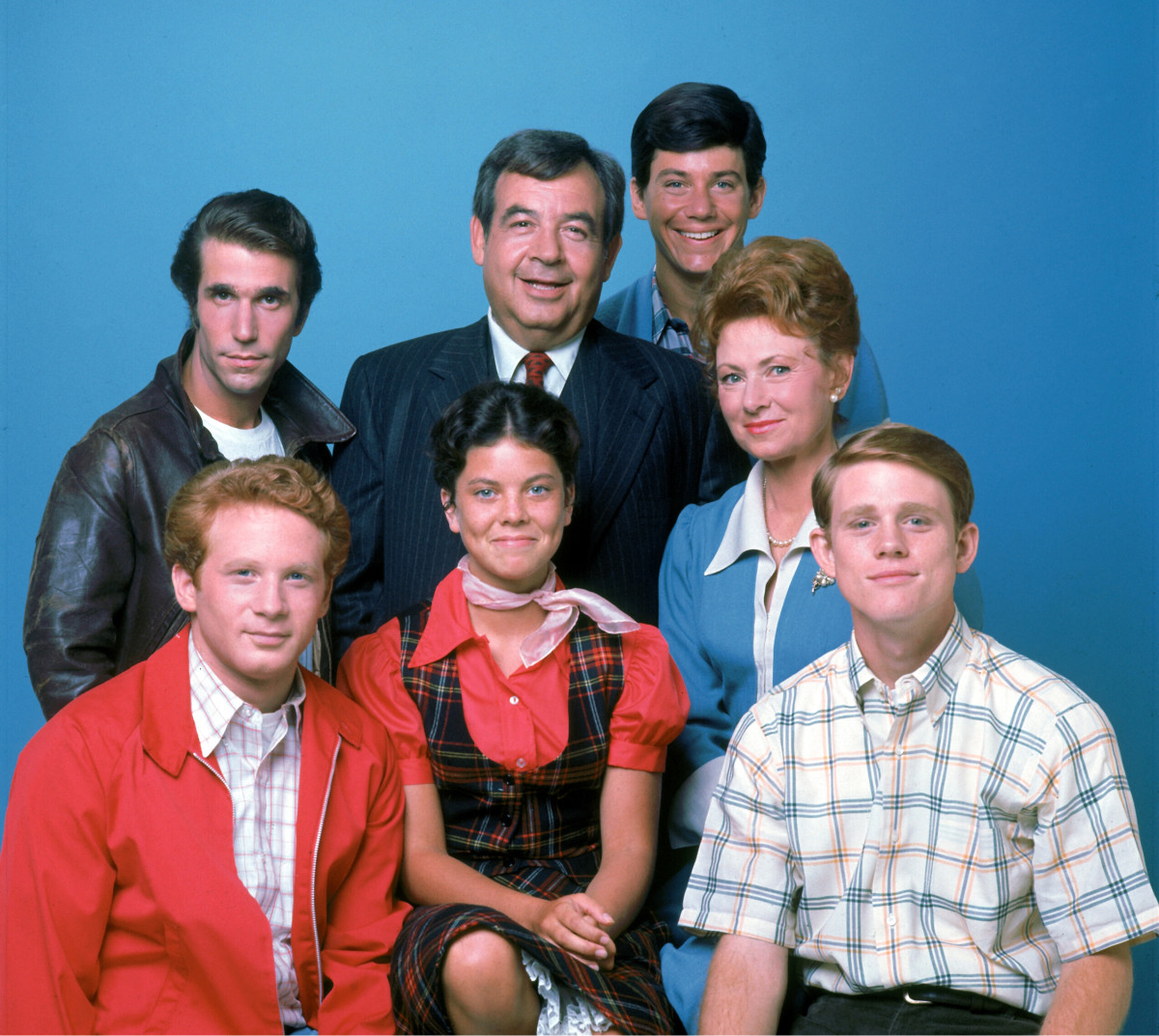 "The one producer who wasn't there was Garry Marshall," Howard continued. "In fact, he was standing outside and he said, 'How'd that go in there?' And I said, 'Well, I don't wanna upset everybody and disappoint everybody, and I love Henry and I love the show, but I just, I just don't feel good about that.' And he said, 'It's not gonna happen then.' And that was that."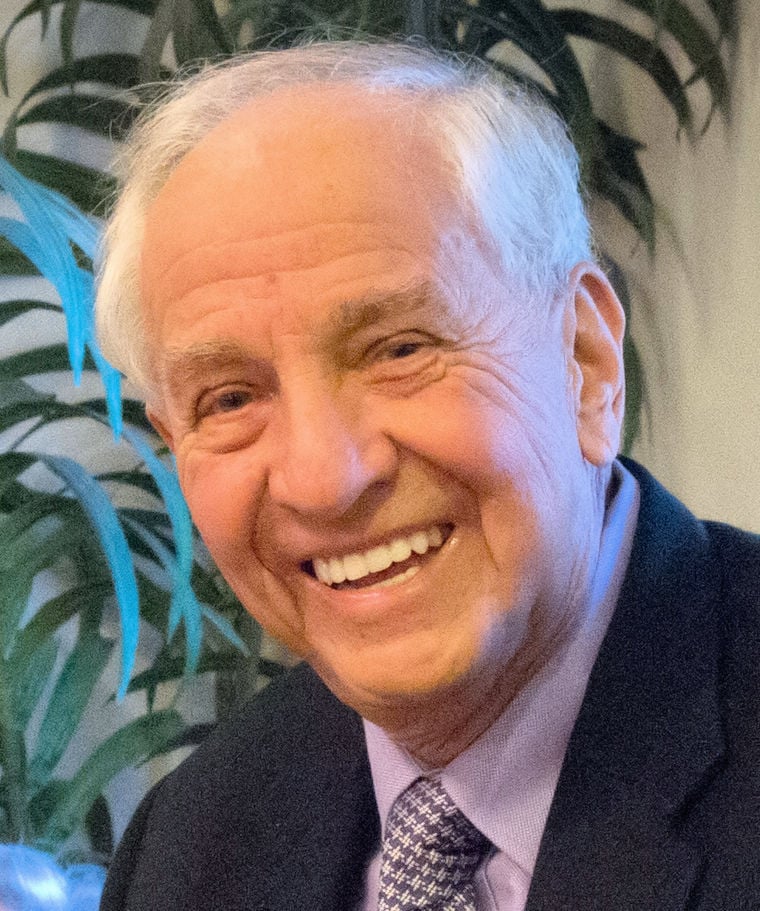 Ron also shared how much the cast loved Garry. "Garry was a natural teacher and he loved collecting theories and axioms about life but also making a show. They were all hilarious but they all rang true and they were great lessons."
What do you think? Are you glad they didn't change the show or are you a diehard Fonzie fan?