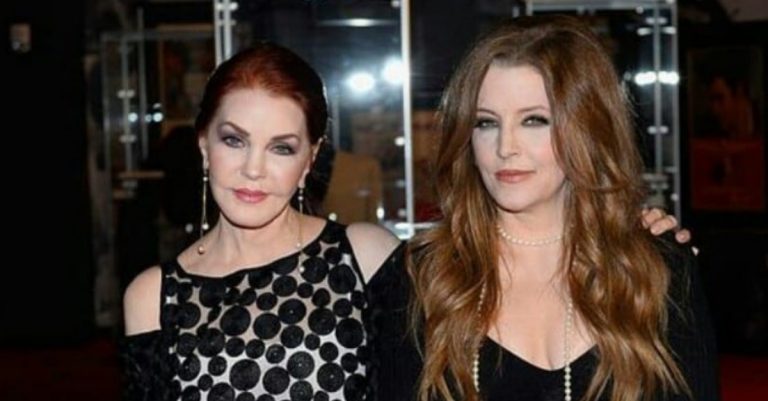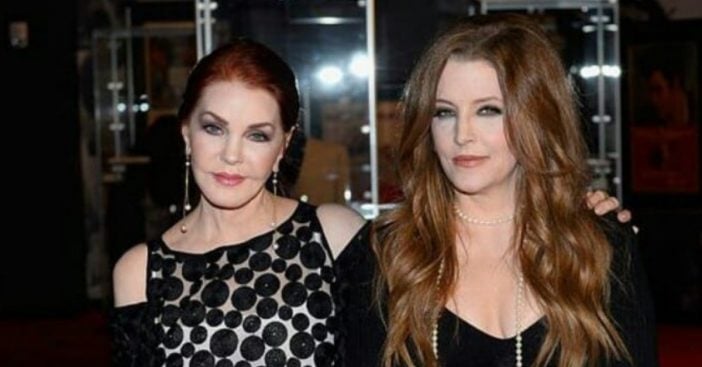 As previously reported, an Elvis biopic is in the works by director Baz Luhrmann. Priscilla Presley, Elvis' ex-wife, has been involved and vocal about her opinions with the biopic. However, Lisa Marie Presley, Priscilla and Elvis' daughter, is worried about being involved with the movie. Reportedly, she is concerned that it will draw even more focus and judgment to Elvis and Priscilla's controversial relationship.
Many were against their marriage since Priscilla was only 14 when they met, but 21 when they wed. Elvis was ten years older than Priscilla. Lisa Marie worries that fans will start to shame him because of this age difference instead of honoring him for his talents.
Lisa Marie has concerns over the Elvis biopic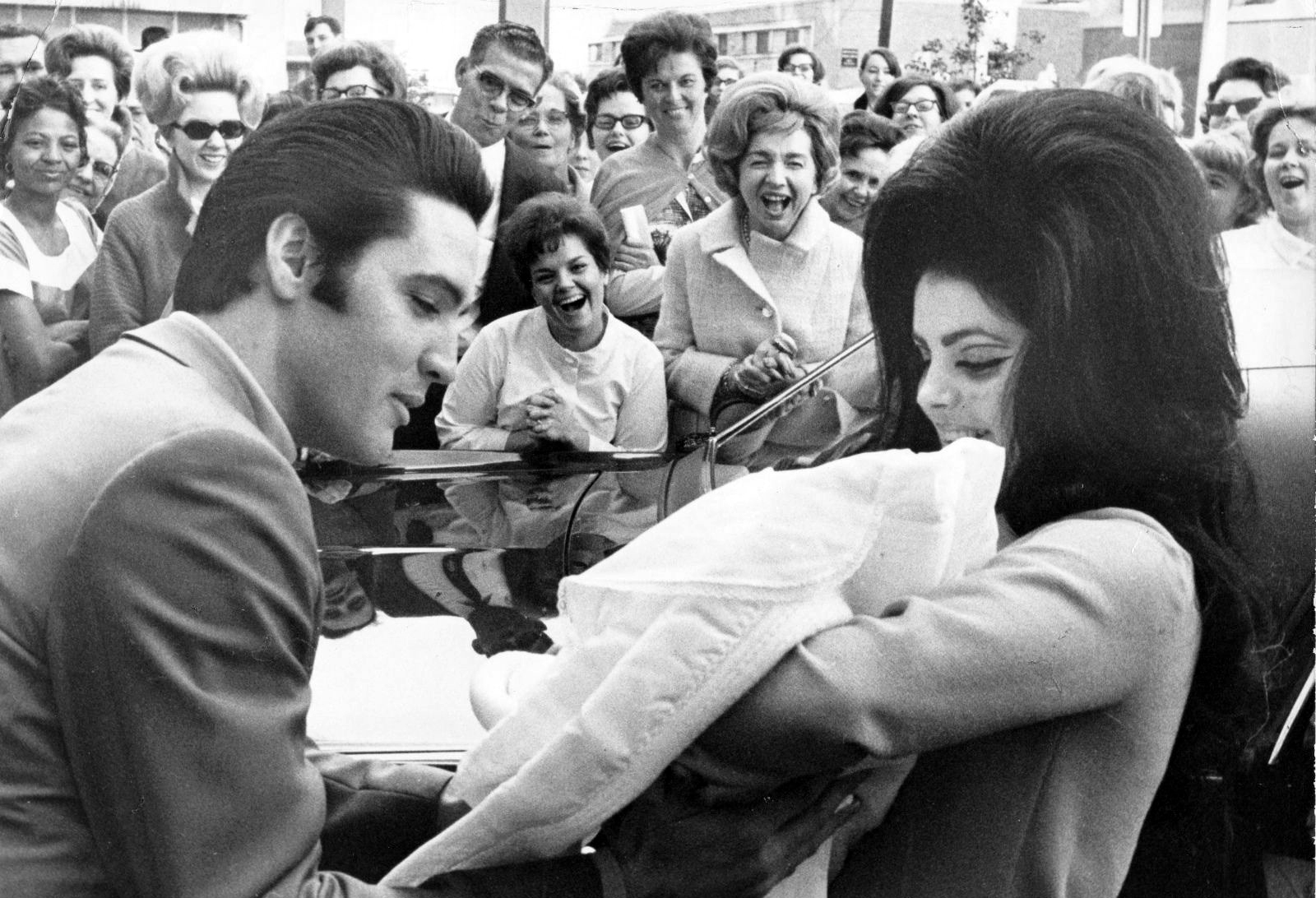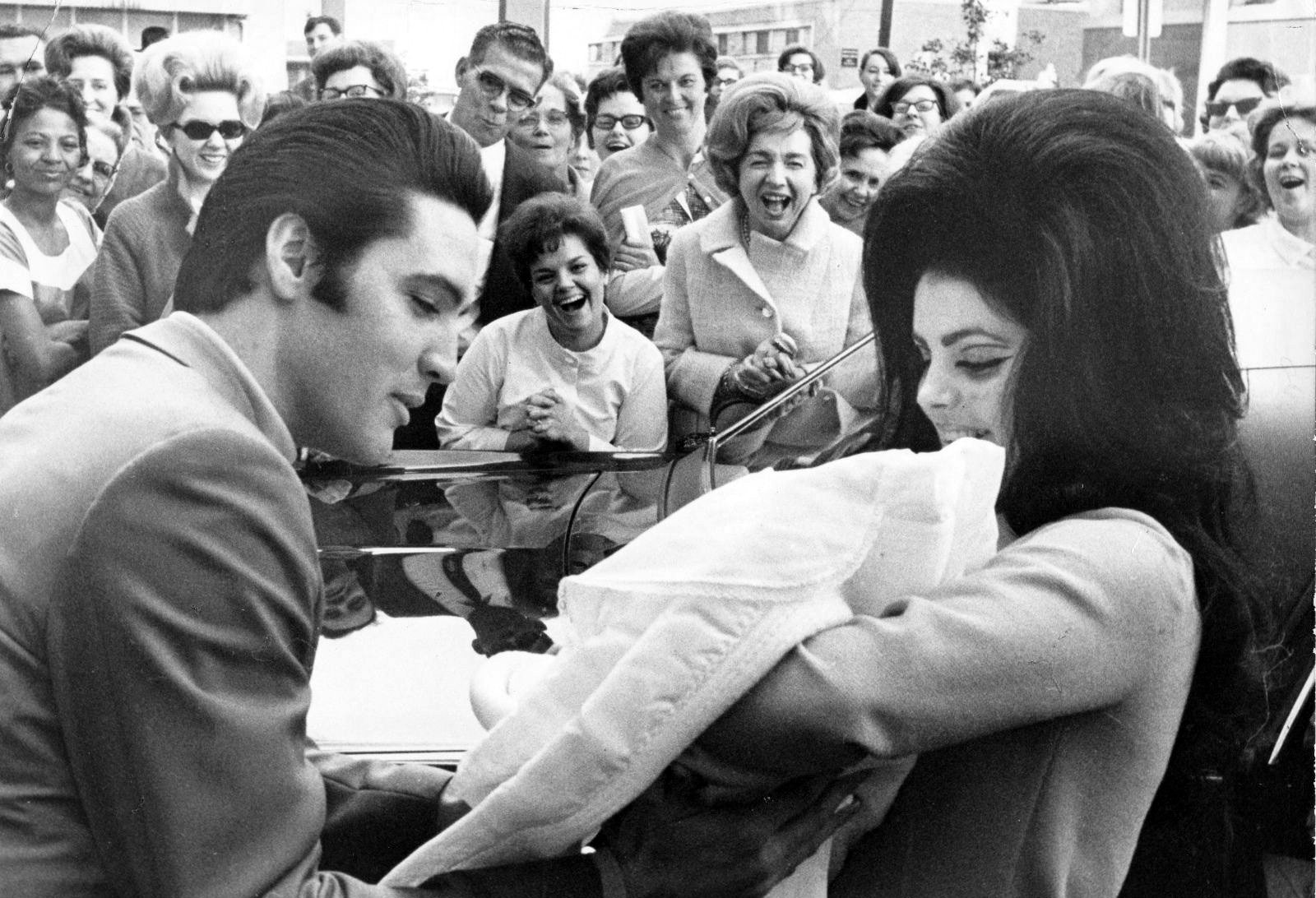 According to MSN.com, columnist A.J. Benza said, "With today's climate, Lisa Marie is concerned Luhrmann will exploit that relationship, and there'll be a huge backlash against her dad." However, Priscilla seems very involved and excited about the movie.
RELATED: Priscilla Presley Is Involved With New Elvis Biopic, Praises Casting Of Tom Hanks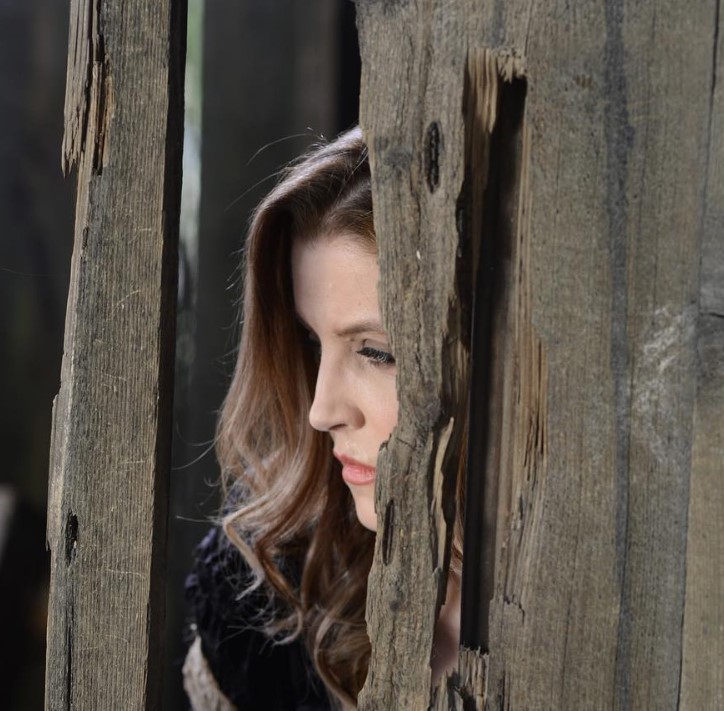 Priscilla has talked about working with Baz. She said, "He has come to my home and he has been emailing me. In fact, we're going to be having another lunch at my home. He's keeping me on top of everything. It's been wonderful. He is a genius."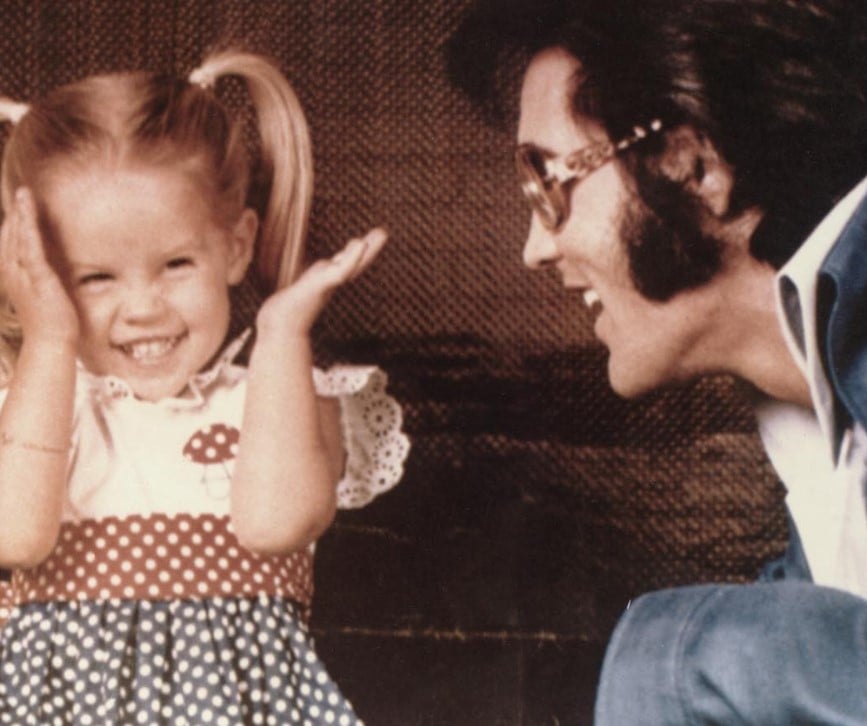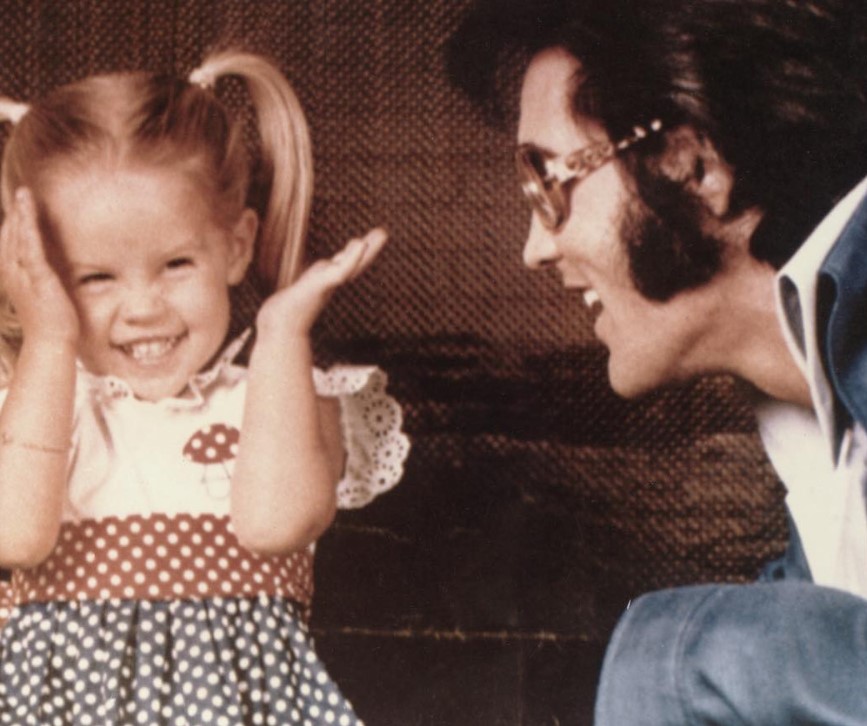 Other reports say that Lisa Marie has been trying to warn her mother not to reveal too many private stories to Baz, but she isn't listening. Baz has said that the film will focus on Elvis' relationship with his manager, Parker. Austin Butler will star as Elvis, Tom Hanks will play Parker, and Olivia DeJonge will play Priscilla.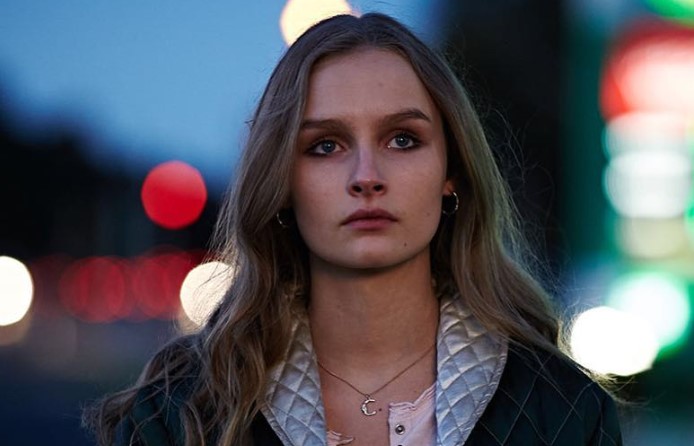 In the past, Priscilla said she wanted singer Lana Del Rey to play her in the film. However, Olivia was cast. Baz said, "Olivia is capable of manifesting the complex depth and presence that has made Priscilla Presley an icon in her own right. She's an extremely talented young actor and the perfect counterpoint to Austin's Elvis."
RELATED: Elvis Biopic Starring Tom Hanks Gives Updates and Gets Release Date