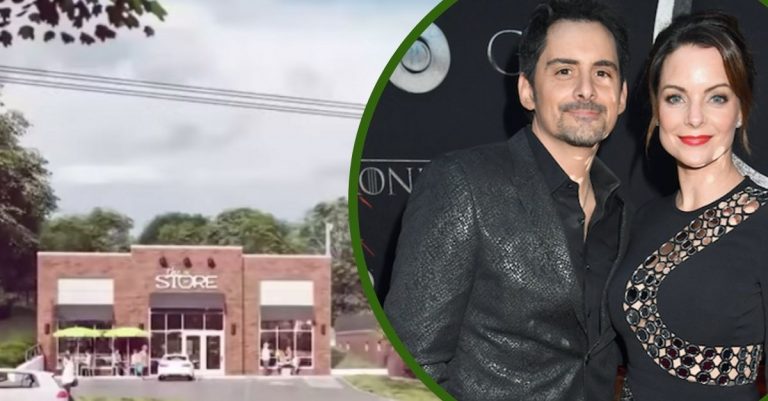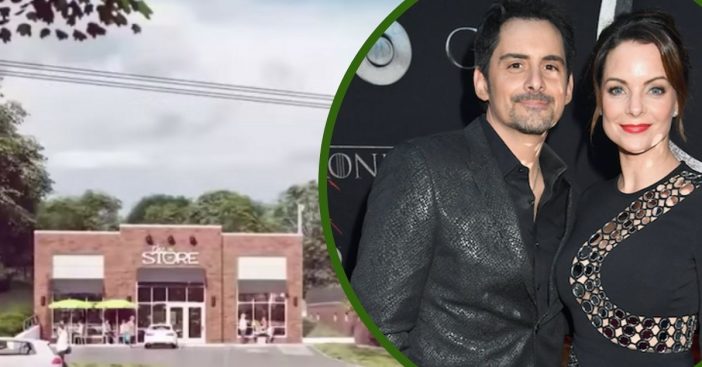 Country singer Brad Paisley and his wife, Kimberly Williams-Paisley, have opened a completely free grocery store to help those in need. They have teamed up with Belmont University to open a place simply by the name of The Store. It reportedly helps people who are in a tough spot financially and have no other ways to support themselves and their families. It's basically a food pantry!
The Store is located at 2005 12th Ave. S. and it provides fresh food and non-perishable items to people in need for an entire year. With the help of Second Harvest Food Bank of Middle Tennessee, they are able to make this possible!
Why Brad Paisley and his wife created The Store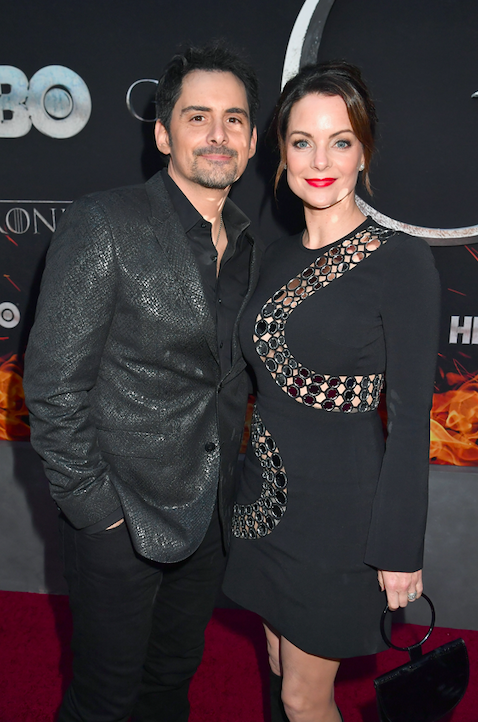 Paisley says himself that everyone is "one unforeseen disaster away from rock bottom." This is why they decided to open a free store, so people could have a place to help them get back on their feet. Paisley explains that usually when people fall on hard times, they only last for a short time. He says he wants to provide an additional way to help people through that time.
The idea sparks after the couple volunteers at Unity Shoppe, in Santa Barbara, California. Paisley says that his children needed to understand how fortunate they were through helping others. He says the experience was very positive for everyone all around!
The Road to Self-Sufficiency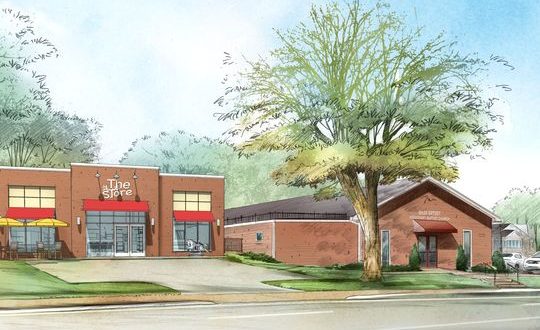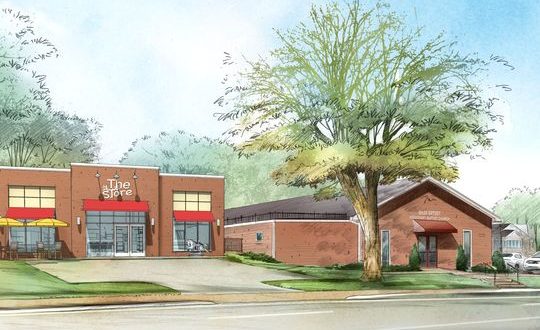 With all this being said, The Store is not a long-term solution for anyone. He does hope it serves its purpose though to help people get back on their feet when they need it most. Paisley hopes that it helps people on the road to self-sufficiency once more. What an absolutely beautiful thing to do for those in need!
Learn more about Paisley's experience with creating The Store in the video below!