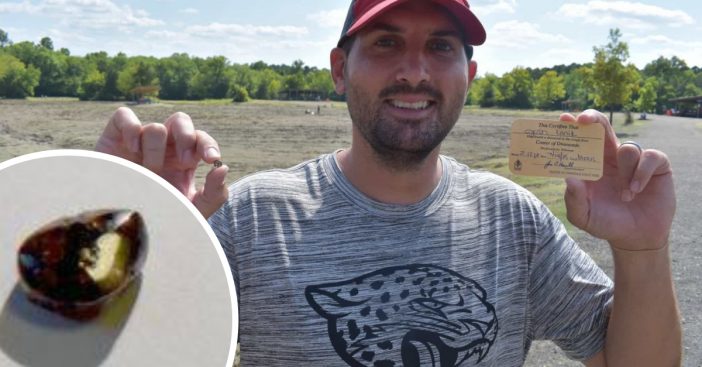 At Arkansas' Crater of Diamonds State Park, you can search for your own treasures. According to the park's website, it is one of the only places in the entire world where anyone can search for real diamonds. The diamonds come from a volcanic source and it is a pretty one-of-a-kind experience. One family decided to visit the park while on vacation.
After the first day, they didn't find anything good! Then, Josh Lanik, a school teacher and father from Nebraska, found a shiny brown stone. He took it to the park's offices to find out if it might be worth anything. He wanted to make sure he kept it, just in case!
See a photo of the brown diamond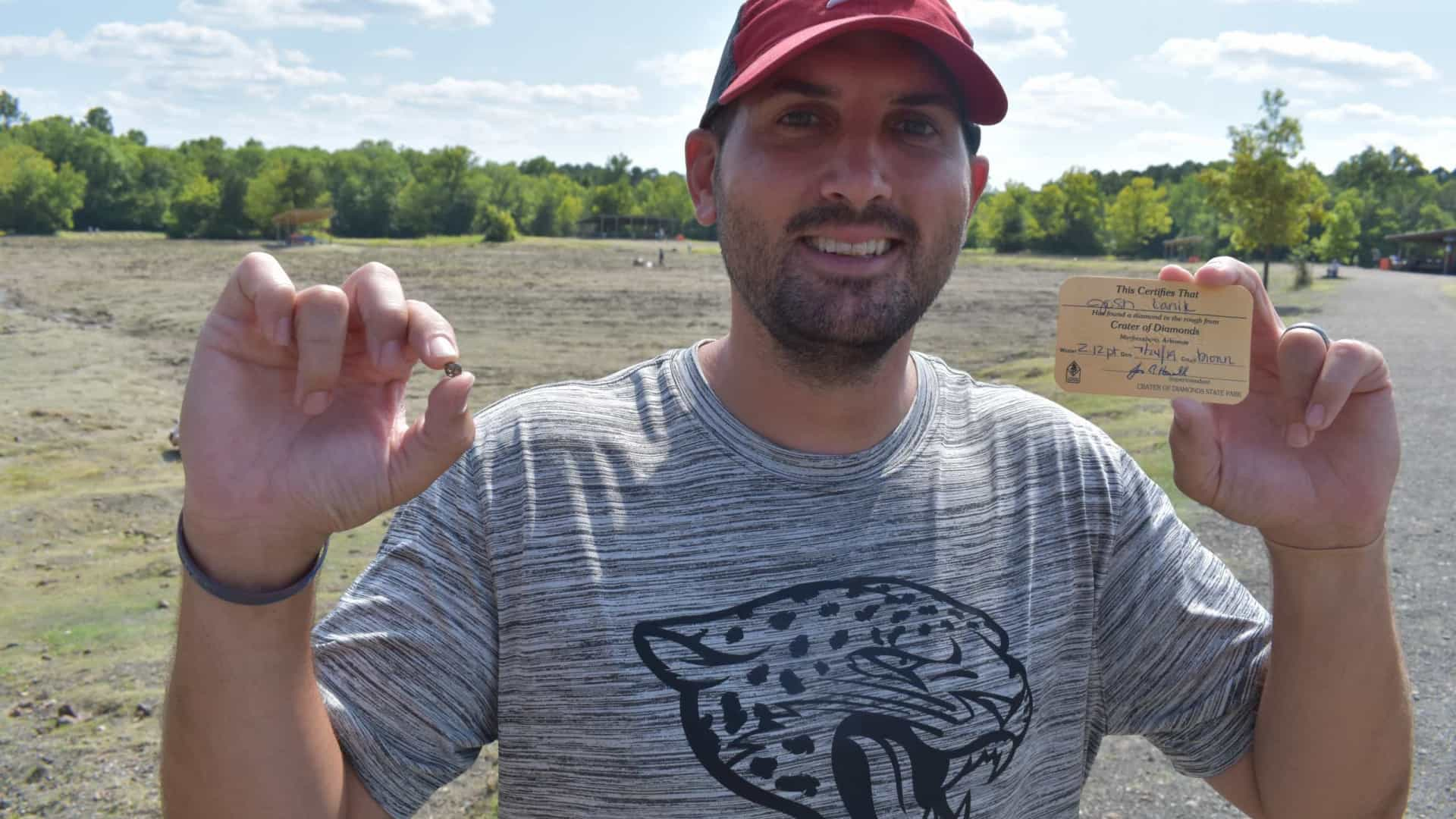 The woman working in the park's office told Josh that it was the biggest diamond anyone had ever found there! It was 2.12 carats. The whole office was buzzing with excitement and Josh's family was too. At first, Josh didn't even tweet about finding the gem.
He tweeted, "Day 3 had us "digging for diamonds" at Crater of Diamonds State Park in Murfreesboro, Arkansas. After a "sparkling" day, we enjoyed an amazing dinner @ Chapo's Tacos."
Even though the staff seemed excited, he knew it probably wasn't worth millions or anything. However, the stone was much larger than most visitors find at the park. Josh decided to have the diamond appraised to find out what it was really worth. Unfortunately, uncut brown diamonds aren't worth as much as cut, white gems.
Even though it was a good size, it was only worth around $1,000. Which isn't too bad! But, Josh wouldn't be able to retire after his findings. Josh didn't share the exact value of the stone that he found, but people found that similar gems were sold on eBay for around $1,000.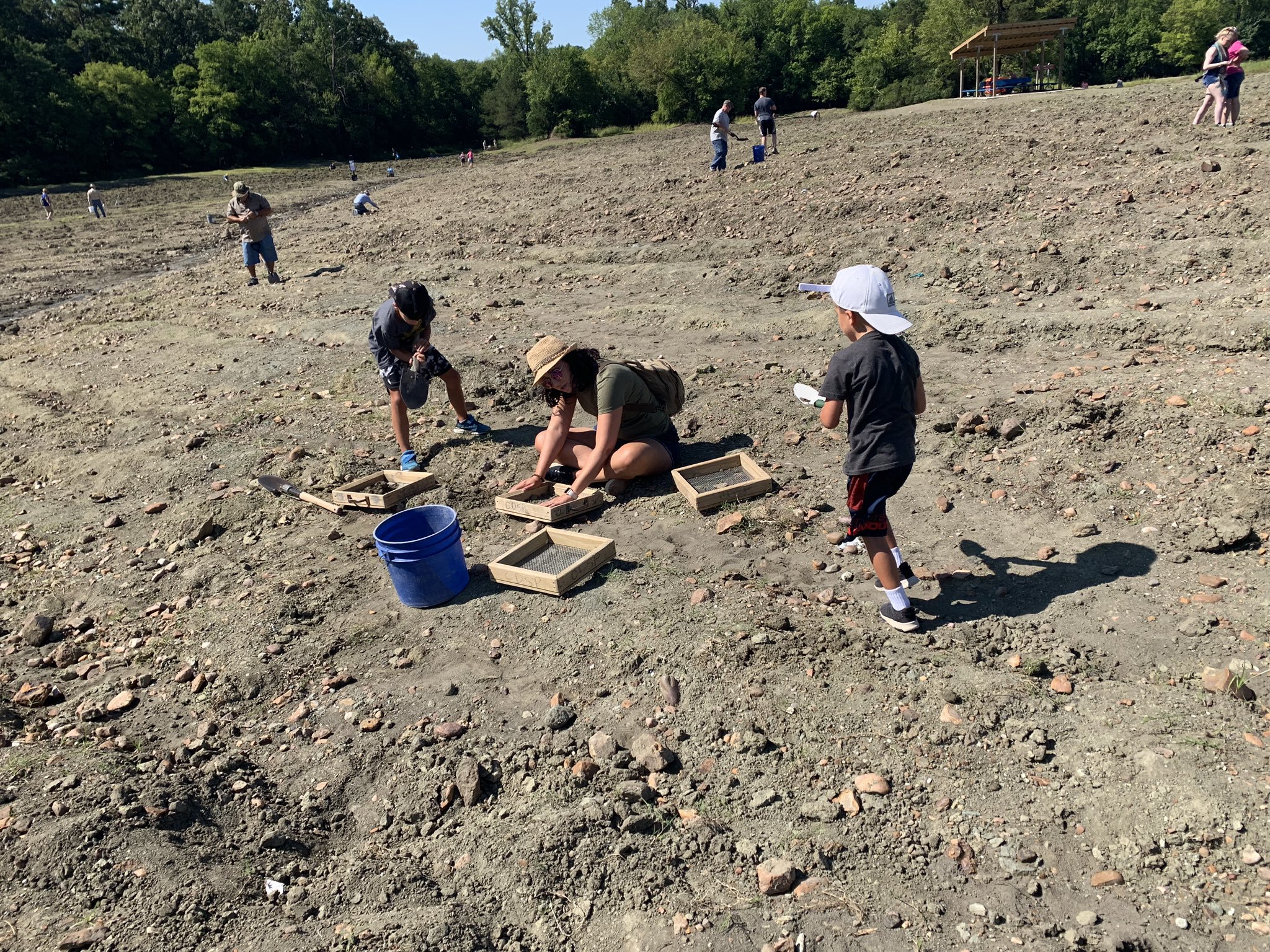 So, what does Josh plan to do with the diamond? It is still worth something! He said he will make it into a diamond ring for his wife. Eventually, they will pass the ring down to their sons to give to a special woman in their lives as they get older. Right now, Josh's sons are only six and eight.
The kids weren't that excited about the gems, Josh admits. According to The Houston Chronicle, Josh said, "I think they were just hungry at that point."
What do you think about this brown diamond? It is exciting but too bad it wasn't worth more money!