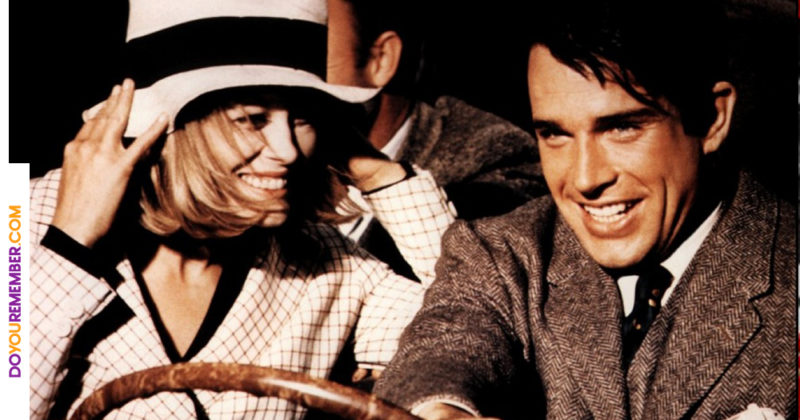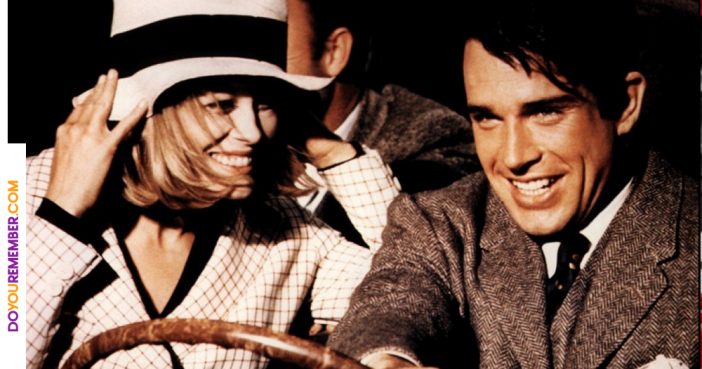 Ever since Bonnie and Clyde captivated the world with their cross-country crime spree that put them directly in the crosshairs of the authorities, Hollywood has been obsessed with stories of young couples driven by passion and fleeing the law. Today, DoYouRemember showcases films about illicit love on the run.
Gun Crazy (1950)
Bart Tare (John Dall) is an emotionally disturbed WWII veteran who returns home and meets his dream girl, a sharpshooter named Annie (Peggy Cummins). They soon find themselves married, but the honeymoon doesn't last long as Annie pressures Bart into indulging her wish to embark on a nationwide robbery spree, with catastrophic results.
Bonnie and Clyde (1967)
Based on the real-life exploits of Bonnie Parker and Clyde Barrow, this film caused some major drama among Warner Bros. studio execs, who didn't think audiences would relate to the villainous lead characters or be receptive to all of the onscreen violence. Not only did director Arthur Penn and stars Faye Dunaway (Bonnie) and Warren Beatty (Clyde) prove them wrong, but the box-office smash also won two Academy Awards: one for Best Actress in a Supporting Role (Estelle Parsons) and one for Best Cinematography (Burnett Guffey).
Boxcar Bertha (1972)
Set during the Great Depression, this story revolves around a woman named Bertha (Barbara Hershey), who, while mourning the loss of her father, hooks up with a union organizer, Bill (David Carradine). The pair experiences some very bad drama with an anti-union bunch and finds themselves on the run, exacting their revenge on the corrupt railroad industry and conducting a series of boxcar robberies.
The Getaway (1972)
No disrespect to Alec Baldwin and Kim Basinger, but the original Getaway—starring Steve McQueen and Ali MacGraw—runs circles around their remixed version. McQueen plays Doc McCoy, a convicted bank robber who, thanks to some coercing from his wife, Carol (MacGraw), is paroled by a dirty politician who wants him to do one last job. They agree to the heist, only to find themselves double-crossed, which leads to them fleeing with the cash.
Badlands (1973)
https://youtu.be/lcFx06cBmbk
Martin Sheen and Sissy Spacek star as a young South Dakota trash collector who thinks he's James Dean and his baton-twirling gal, who are forced to go on the run after killing her father over his objection to their relationship. With a crew of bounty hunters in hot pursuit, they head for Montana, leaving a trail of blood and bodies in their journey to what they hope is a life of freedom.