6. 1957 Chevy Bel Air Sport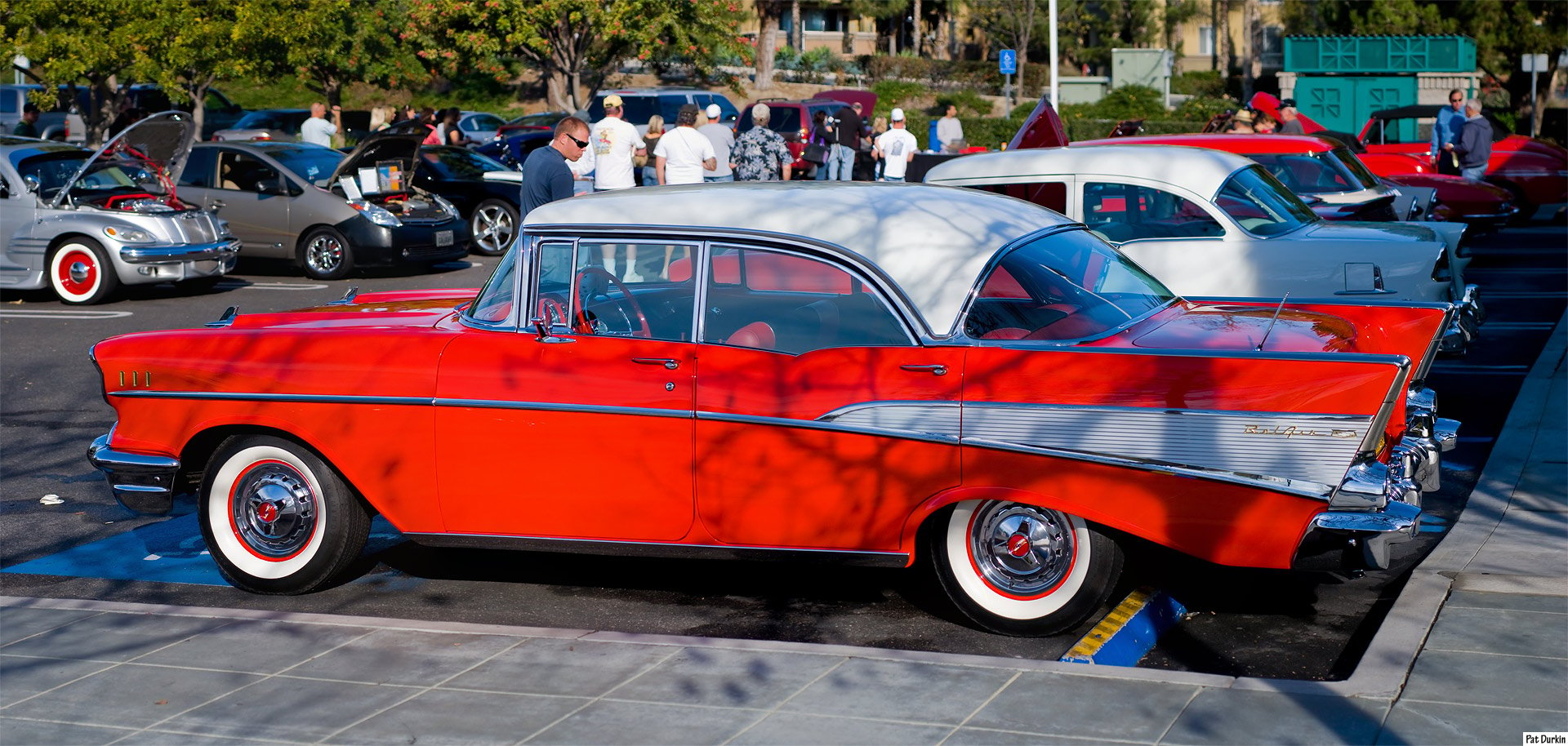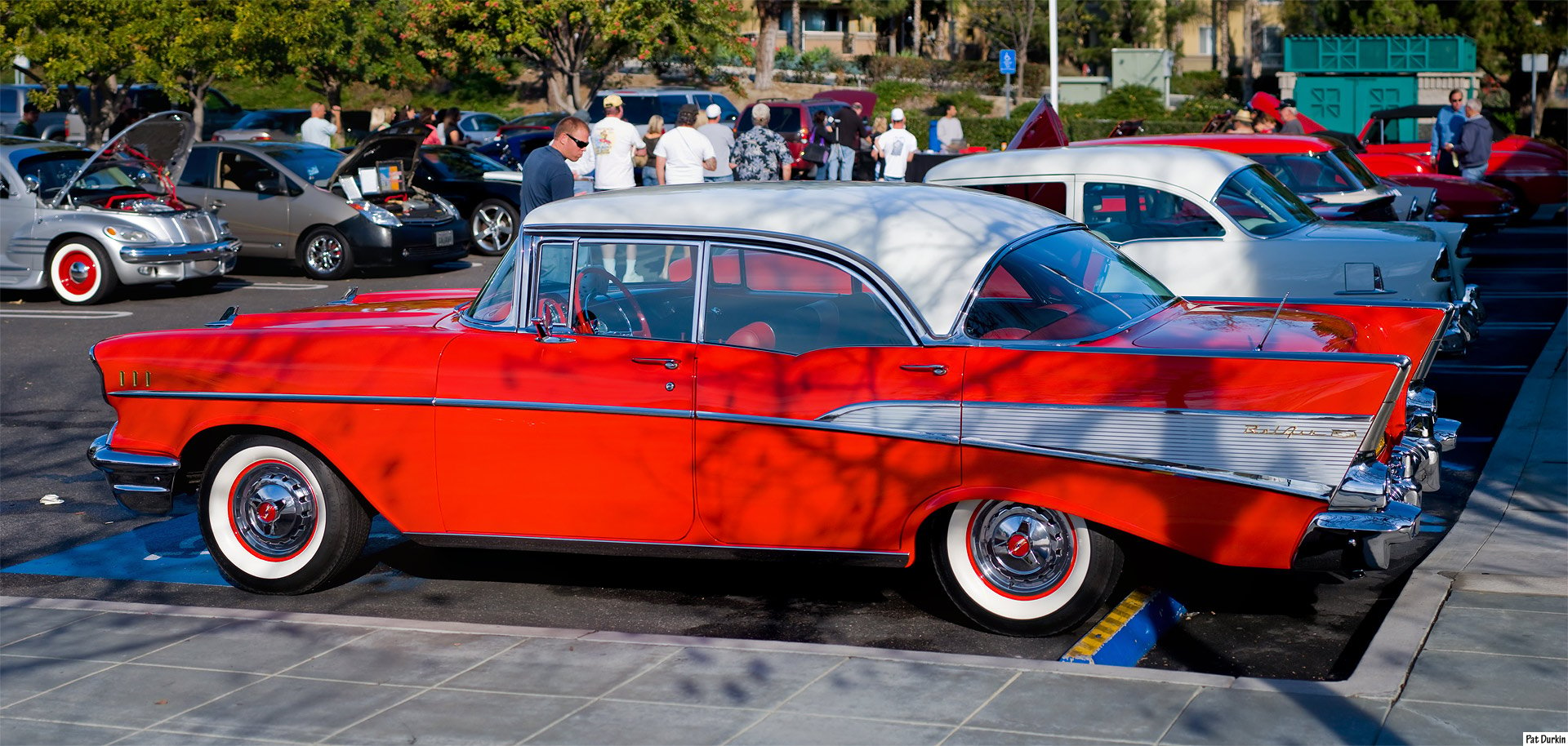 Many call this car the most recognizable American cars of all time! Surely, you've seen many photos of this car near a soda shop or cruising down the street.
This was the second generation of the car and had some improvements like a bigger engine.
7. 1957 Jaguar XKSS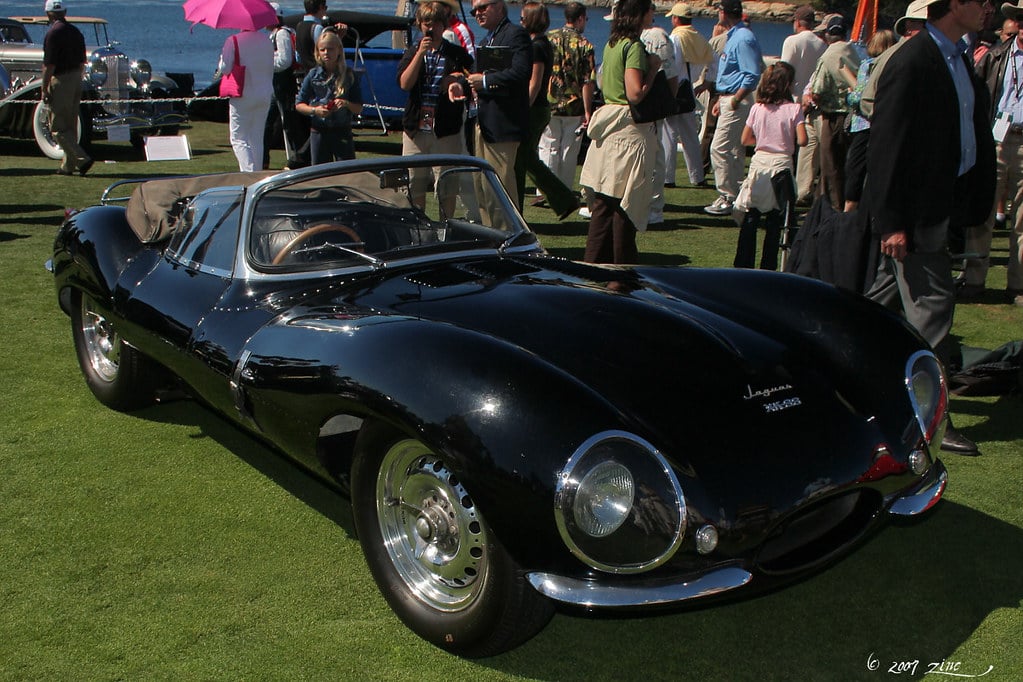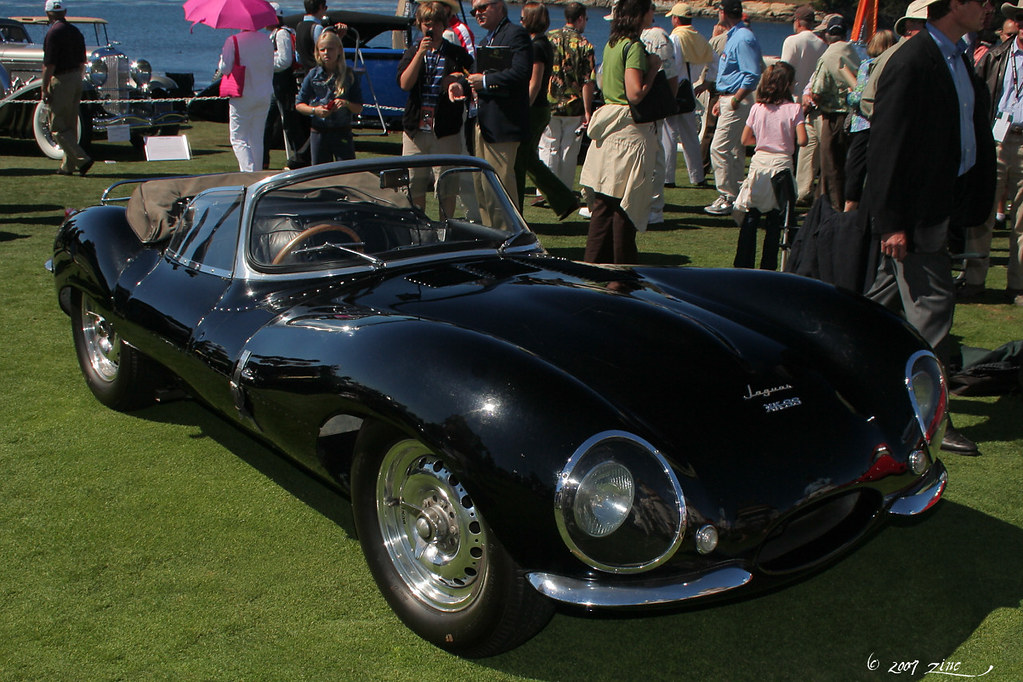 If you were well-off, you might have owned a Jaguar XKSS.
Actor and race car driver Steve McQueen owned one and made it famous.
8. 1953 Ferrari 250 MM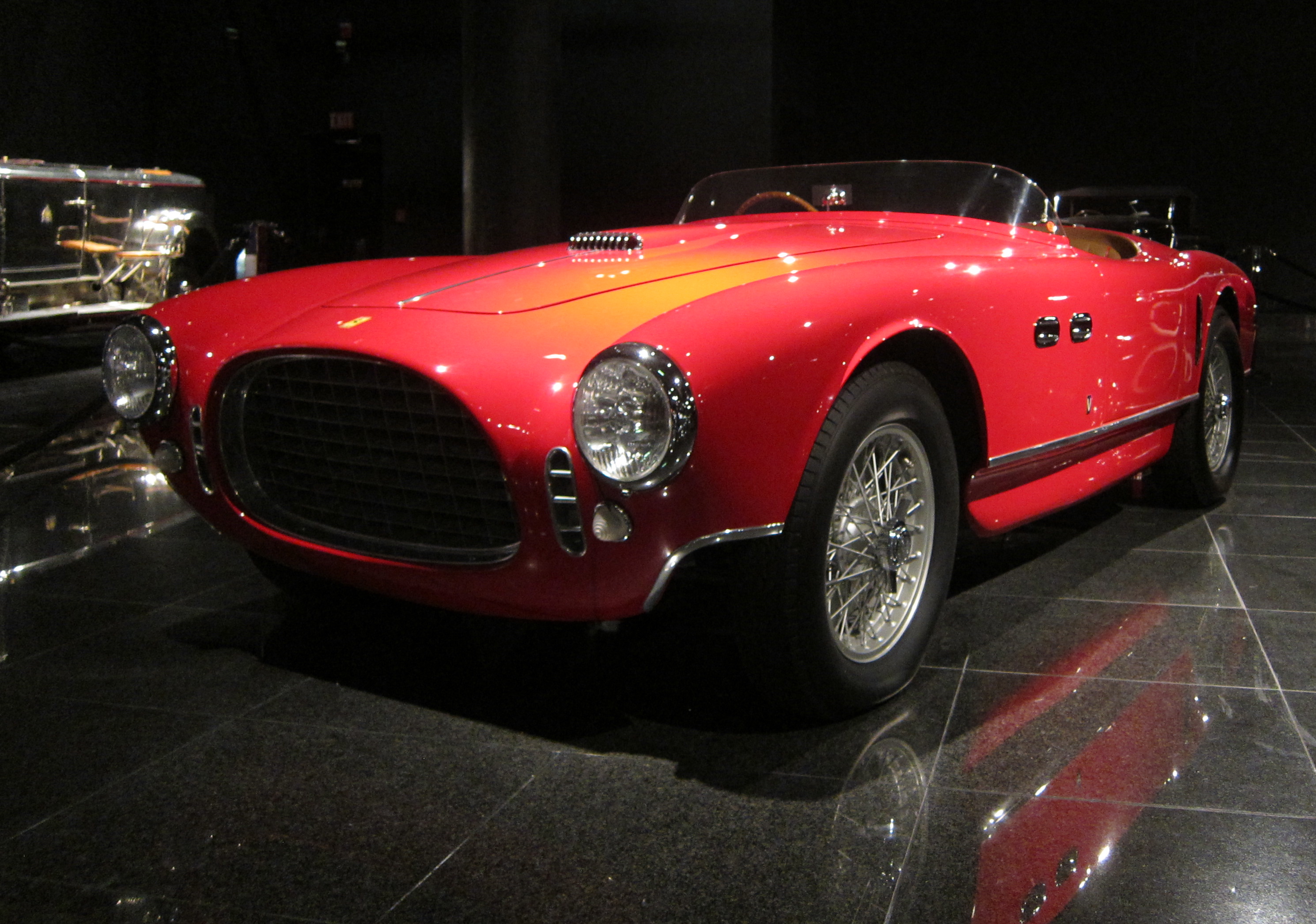 Another very fancy car was the Ferrari 250 MM, with the double M's standing for Mille Miglia. This was also a racecar that was from Italy.
It would have cost you around $12,000 which was very expensive!
9. 1958 Aston Martin DB4
Another Italian-designed car makes the list because of how fast it was. It could reach 100 miles per hour in only 21 seconds! It was a beautiful car but is known for overheating.
10. 1954 Mercedes Benz Gullwing 300 SL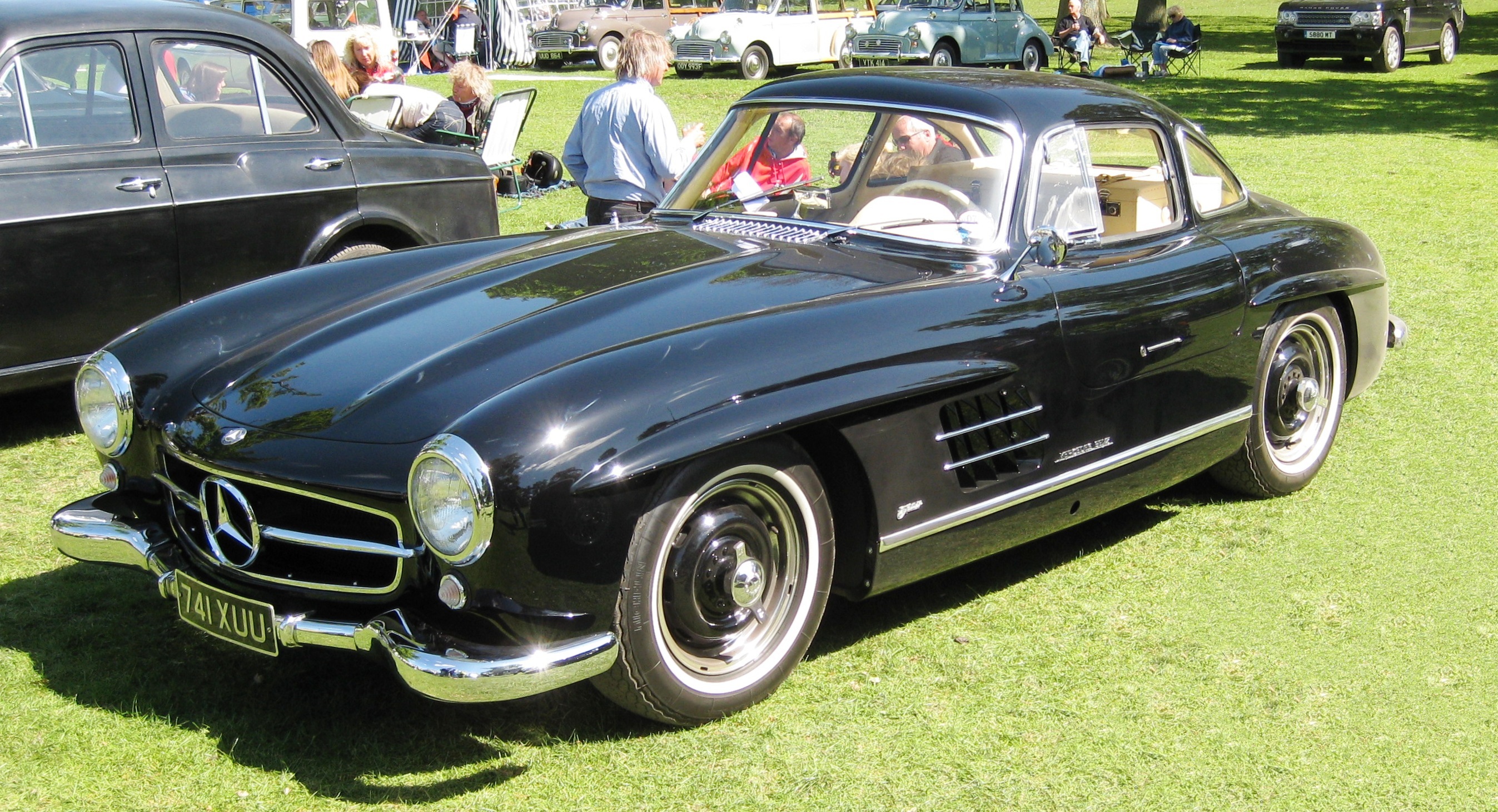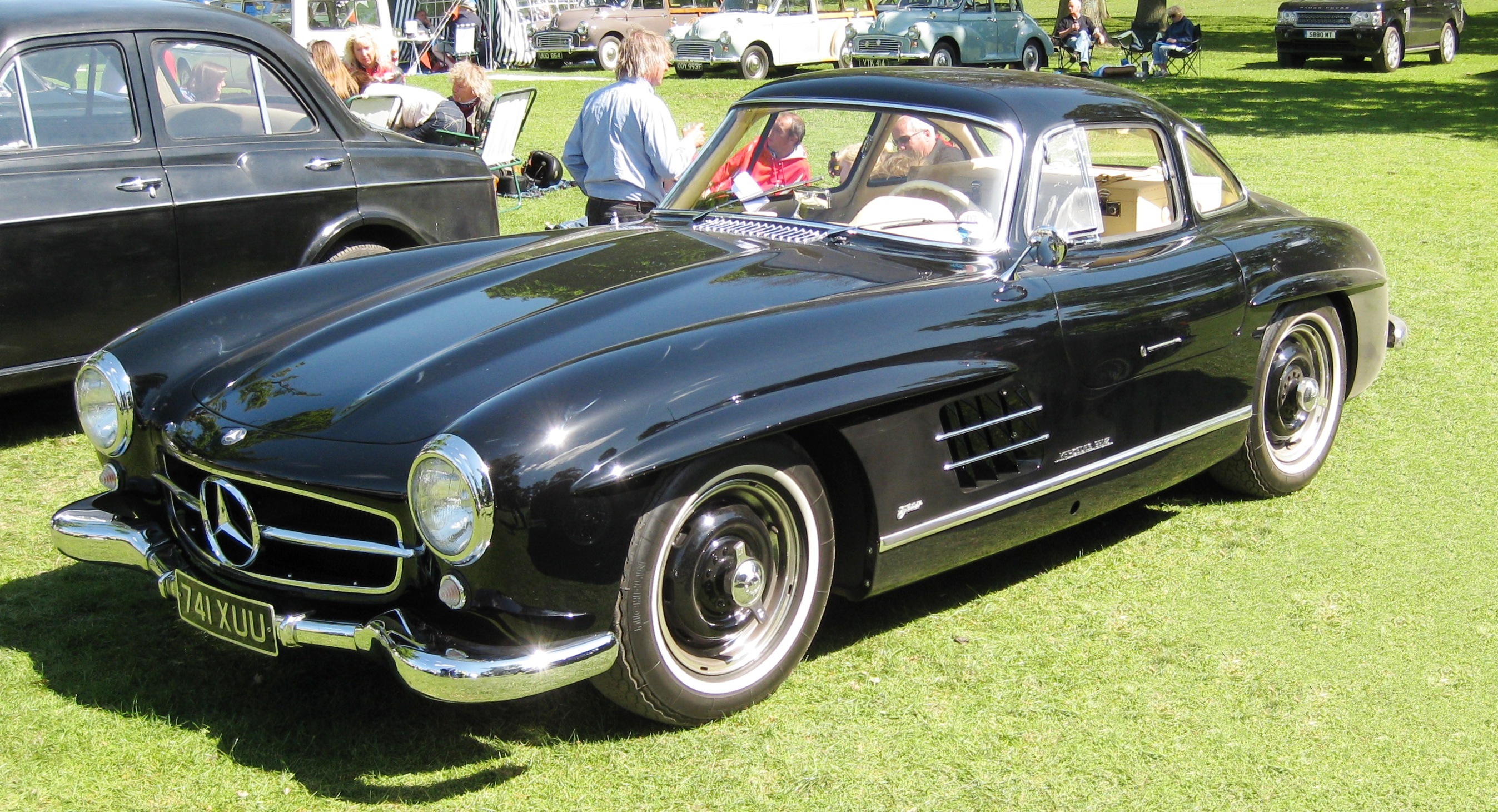 Last but not least, here is another gorgeous vehicle. In 1999, they actually named it the sports car of the century!
Did you own or get to drive any of these 1950s cars on this list? Which ones do you like the most?