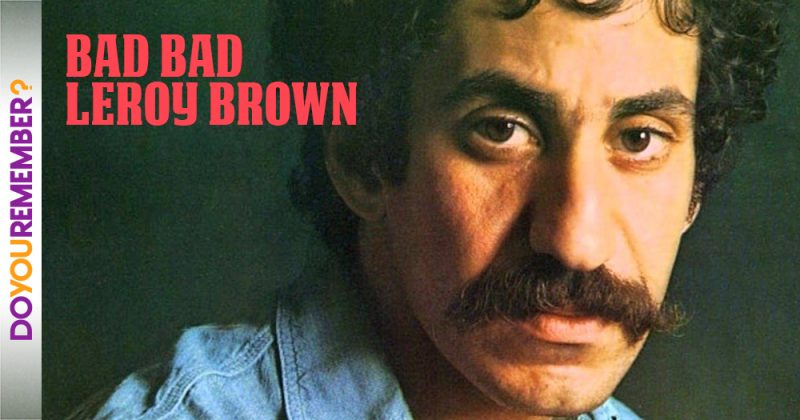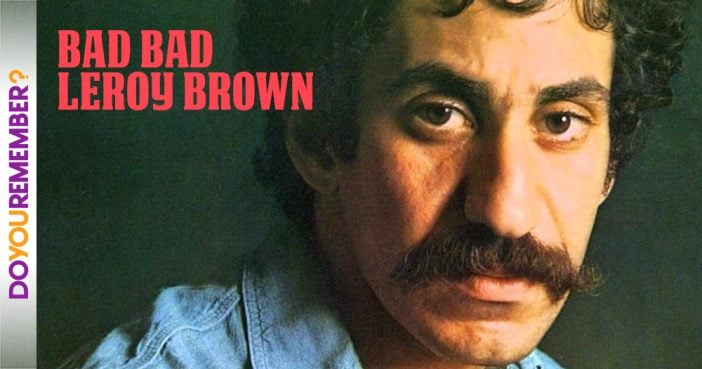 Jim Croce joined the US National Guard in 1966, hoping it would keep him from getting sent to Vietnam. He married Ingrid that year, and hoped to continue his education and launch his music career. Unfortunately, Jim was sent for training less then two weeks after their wedding. As Ingrid told us, Jim had no interest in being a soldier and had the distinction of having to repeat basic training. Ingrid explains how Jim got the idea for this song: "Leroy Brown is a guy that he actually met.
When he was in the service – The National Guard – this guy had gone AWOL. He was a guy that Jim kind of related to, he liked to sing with him. This guy had gone AWOL but he came back to get his paycheck, and he got caught. Jim just thought he was such a funny guy that he thought he'd include his name in the song, and it just worked. There really was a Leroy Brown, and sometimes having a name helps you to build a song around it."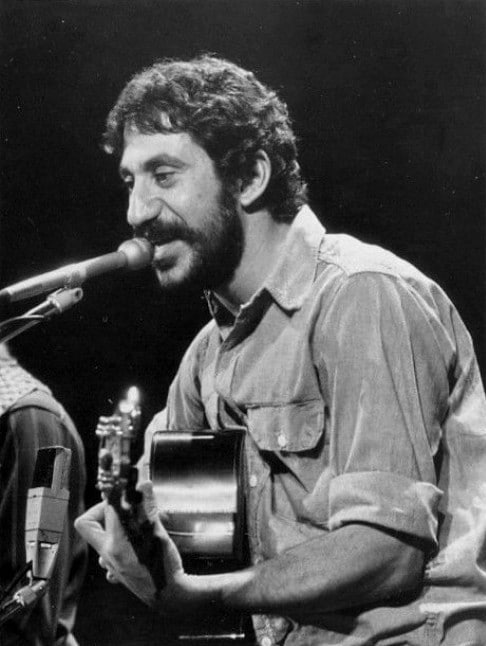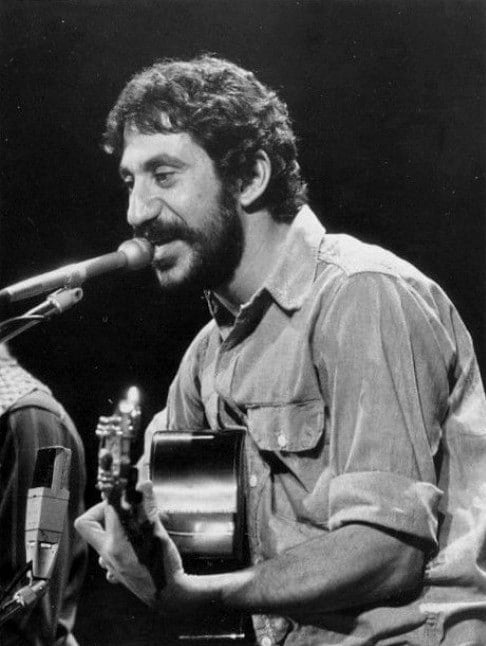 When Jim Croce would introduce this song, he said there were two people he encountered in the military who inspired this song: a sergeant at Fort Jackson and a private at Fort Dix. The actual Leroy was the sergeant, but it was the private who went AWOL and returned for his paycheck.
(Source)
Lyrics for Bad, Bad, Leroy Brown
Well the South side of Chicago
Is the baddest part of town
And if you go down there
You better just beware of a man named Leroy Brown
Now Leroy, more than trouble
You see he stand 'bout six foot four
All the downtown ladies call him Treetop Lover
All the men just call him Sir
And it's bad, bad Leroy Brown
The baddest man in the whole damned town
Badder than old King Kong
And meaner than a junkyard dog
Now Leroy, he a gambler
And he like his fancy clothes
And he like to wave his diamond rings
In front of everybody's nose
He got a custom Continental
He got an Eldorado too
Got a .32 gun in his pocket for fun
He got a razor in his shoe
And it's bad, bad Leroy Brown
The baddest man in the whole damned town
Badder than old King Kong
And meaner than a junkyard dog
Well, Friday 'bout a week ago
Leroy shootin' dice
And at the edge of the bar
Sat a girl named Doris and ooh, that girl looked nice
Well, he cast his eyes upon her
And the trouble soon began
'Cause Leroy Brown learned a lesson
'Bout messin' with the wife of a jealous man
And it's bad, bad Leroy Brown
The baddest man in the whole damned town
Badder than old King Kong
And meaner than a junkyard dog
Well, the two men took to fighting
And when they pulled them from the floor
Leroy looked like a jigsaw puzzle
With a couple of pieces gone
And it's bad, bad Leroy Brown
The baddest man in the whole damned town
Badder than old King Kong
And meaner than a junkyard dog
And it's bad, bad Leroy Brown
The baddest man in the whole damned town
Badder than old King Kong
And meaner than a junkyard dog
Yeah, badder than old King Kong
And meaner than a junkyard dog
Wanna hear some other songs of his, here's a longer concert clip…
RELATED: Jim Croce's 'Time In A Bottle' May Have Outlived Him, But He Will Stay In Our Hearts For Eternity