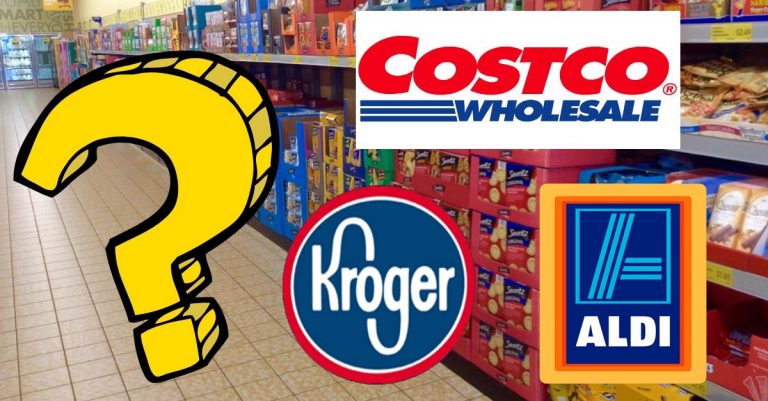 Where do you typically like to grocery shop? Probably a grocery store that is close to your home, offers a variety of options and is the cheapest around. Right? We found out which store is the cheapest grocery store in the entire United States. It may not be what you think.
Hint: it isn't the major warehouse store Costco. One study used public data and a survey to figure out which grocery store chain is generally the cheapest in America. There are thirteen grocery stores on this list and the winner was Aldi!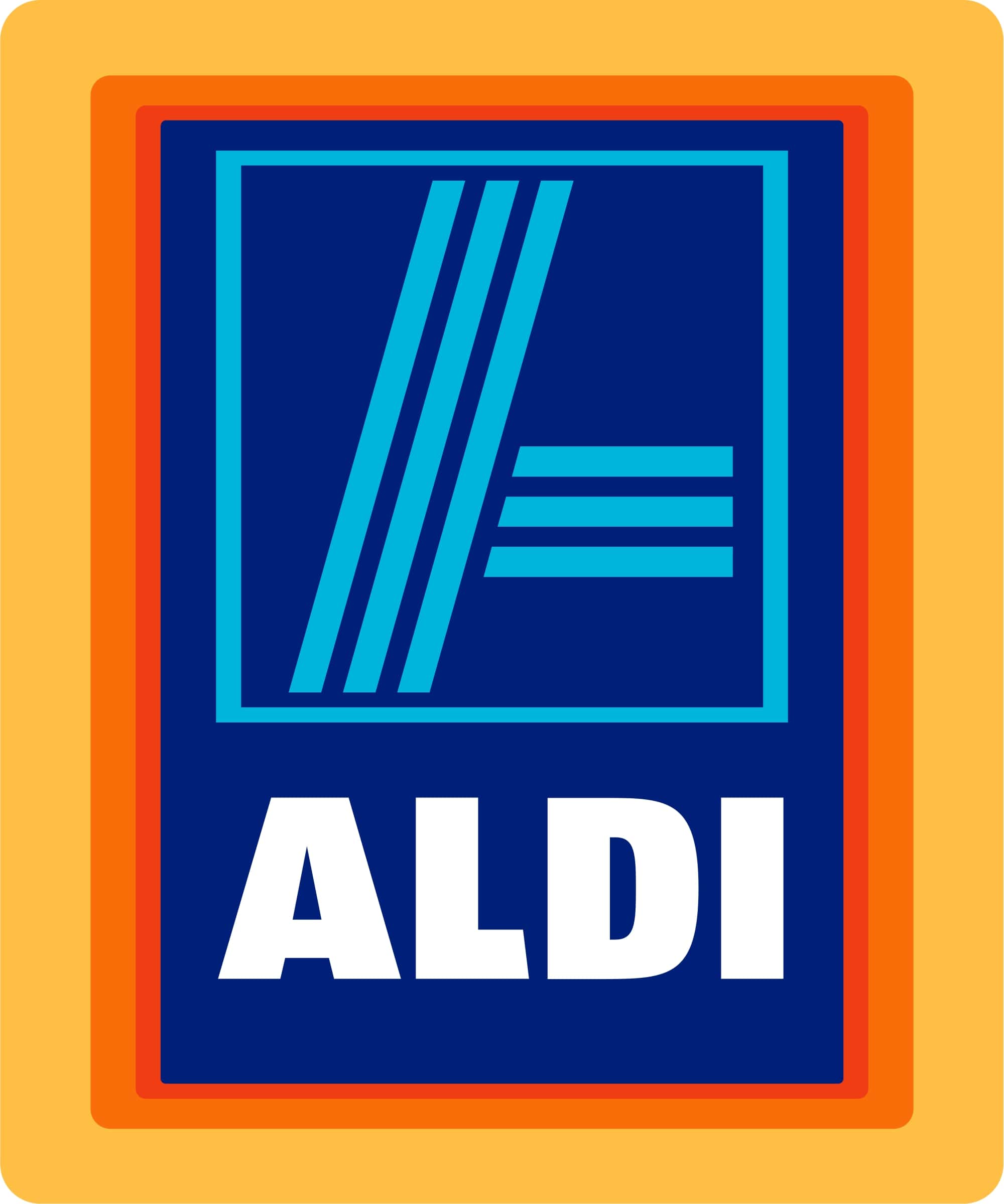 Were you surprised? It may be no surprise to regular Aldi shoppers. Most Aldi stores are pretty small and only carry a certain number of products. They often have the best deals around and the cheapest food items. They also carry home goods and seasonal items and have a variety of gluten-free, vegan, and dairy-free items.
Here Is The Full List Of Winners In Order: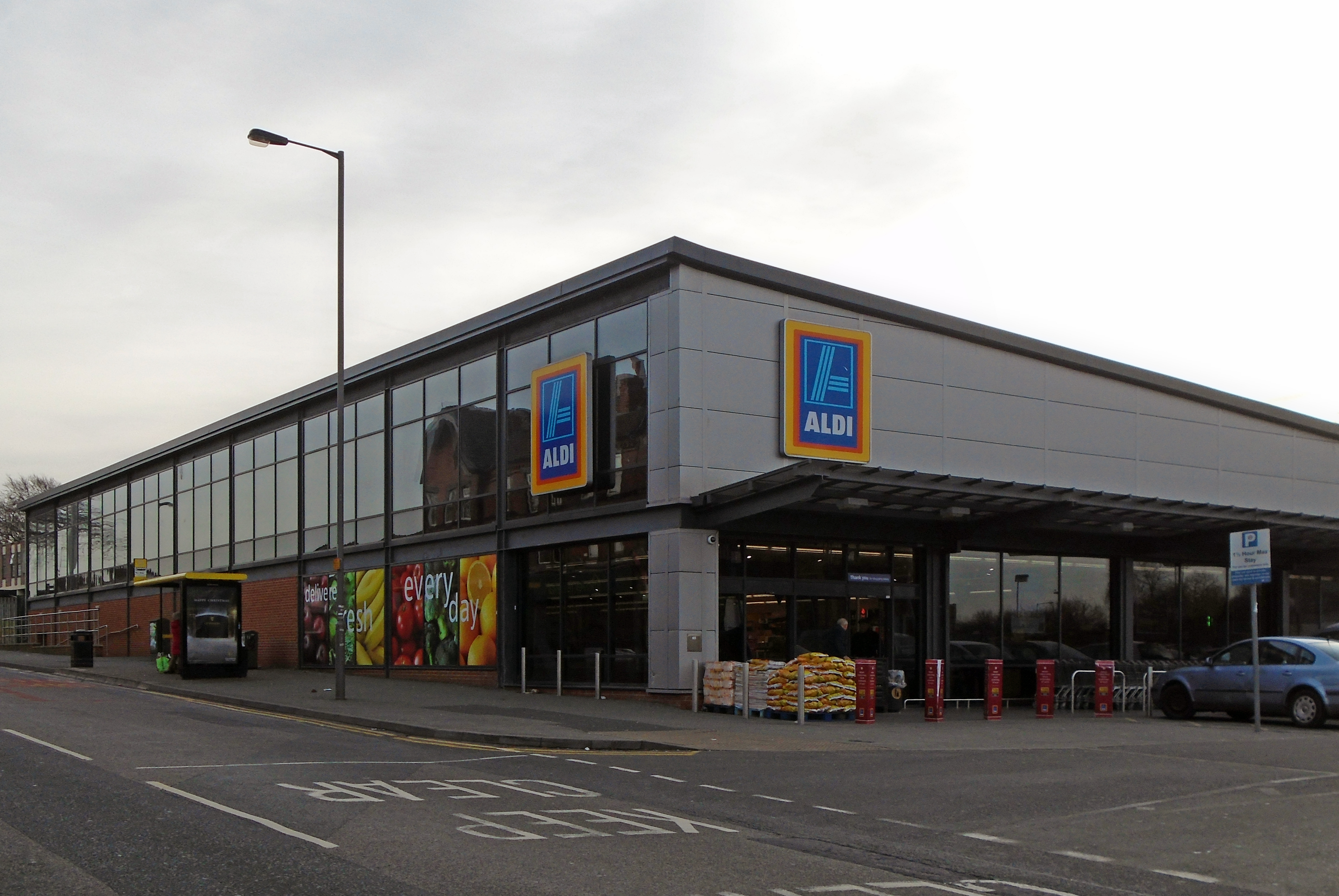 Aldi
Market Basket
WinCo
Food4Less
Costco
Walmart
Trader Joe's
Walmart Neighborhood Market
Lidl
Amazon
H-E-B
Peapod
Sam's Club
Do you shop at any of these places? It is kind of crazy to see Amazon, an online retailer on this list! Many of these stores are found around the entire United States, but some are smaller and not as recognizable. Market Basket is found mainly in the Northeastern states. WinCo is found on the West Coast and Midwest. Food4Less stores are only found in California, Illinois, Indiana, and Ohio at this time. Lidl is similar to Aldi and was founded in Germany, but is now coming to the United States.
Learn More About Aldi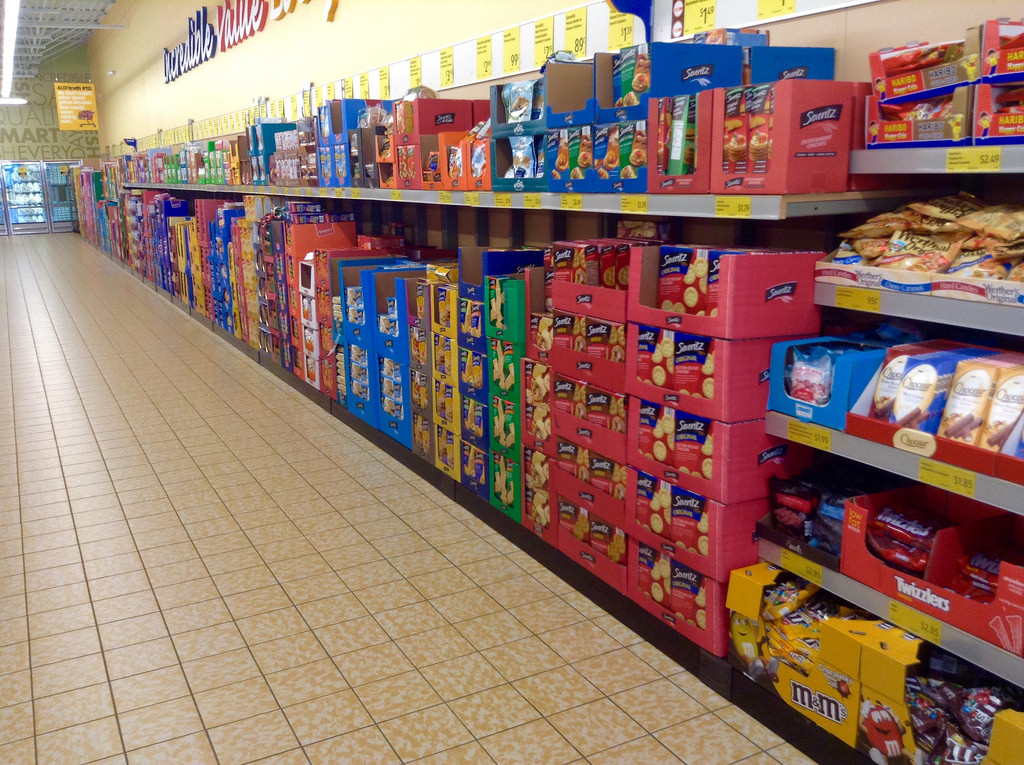 If you've never shopped at Aldi, there are now about 1,600 stores in 35 states and they are planning to increase rapidly. Aldi started in Germany and is now gaining popularity in America. They keep their prices low by eliminating all of the frills including bags and fancy stores. They receive volume purchasing, exclusive brand products, and sell items they find at great discounts.
Do you regularly shop at Aldi? If not, will you now check out an Aldi to find out if they have cheaper prices than your normal grocery store? Where do you like to shop the most? If you enjoyed this article, please SHARE with your friends and family who love Aldi to share the good news!
Check out this video about Aldi doing some remodeling and offering even more fresh produce for their customers: