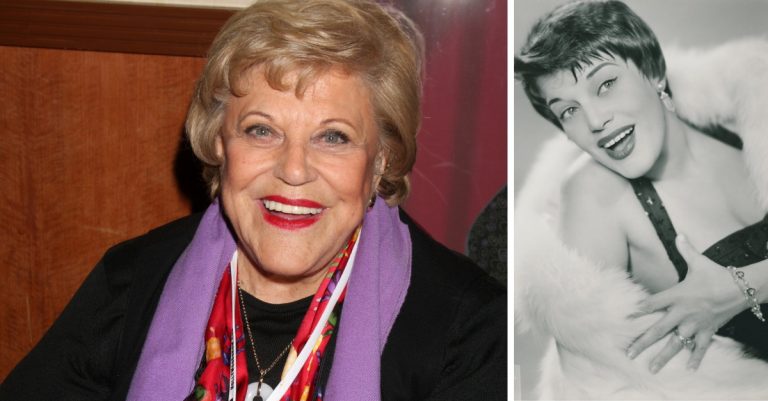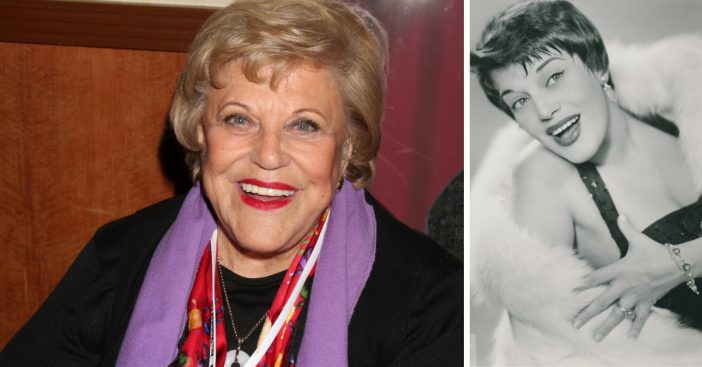 It has been reported that actress Kaye Ballard, co-star of the hit TV series The Mothers-in-Law in the 1960s, has died at the age of 93. She died Monday, January 21st, in her home, surrounded by friends and family. Ballard was a well-known and beloved actress, singer, and comedian.
Fox News says that a close friend of Ballard, Marguerite Gordon confirmed that she had been fighting kidney cancer.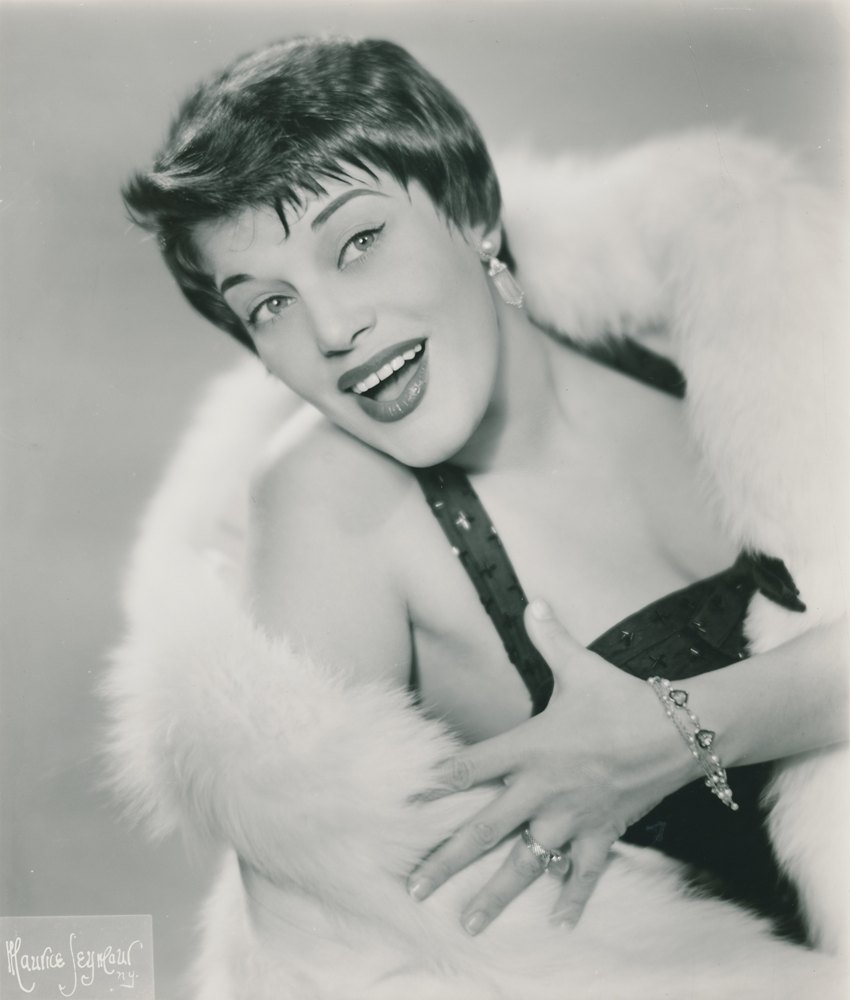 Ballard was born Catherine Gloria Balotta on November 20th, 1925 as one of four children to a set of Italian immigrant parents. Ballard's professional began in the 1940s when she joined the Spike Jones tour of entertainers. This is when Ballard had begun to build her comedy repertoire, consisting of broad physical comedy and stand-up routines.
She made her first television debut on the NBC program called Henry Morgan's Great Talent Hunt in 1951 and was the first person to record the classic hit "Fly Me to the Moon," which has been made famous by singers like Frank Sinatra.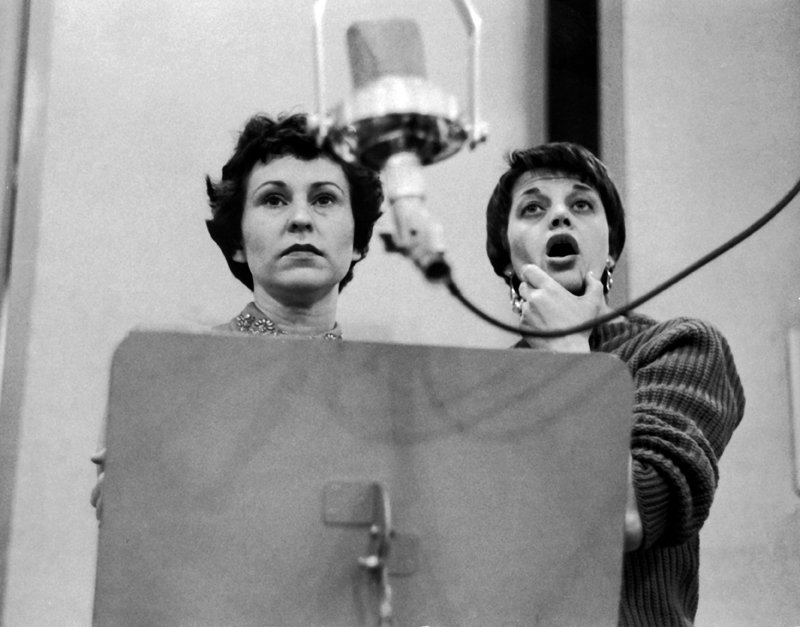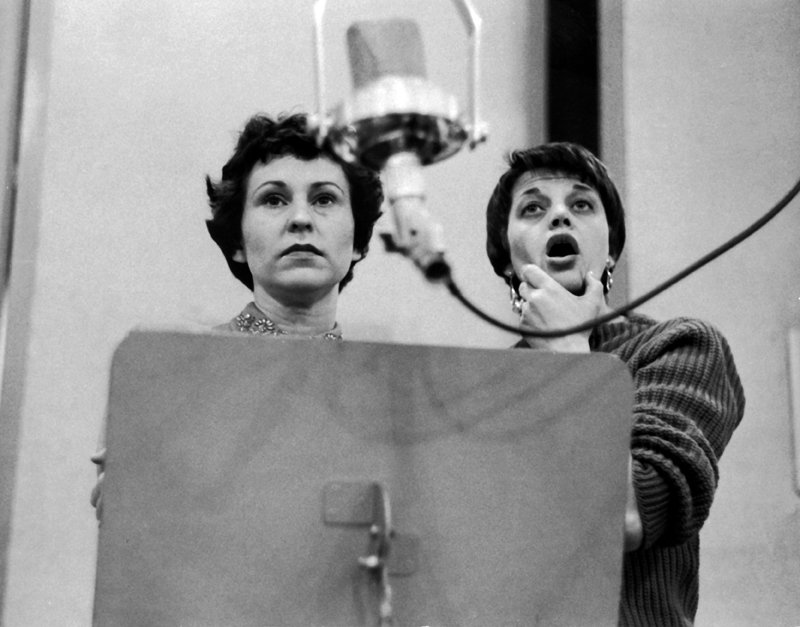 Ballard was big into musical theatre and Broadway. She had starred in a televised version of Rodgers and Hammerstein's Cinderella, with Julie Andrews as the starring role. She also played some memorable supporting roles in Chicago and No, No, Nannette in her later years. In between that time period, she would go on to appear on The Perry Como Show, The Doris Day Show, and soon enough, her most memorable role in The Mothers-in-Law.
Ballard's true big break into commercial success that many people remember her for is her 1962 LP record, Peanuts, in which she played the voice for Lucy van Pelt from what we know to be the Charlie Brown franchise today.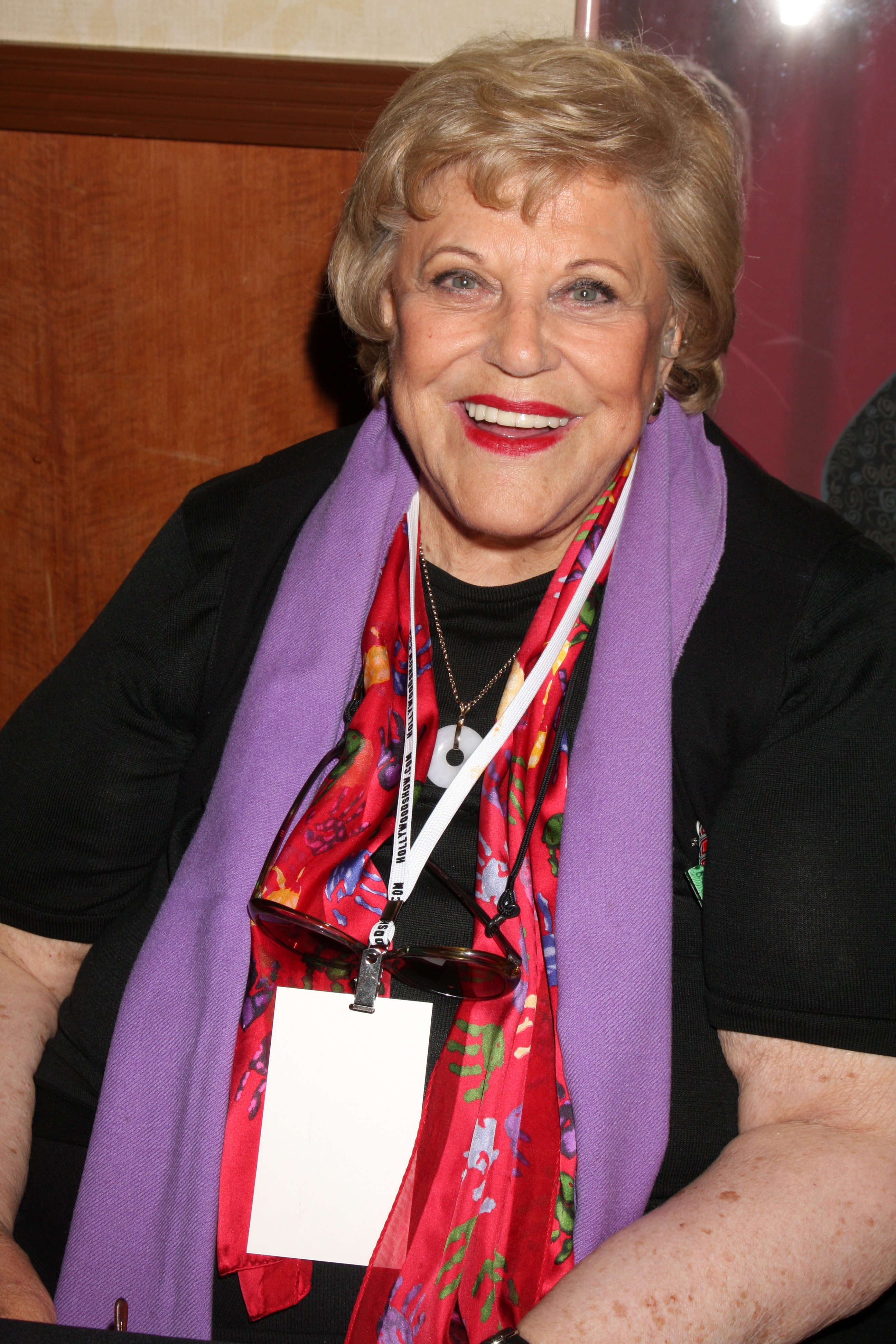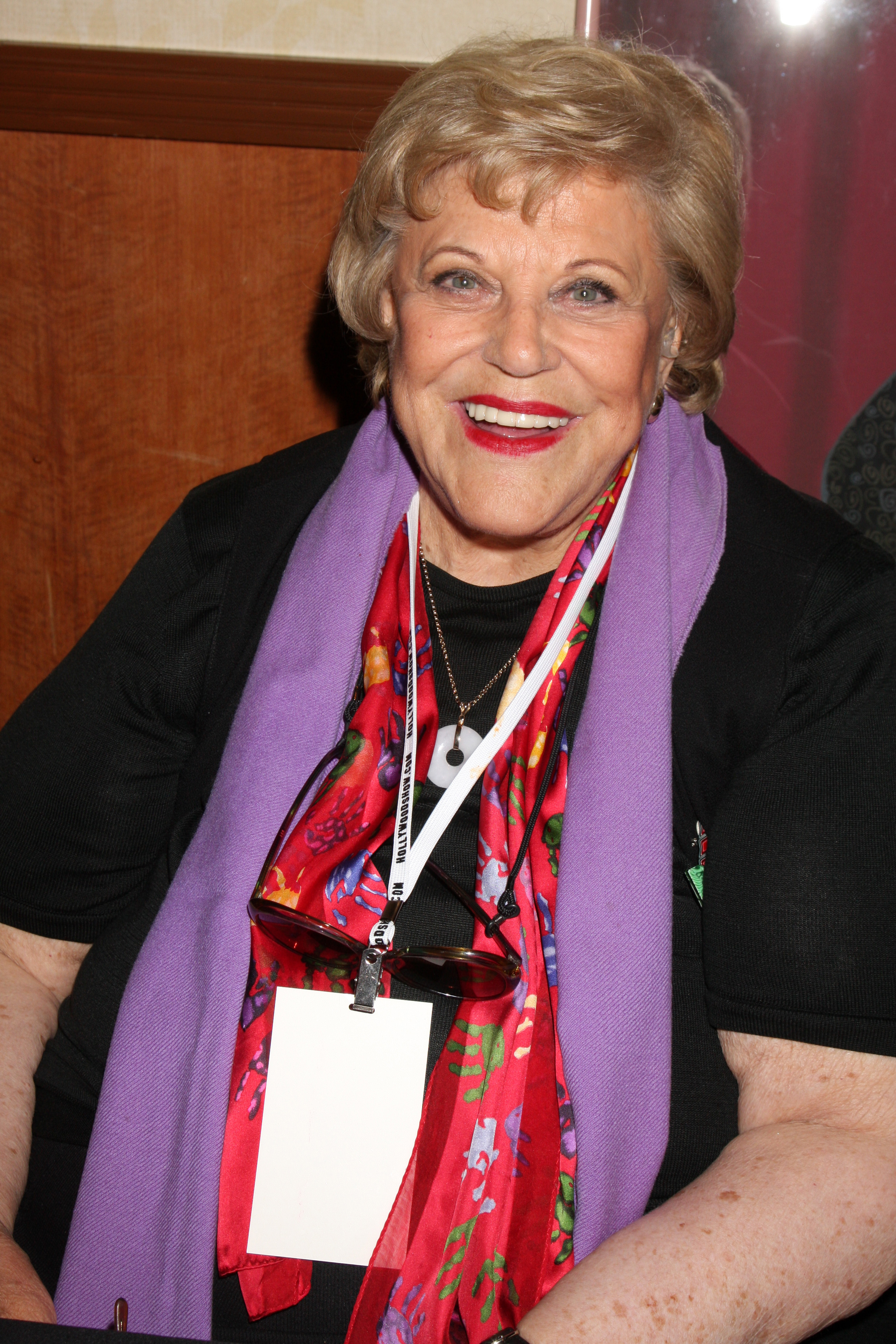 As mentioned previously, Ballard spent most of her later years working primarily in musical theatre. In this time frame, she also completed her own autobiography titled How I Lost 10 Pounds in 53 Years. She would still go on to work further despite getting older in age, appearing on The Super Mario Bros. Super Show! as "Madam A-Go-Go" and perform with The Fabulous Palm Springs Follies at the Plaza Theatre in Palm Springs, California.
By 2012, Ballard was doing a cabaret show called Doin' It For Love. She ended her career with her main love, a passion for musical theatre. She retired at age 89 in 2015.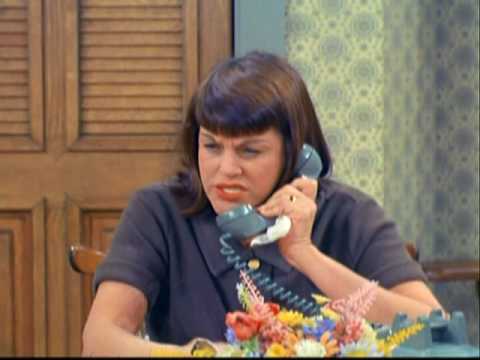 Be sure to SHARE this article if you remember Kaye Ballard in The Mothers-in-Law. May she rest in peace!
Check out this hilarious video below of Ballard during a Mothers-in-Law scene: