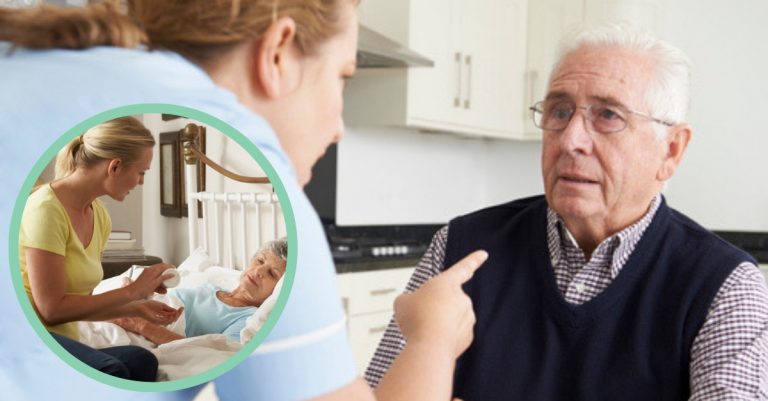 Feedback is important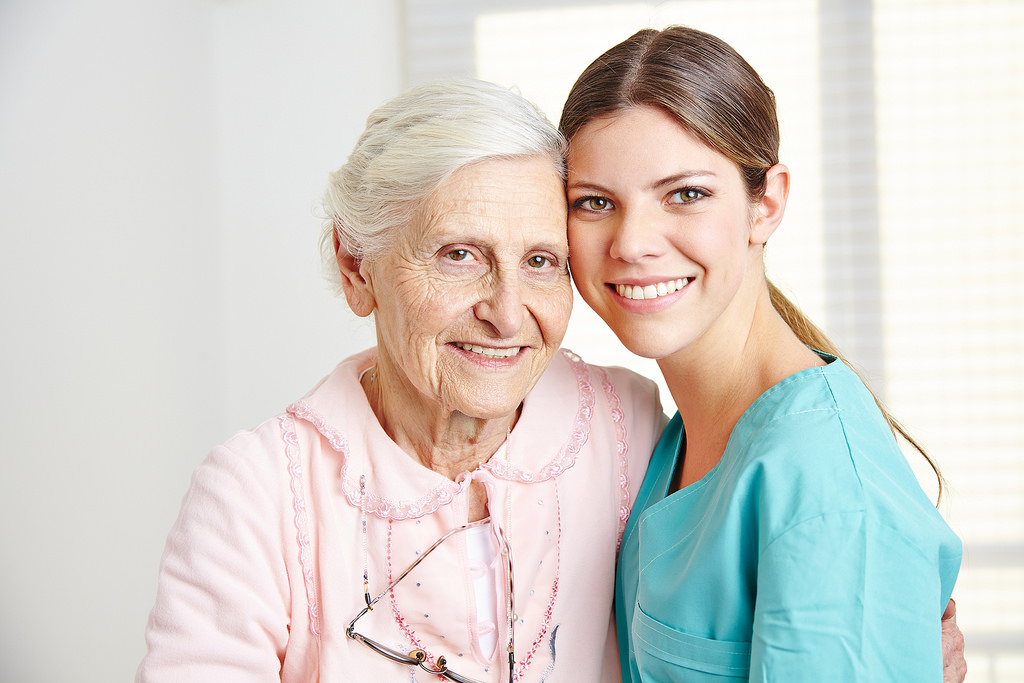 Be sure to clarify with the patient that they are being treated the way they wish to be treated. It's easy for them to misinterpret your help for something else, so it's always a good idea to check in and make sure that you're both on the same page. The answer you receive should always be taken seriously and into high consideration if it means changing your overall approach, care, and demeanor. It's always helpful to ask outside sources for feedback as well on your overall demeanor.
Be aware of bullying behaviors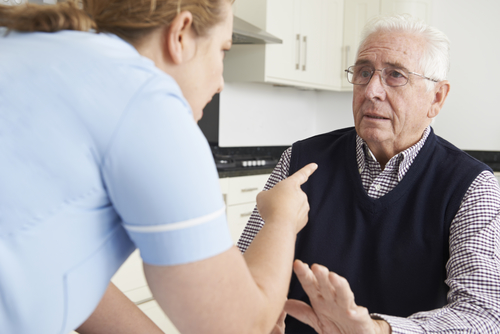 It's important to remember that caregiving isn't about forcing someone to do something, no matter what it takes. It's about caring. It's easy for someone to use sheer force on a patient if they find that it makes the person comply with plans. This ties into the first tip; stop and reconsider the task at hand. Bullying and force can never be justified.
Be sure to SHARE this article if you're a caregiver or know someone who is a caregiver!
Check out the video below on one woman's personal experience with a dedicated caregiver while being a quadriplegic and being diagnosed with stage 3 breast cancer.