9. Boston Market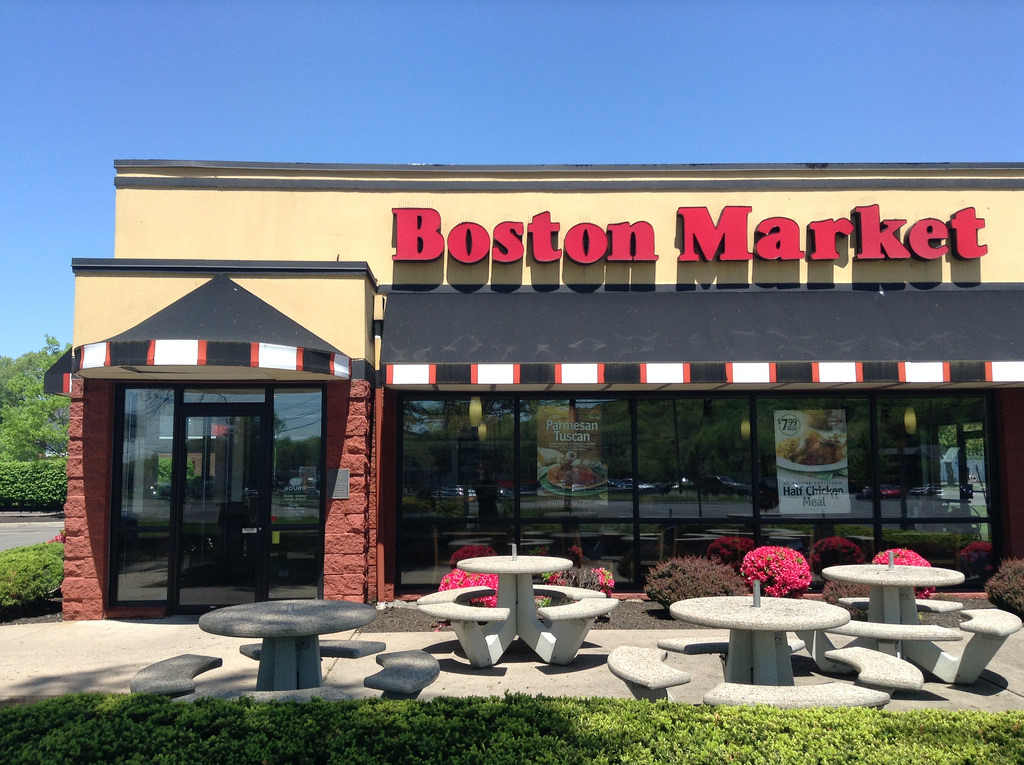 This is another restaurant that is offering a full Thanksgiving meal. You can also get a heat and serve meal shipped to your house.
10. Denny's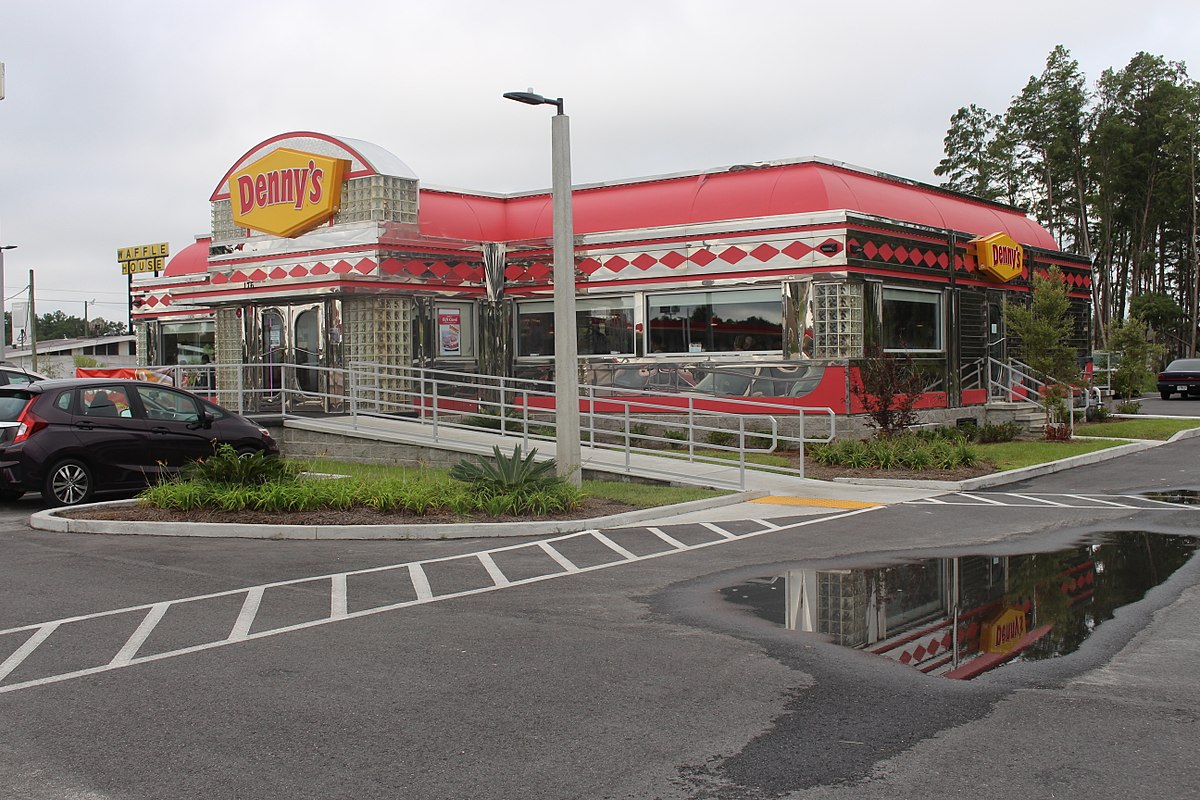 Denny's is pretty much always open. You can also get a turkey and dressing dinner as well as delicious pies.
11. Applebee's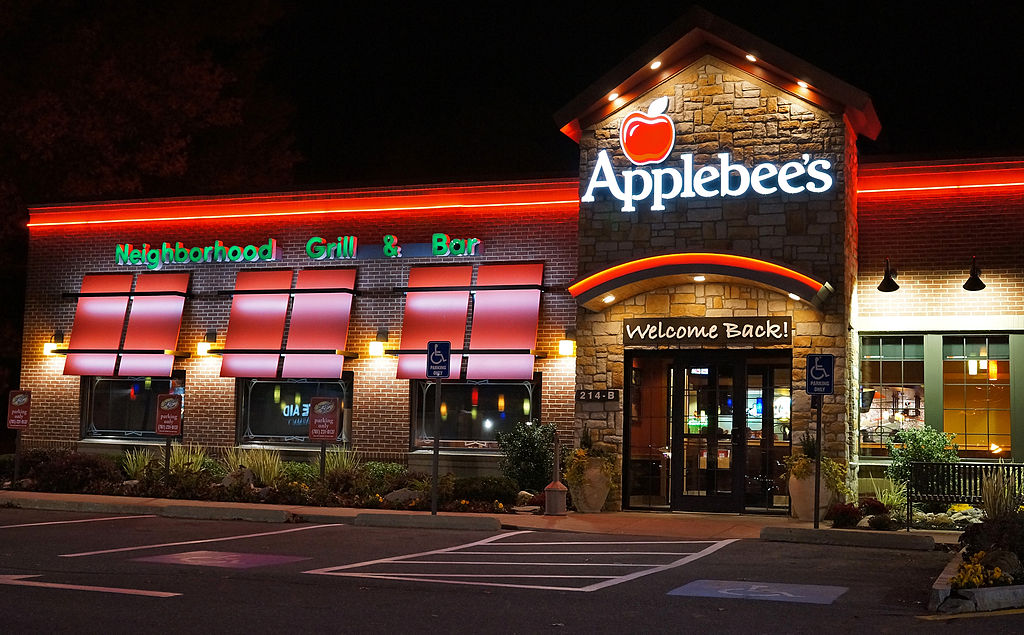 Applebee's is open on Thanksgiving, but their hours may be different. If you are ready for some festive drinks, it might be a fun place to go.
12. Waffle House
Waffle House is always open, so they will, of course, be serving up food on Thanksgiving. Waffles anyone?
13. The Capital Grille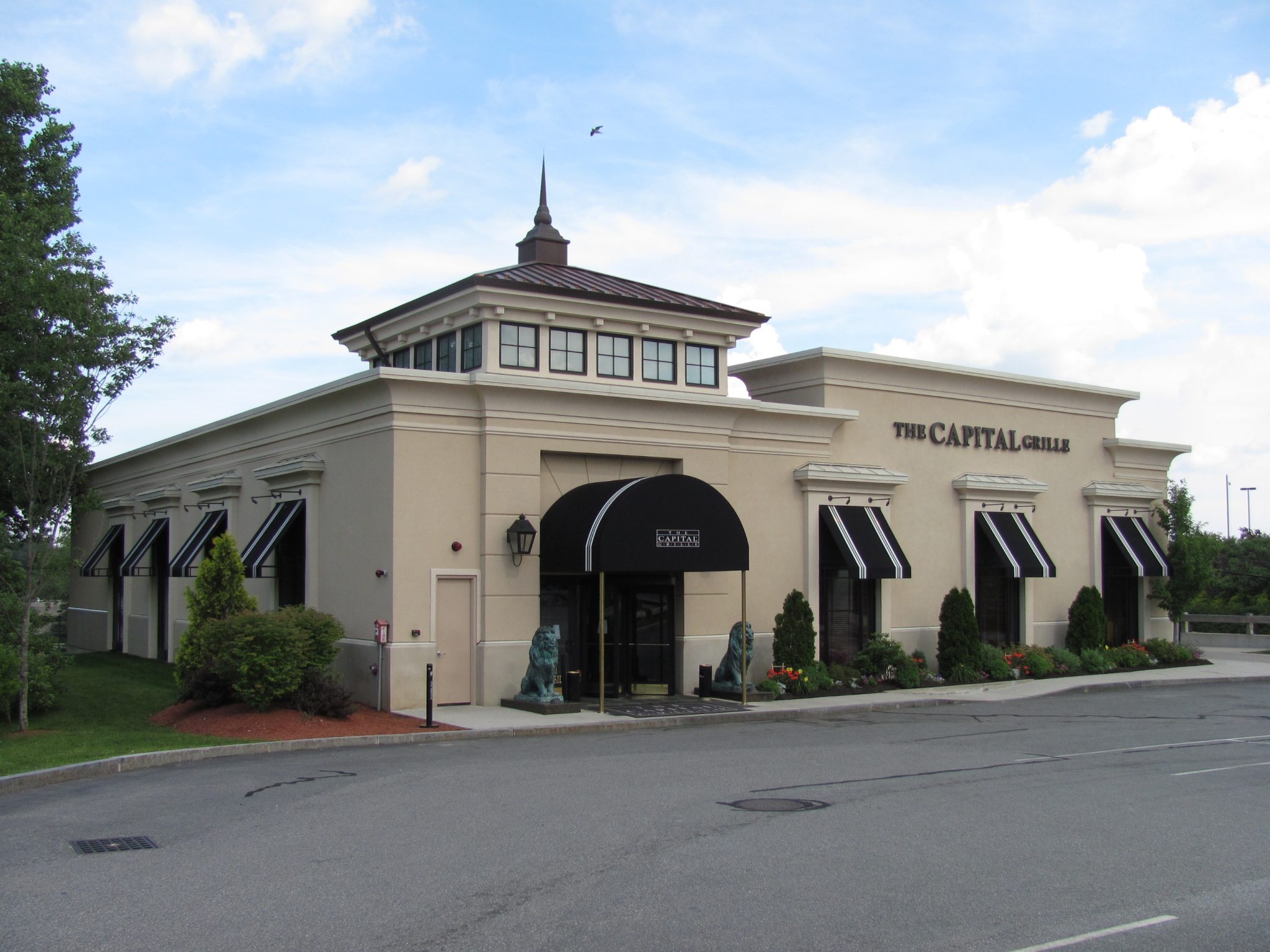 If you want to head to a fine dining restaurant, The Capital Grille will be open on Thanksgiving.
14. Maggiano's Little Italy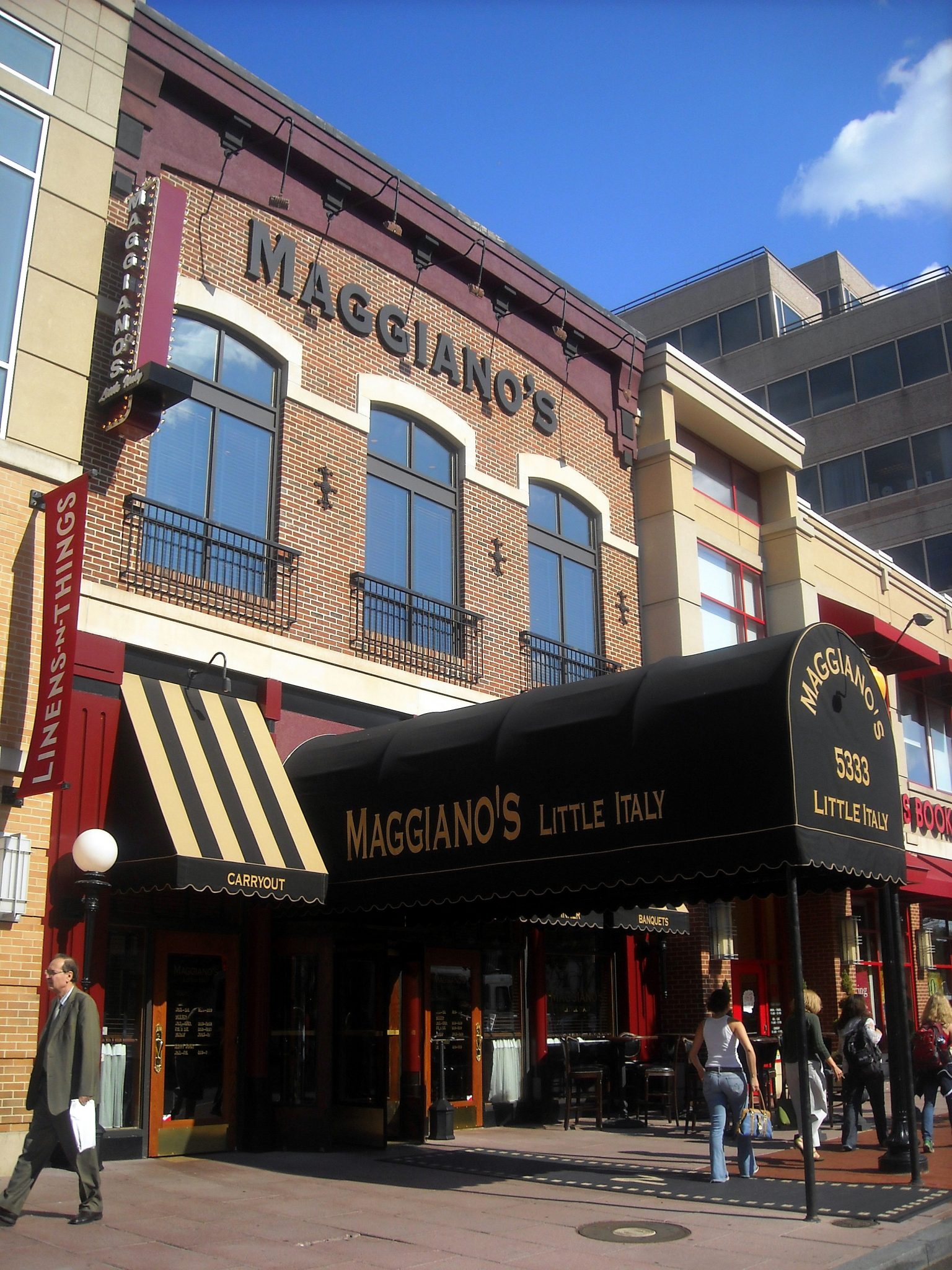 If you are ready for some pasta on Thanksgiving, they will offer some holiday specials around Thanksgiving.
15. Bahama Breeze
If you need a little warmth and some tropical cocktails, go to Bahama Breeze for Thanksgiving.
These restaurants will be closed on Thanksgiving
Some of the restaurants that will be closed on Thanksgiving will be Carrabba's Italian Grill, LongHorn Steakhouse, Cheddar's Scratch Kitchen, Noodles & Company, Texas Roadhouse, and Benihana.
Are you going to a restaurant on Thanksgiving or eating a traditional dinner at home? If you enjoyed this article, please SHARE with your friends!