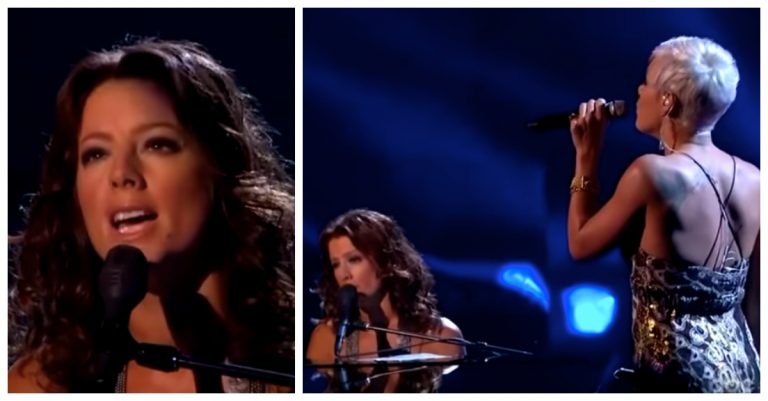 Everyone knows the iconic Sarah McLachlan song, "Angel," otherwise known as 'in the arms of the angel' to most. The song is often used now for commercials featuring abandoned shelter animals who are in need of homes and it's a collective agreement that everyone rushes to change the channel because it's just too sad to watch!
The song was featured on the Billboard Hot 100 chart, debuting at #12 then jumping to the top 10 the following week before peaking at #4. "Angel" is known as the eighteenth most successful song of 1999. According to McLachlan, she said that this song is about, "trying not to take responsibility for other people's problems and trying to love yourself at the same time."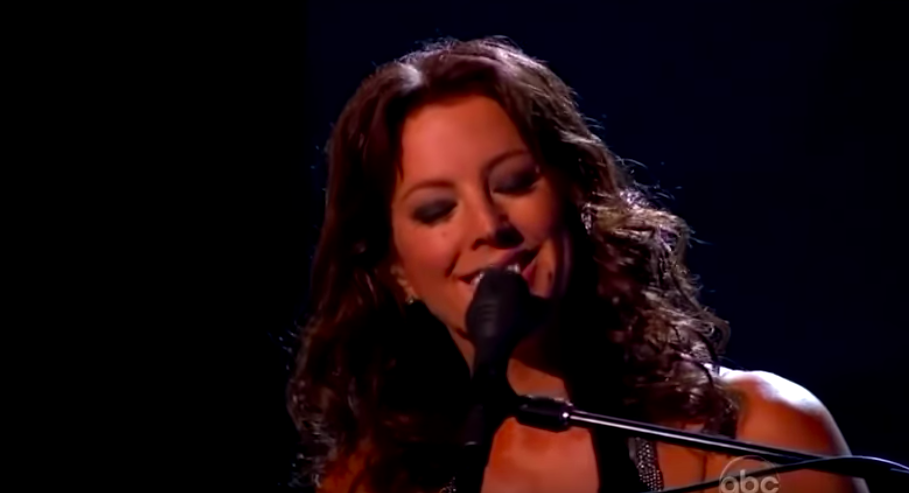 This particular performance of "Angel" is a unique one and it features a still famous pop singer. This performance took place in 2010 and aired on ABC network. McLachlan begins the somber, haunting tune by herself on stage playing piano, when singer Pink (Alecia Moore) joins McLachlan for the chorus on an alto harmony. The audience erupted with cheers and claps.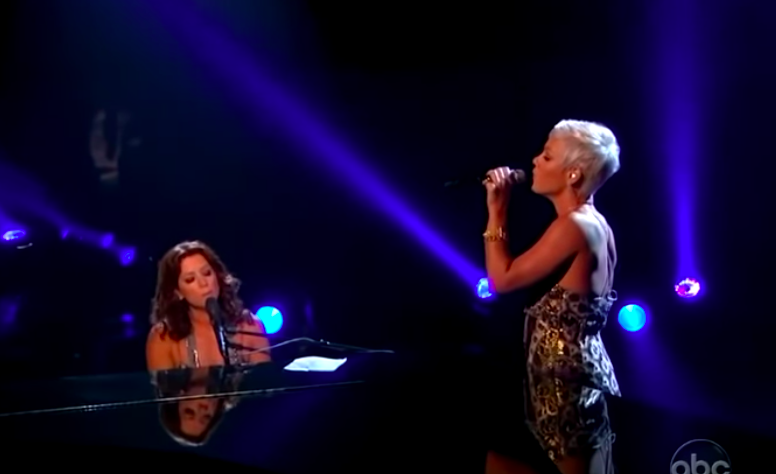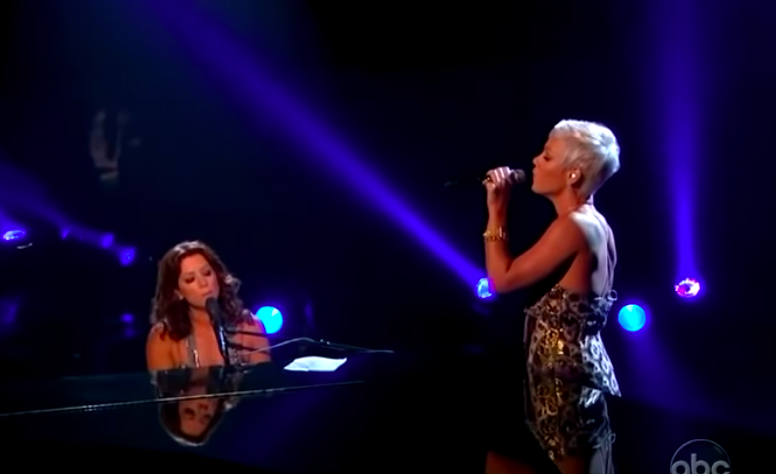 For the second verse, Pink took it all on her own while McLachlan backed her up on piano. McLachlan soon joins Pink again with her soprano harmony on the chorus, the entire audience captivated by the two women singing the iconic 90s tune together. The two couldn't help but share ear-to-ear smiles and laughter together as the lights went black and the audience cheered.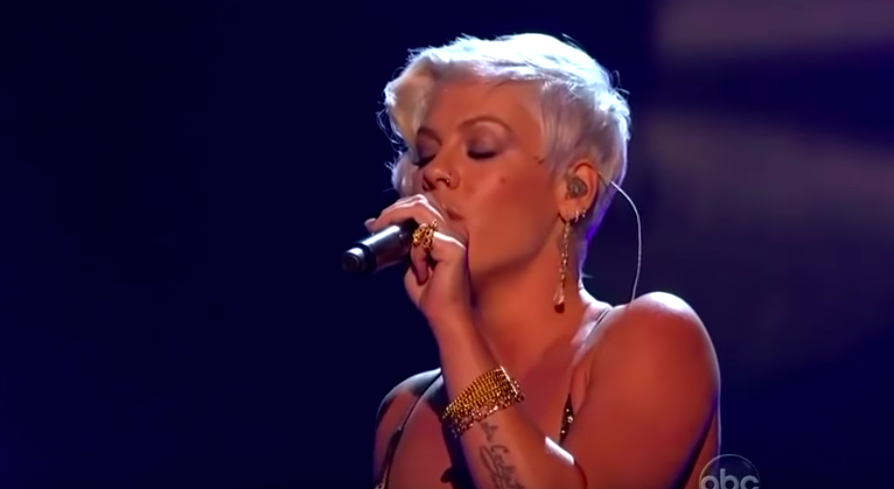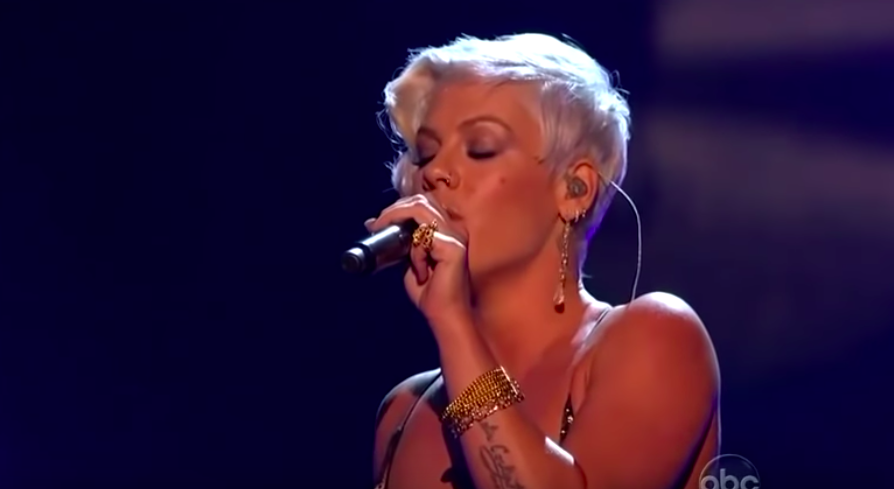 The performance received overwhelmingly positive feedback. Most onlookers of the performance had never even thought about a duet between the two women and were not disappointed in the slightest.

This fellow YouTube commenter agrees that having these two powerful women together is much more than just a duet; it's a union and a coming-together of women who stand for something important. 

Some people commented on the quality of the actual vocals, noting that the two women never try to overpower the other and just blend together perfectly. 


The performance resonated with many viewers as they have dealt with their own deaths in their personal lives. 
Pink, otherwise known as Alecia Moore, has been in the pop music scene since 1995. At 39 years old, Pink has sold over 40 million albums and 50 million singles worldwide, making her one of the world's best-selling music artists.
It's apparent that the mix between an older-style pop singer mixed with a newer-age pop singer is a game-changer for music lovers and appreciators everywhere. Blending the two generations together for a duet has proven that music of all kinds can truly heal the soul and bring a pleasantly unexpected surprise to listeners.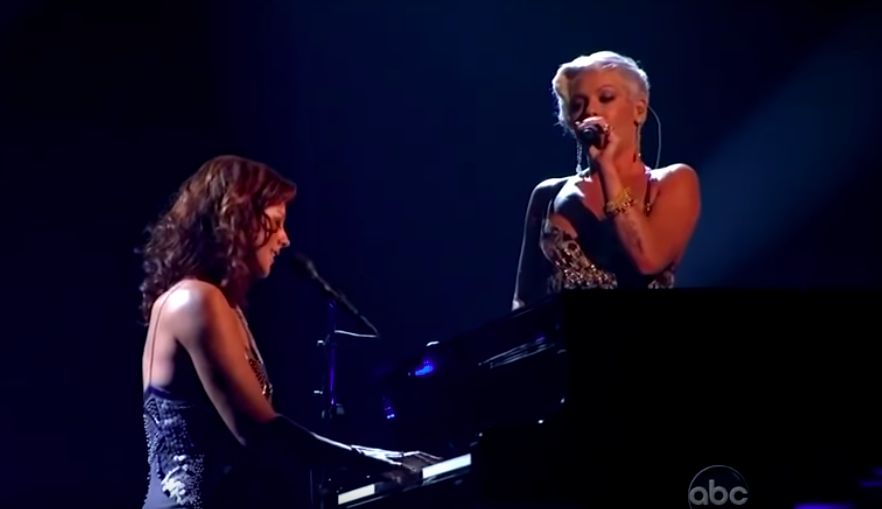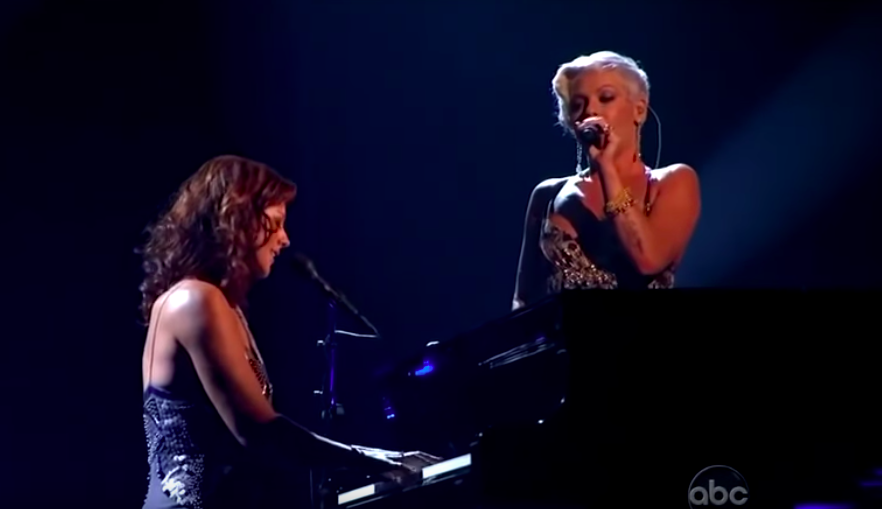 Be sure to check out the full performance below and don't forget to SHARE this article if you loved it!