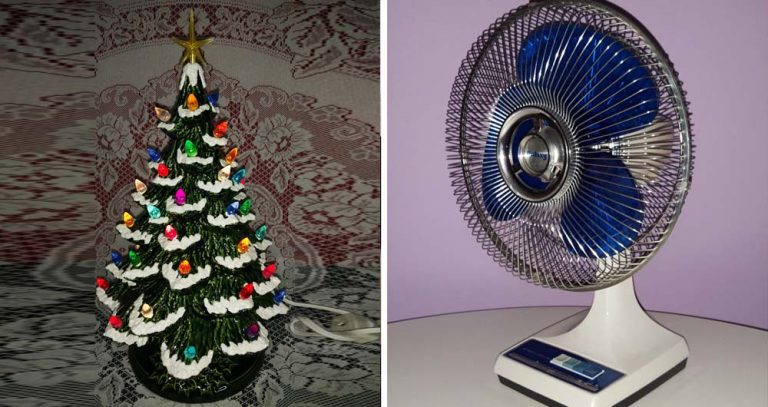 6. Vintage Pyrex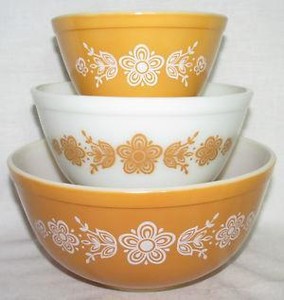 Pyrex is making a big comeback, but you probably have some of their more vintage pieces in your home, don't you? What is your favorite container or color?
7. A 1970s style afghan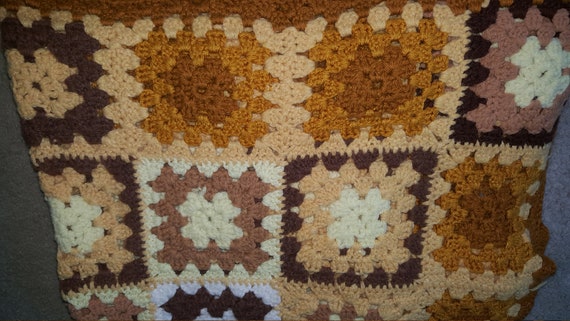 Do you still cuddle up with a 1970s afghan? Whether you made it yourself or someone made it for you, we bet that there is at least one lying around. Bonus points if you have multiple versions.
8. Lots of old magazines
How many magazines do you keep lying around? Do you have some from 10, 20, or even 30 years ago? We bet you might have some National Geographics or Readers Digests. How old is the oldest magazine in your home?
9. So many magnets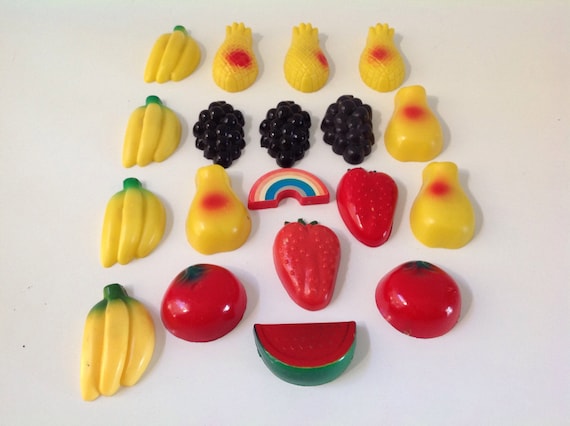 Is your fridge covered with magnets? Do you have some of these little fruit magnets that used to be so popular? Bonus points if you have a vintage fridge too.
10. An old TV (or two)
TVs these days are so much more advanced than they were back in the day. That doesn't mean you need one. You still love your old televisions and proudly display them.
Now add them up, how many things do you still own on this list? If you own all 10, you are a nostalgic King or Queen!
If you enjoyed reminiscing about these vintage items, please SHARE with your friends who might have these in their homes too!