Joel Robuchon
Joel Robuchon died at age 73 on August 6th, 2018 from cancer. He was diagnosed with a pancreatic tumor over a year prior.
Charlotte Rae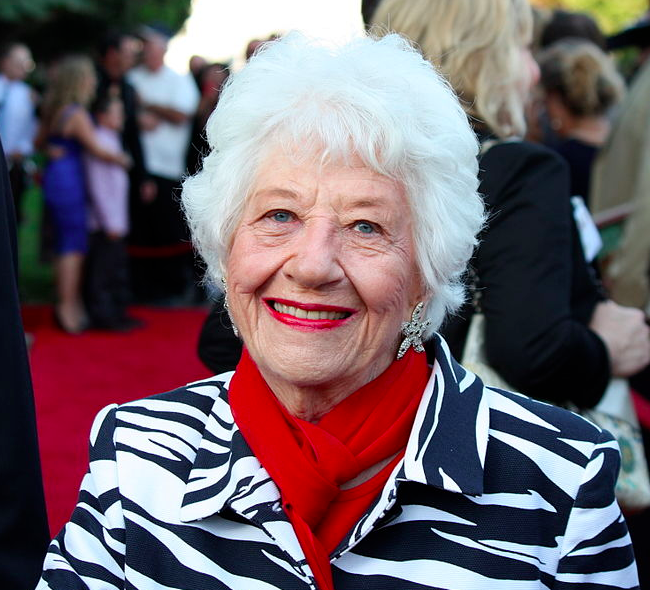 The Diff'rent Strokes and The Facts of Life actress died on August 5th, 2018 at the age of 92. She was diagnosed with bone cancer in April of 2017.
Jessica Vogel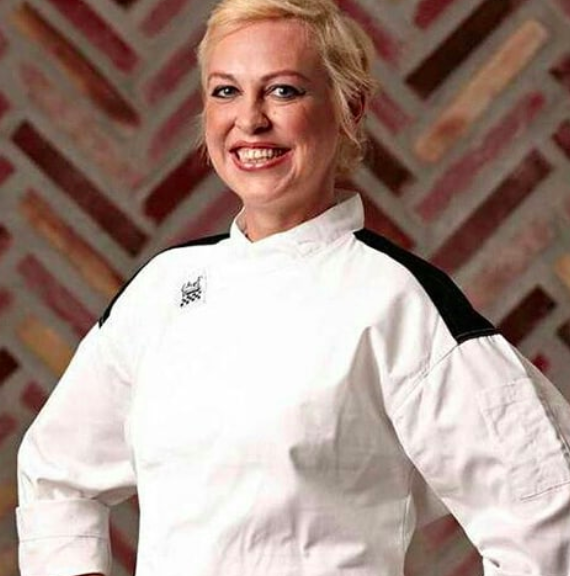 Jessica Vogel, a professional chef who starred on Hell's Kitchen and Cutthroat Kitchen, died at the age of 34 on July 30th, 2018. She was being treated for inflammatory bowel disease when her heart just gave out.
Brian Lawler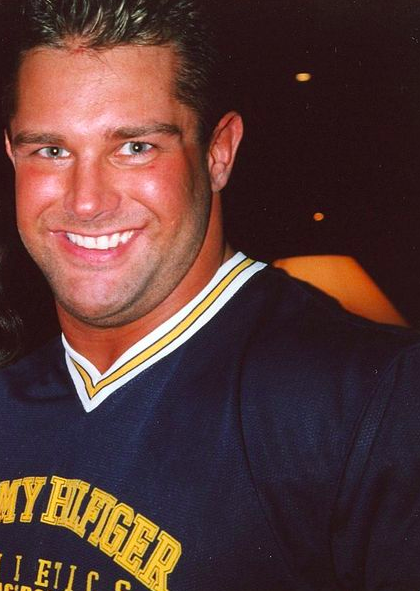 Brian Lawler was found hanging in his prison cell in the Hardeman County Jail on July 29th, 2018. He was 46 years old.
Click NEXT to Continue Reading…