Dolores O'riordan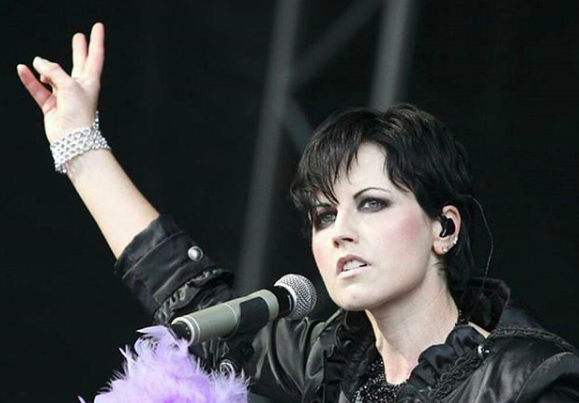 Dolores O'riordan died on January 15th, 2018. She was 46 and the cause of death has not yet been released.
Bobby Zarin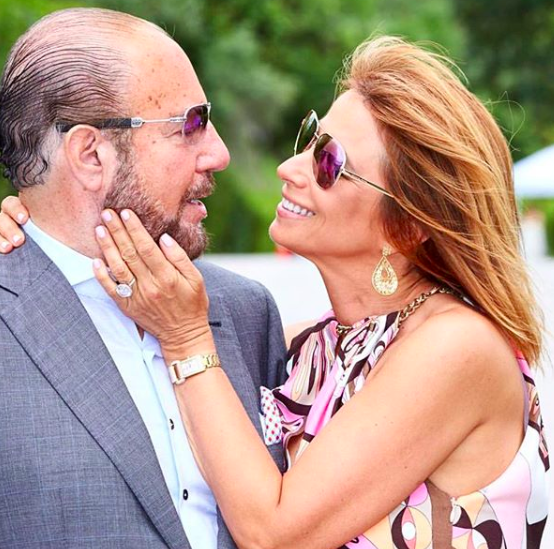 Bobby Zarin, the husband of Jill Zarin of Real Housewives of New York City, died on January 13th, 2018 after a battle with cancer.
Eddie Clarke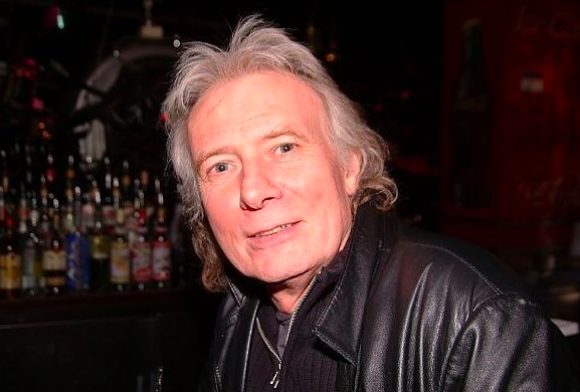 Eddie Clarke died at the age of 67 on January 10th, 2018 of pneumonia.
Rayya Elias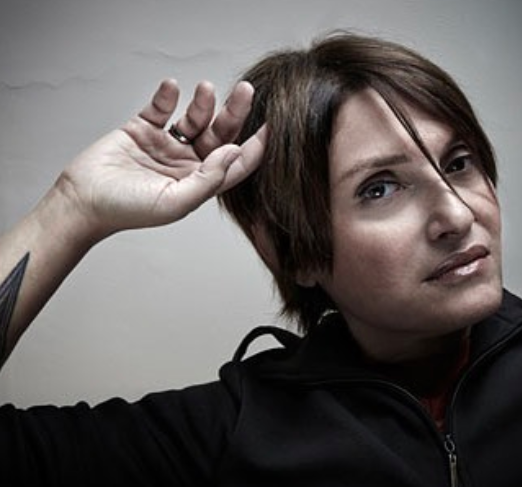 Rayya Elias died on January 4th, 2018 following a battle with pancreatic and liver cancer. She was 58 years old.
Please SHARE this article to honor the legacy of these 75 beautiful men and women who have passed. May they all rest in peace.