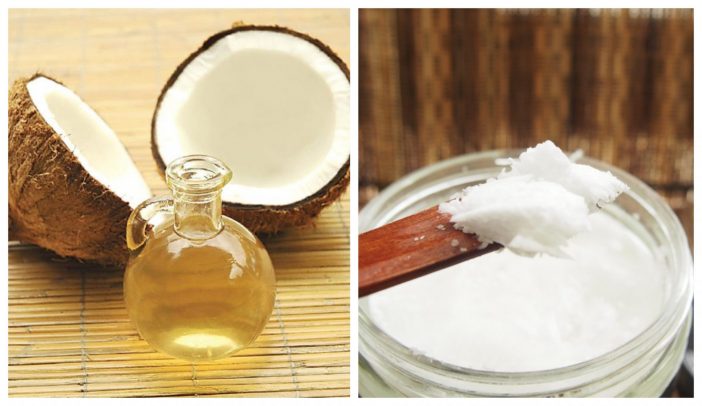 A recent lecture that has surfaced on YouTube might change the lives of avid coconut oil lovers everywhere. Harvard professor Karin Michels made some very bold claims, stating that coconut oil is "poison" and that it is "one of the worst foods you can eat."
Coconut oil is used for a variety of things including foods, hair care, dental health, moisturizer, etc. Now, despite these bold claims literally saying that coconut oil is poisoning, it doesn't mean you need to stop using it cold turkey. It's just important to consider the health implications of coconut oil usage.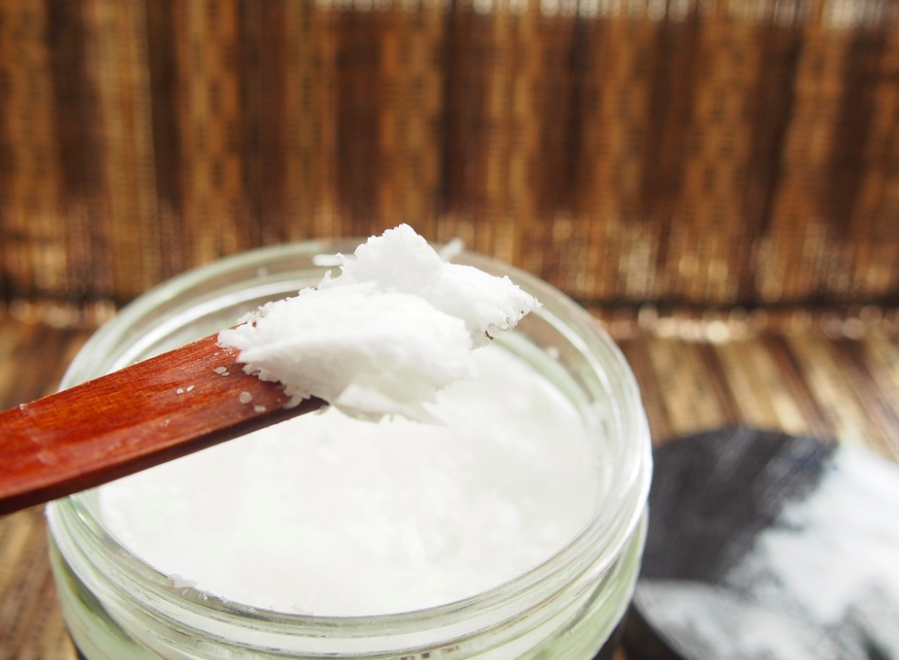 Coconut is a saturated fatty acid. Harvard has made a statement, claiming why saturated fats are bad for us. They said, "A diet rich in saturated fats can drive up total cholesterol, and tip the balance toward more harmful LDL cholesterol, which prompts blockages to form in arteries in the heart and elsewhere in the body. For that reason, most nutrition experts recommend limiting saturated fat to under 10% of calories a day."
While it's important to practice heart-healthy habits, it's also important to remember that coconut oil is not a superfood, despite what nutritional experts may say. According to the American Heart Association, coconut oil contains more fatty acids than lard, which is shocking. It's better to use other oils like olive or vegetable that are more heart-healthy and not as jam-packed with saturated fats.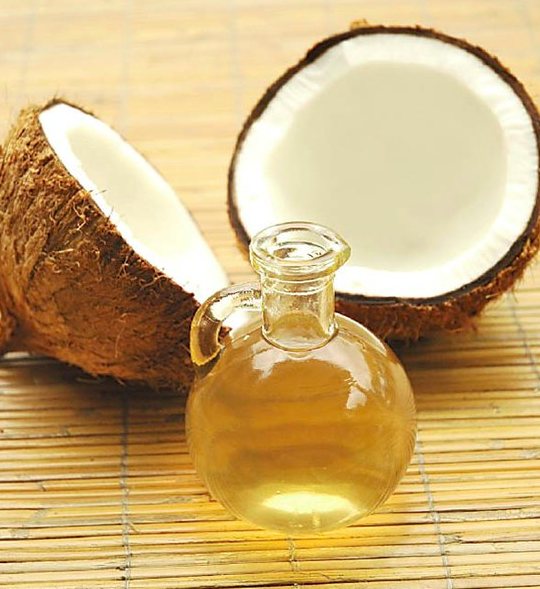 So, the question still stands, is it safe to consume or use coconut oil at all? Experts say that it's while it's important to take it easy with saturated fats, as long as you stick to a healthy, balanced diet, you should be fine. While a study from last year revealed that higher fat intake can reduce mortality rates, it's crucial to consume good fats rather than bad… this means, not coconut oil, unfortunately.
So, circling back to that YouTube video with that Harvard professor saying coconut oil is 'poison'. We believe she may be overreacting and that "poison" might not be the best word. Better terms would be unhealthy or not ideal, so if you're a diehard coconut oil user, do so at your own risk! But, don't worry, you won't die.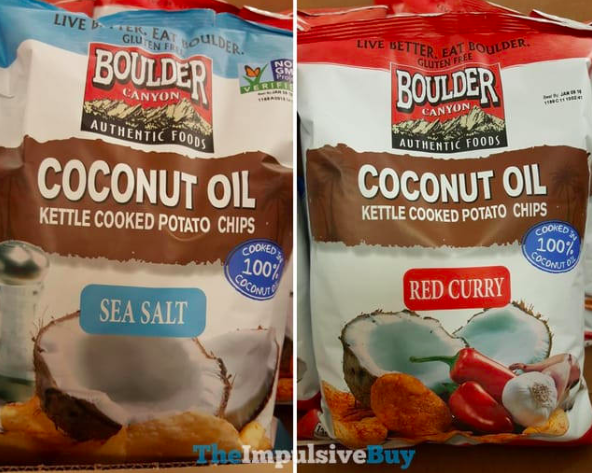 Be sure to SHARE this article if you're a coconut oil lover!