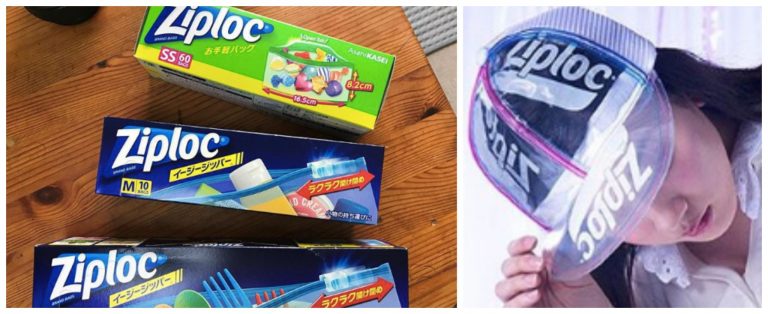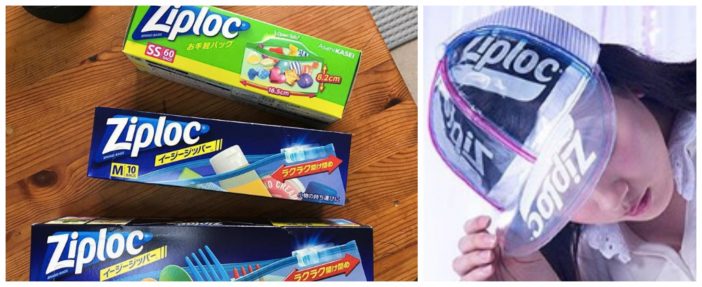 You read that right. Ziploc is now partnering up with Beams Couture, a Japanese clothing line, to create a line of clear plastic clothing, accessories, and other items. The products will include hats, purses, backpacks, bags, and fanny packs featuring the iconic Ziploc logo.
Hoda Kotb of TODAY has apparently been sporting Ziploc fashion for years and we didn't even realize. Many times she's been spotted with a Ziploc purse at red carpet events or at interviews. Who needs a Gucci clutch when you've got Ziploc?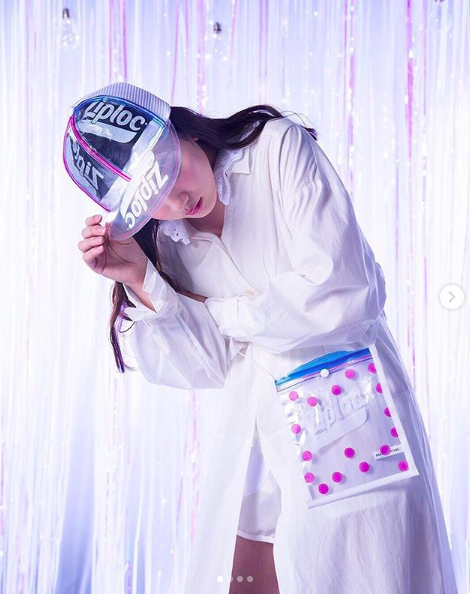 So far the clothing/accessory line is only available in Japan, but there is an online shop available for those interested. Their Ziploc handbag is currently going for $81 if you're thinking of shopping for a new bag on a budget. "I like it because it's cheap and if you lose it, you've lost nothing," Hoda says about her love for Ziploc.
TODAY also states that since the bags are clear, they're a lot more practical when going to events such as sports games or concerts where they have to check your bags.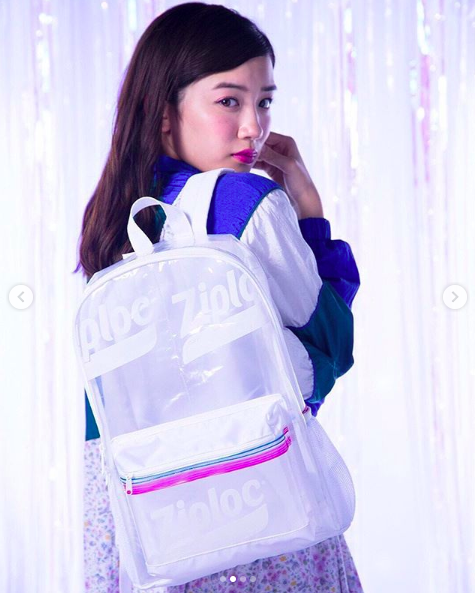 While Hoda might be super excited about this new fashion trend, others can't help but poke fun at the idea.
this year im going for the ziploc aesthetic https://t.co/QgDwp73eqI pic.twitter.com/IWudb3SQrJ

— andrew webster (@A_Webster) August 15, 2018
I honestly thought it looked like a diaper at first glance.
https://twitter.com/kcchiefscooper/status/1030080792171606016
Definitely not sure about it yet. Have to warm up to it.
Ziploc is keepin' it fresh with its new clothing line (seriously) https://t.co/JZmKPLaRDw

— The Daily Beast (@thedailybeast) August 15, 2018
You can definitely count on all of your belongings staying fresh inside a Ziploc. That's for sure. Hoda might have been onto something here…
While not everyone is on board, it's safe to say that this is an interesting and creative venture that Ziploc is not afraid to take.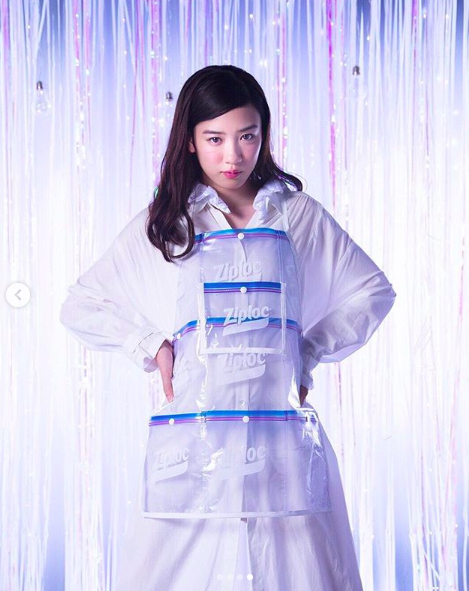 TODAY hosts poked fun at Hoda during the original announcement of Ziploc's new clothing brand, but Hoda had way too much fun being excited about the new release. "Yes! This is the answer!" she exclaims. The hosts ran a tape from the TIME 100 Gala in New York where she pulled out her phone from a Ziploc bag. The interviewer couldn't help but laugh and call it "the clutch from Ziploc." A little too "in the know" if you catch my drift! They all knew!
Be sure to SHARE this article to spread the news about this funky, new line from Ziploc!