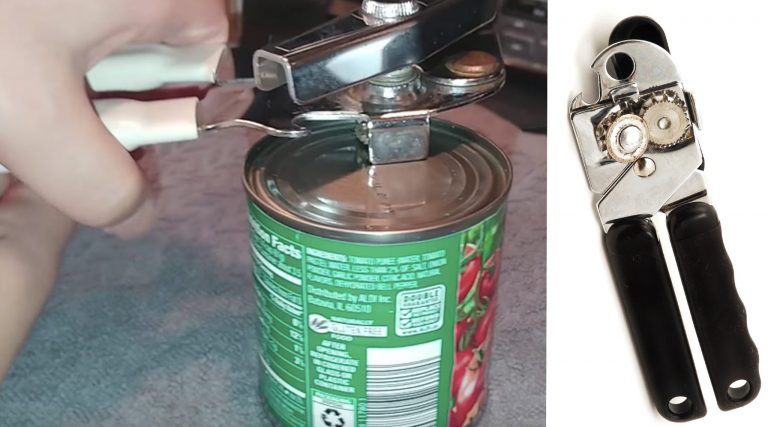 Guys, we have been doing it all wrong! Did you know that there is actually a correct way to opening a can with a can opener and we've been doing it the hard way for years? ViralHog on YouTube just posted a video on how to correctly open a can and it looks incredibly effortless.
It's all in the way the can opener locks onto the can. In the video, everything is pretty much the same as we know it except for the placement of the opener on the can. Just continue turning the knob until the opener has made a full circle and the lid pops off easily with no hassle or difficulty.
The very first can opener in the United States was invented on January 5th, 1858 in Waterbury, CT by Ezra J. Warner. The idea of storing food in cans dates back 50 years earlier than that in the early 1800s. Back then, cans were made of wrought iron with a tin lining, and the opening of the can could be as thick as 3/16 of an inch.
The original idea was to cut around the top with a chisel and hammer. It actually took decades for a real can opening tool to be made, and by that point, the opening layer was made much thinner than it once was.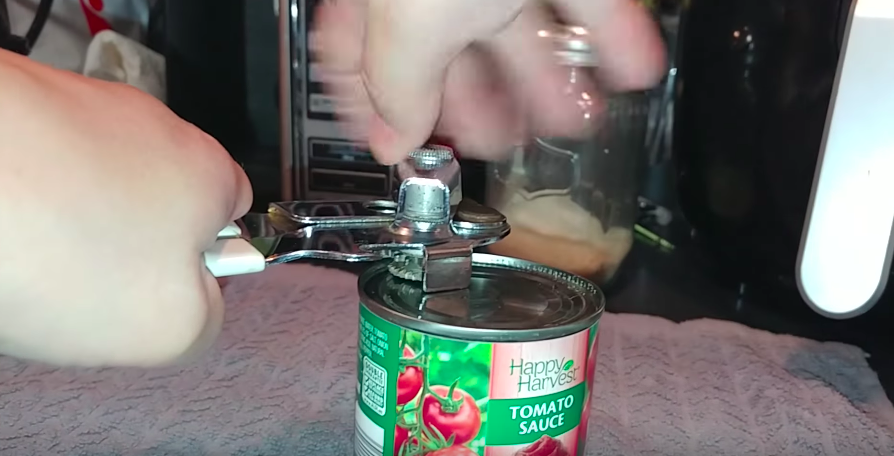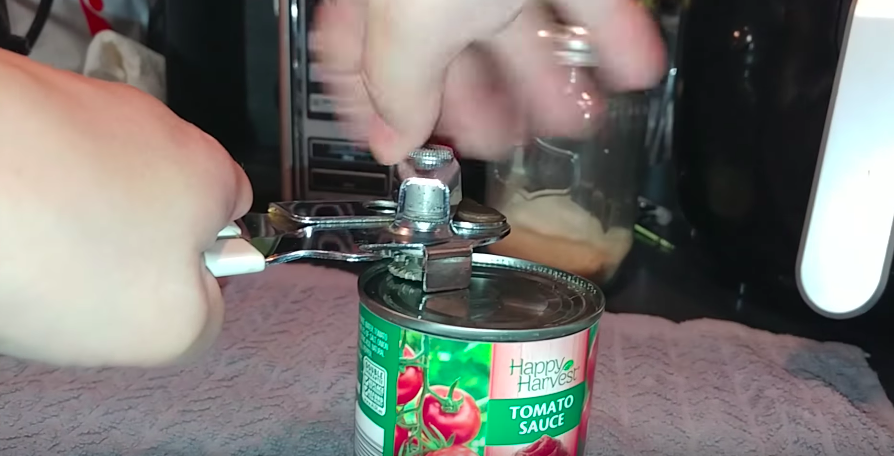 The first can opener ever was a pointed blade that, when pressed into the can, was prevented from penetrating too far into the contents of the can by a guard. There was additionally a second blade that would then cut into the can to open it successfully, albeit, with quite a jagged edge.
Despite his initial invention not being a huge hit, it was popularly used during the Civil War by the US Army. It also found a home in many grocery stores and is now a staple in modern kitchen utensils today. It has, obviously, been remodeled over the years to something much more usable.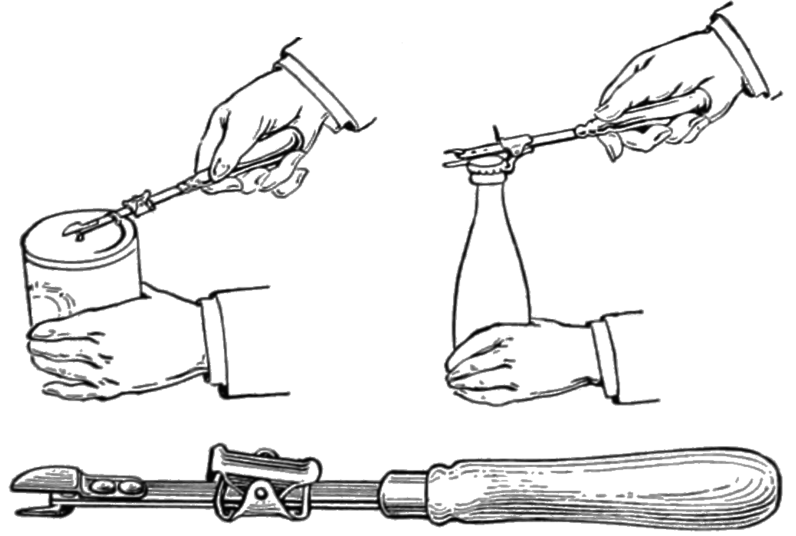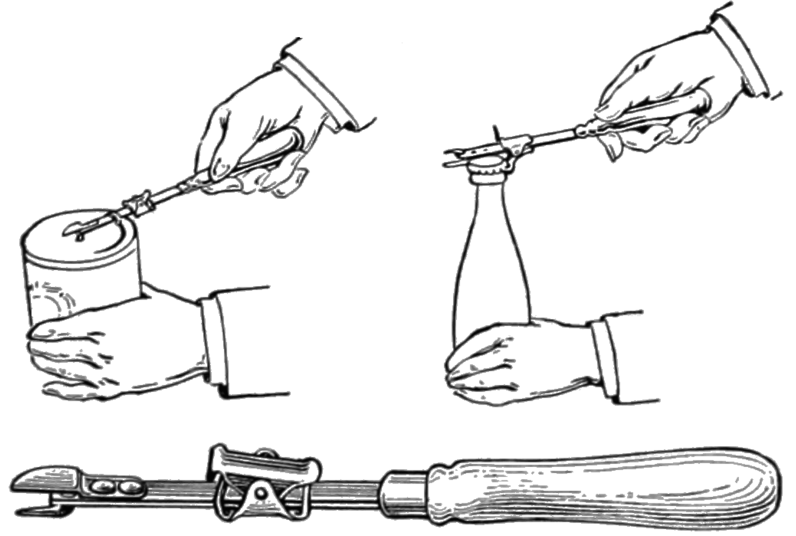 Since the creation of a can opener, it's been debated what the correct way is to open a can. While there might never be a "right" way, it's safe to say that the process used in the video below is the easiest.
https://www.youtube.com/watch?v=p93UC5M5GCY
Be sure to SHARE this article if you found it interesting and check out the full clip of how to properly open a can!