If you have a dog, you need to read this. Their life could depend on it. In a viral Facebook post, one dog owner shared their heartbreaking story so it wouldn't happen to any other dogs and pet owners.
In the post, they share the story about their dog Emmie. She was a healthy five-year-old Boston Terrier. Like most pet owners, her owner put Emmie in her crate while she went to work. Her husband was out of town. Emmie's owners made sure that she had an extra large crate so she had enough room to move around in there while her owners were gone for the day.
https://www.facebook.com/photo.php?fbid=10160491011460534&set=a.277478880533.320911.603980533&type=3&theater
When Emmie's owner got home, she saw Emmie on her back legs in the crate and found that her collar was hung on part of the metal crate near the top. It was too late. She was rushed to the vet but couldn't be saved. The vet actually called it a freak accident. It seemed that Emmie was trying to open the crate door and her collar got hung on a piece of the crate and she was strangled.
Most pet owners don't think about the dangers of putting a collared dog in a crate. However, many vets say that you should never put a collared dog in a crate. Always remove the collar and anything else that could get stuck before you put them in it.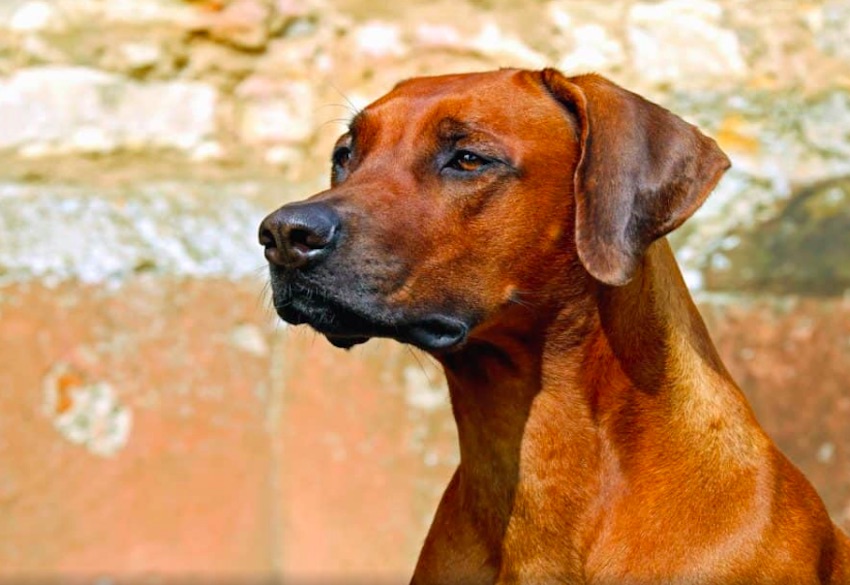 There are also special breakaway collars you can buy that automatically break apart in case a dog gets it stuck anywhere. This type of collar can save their life as well.
Remember that this can happen other times too. Dogs can get their collars stuck together while playing. They could also get stuck on a fence or even on furniture. It is your best bet to take off your dog's collar when you aren't home and unable to watch them. Make sure they are securely inside of your home.
Dogs should wear collars when outside to protect them in case they get lost so someone can contact you. If you are worried about collars, try microchipping your dog. This can also come in handy if they get lost and lose their collar or ID tag.
Have you ever had a scary accident with your dog? Please SHARE this with any dog owners to prevent this sad situation from happening to any other dogs!