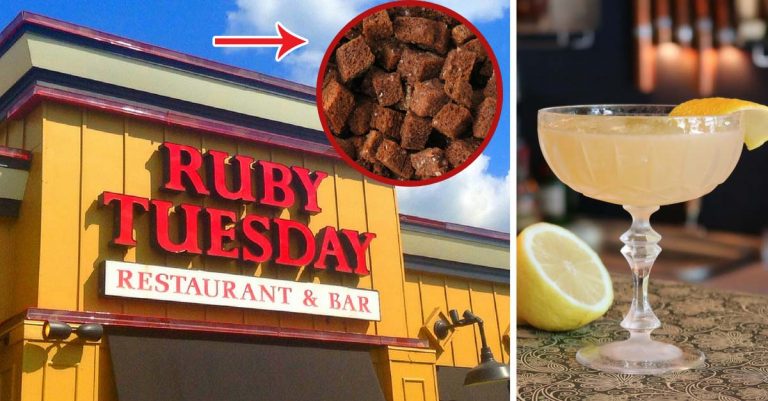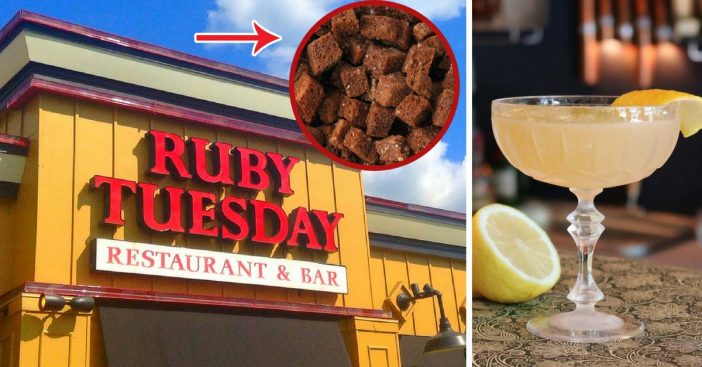 Ruby Tuesday is a popular chain restaurant known for their fantastic salad bar, burgers, and cheap cocktails. Ruby Tuesday was also a staple in most malls back in the day. Do you love eating there? Before you head out to lunch or dinner, learn these things you may never have known about Ruby Tuesday.
1. The first Ruby Tuesday was opened on a college campus
The founder of Ruby Tuesday, Samuel (Sandy) E. Beall was a finance major at the University of Tennesee. He also managed Pizza Hut restaurants in the area. When his business partner at Pizza Hut was dying, he gave Beall $10,000 to open a new restaurant so he started Ruby Tuesday on his college campus! He later quit school to focus on it full-time. It was a popular place for students to grab a quick, cheap bite and have a drink.
2. It is named after that Rolling Stones song
It is rumored that one of Beall's frat brothers suggested he name the restaurant after the song "Ruby Tuesday" by The Rolling Stones.
3. Want a free burger? You got it!
Want a free burger on your birthday? Sign up for their loyalty program to receive coupons and promos and also a free burger on your birthday. Yum!
4. Ruby Tuesday pranks their customers
When Ruby Tuesday decided to change the look of their restaurants, they also decided to prank customers. They released a video of a Ruby Tuesday being demolished, but a restaurant next door got blown up instead. They released a statement apologizing for this mistake but turns out it was all a prank. It was filmed on a mini set with a special effects crew. Watch the funny video below!
5. They have a happy hour for drinks every day!
Happy hour is actually all day, every day because they offer $5 cocktails at all times. Who is ready for happy hour?
SHARE this article with someone who loves Ruby Tuesday!