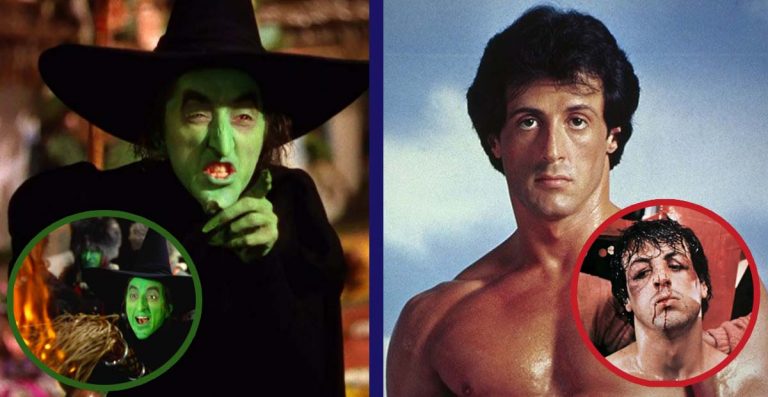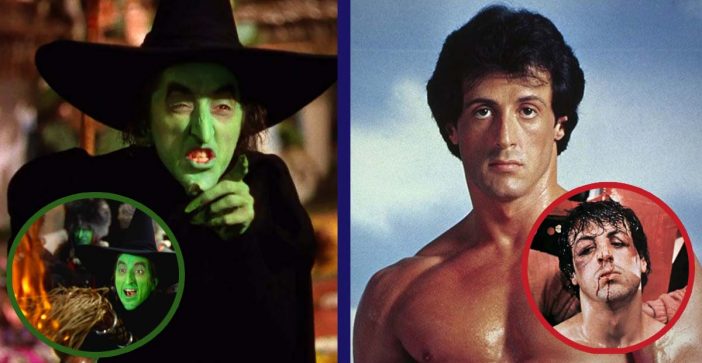 Many movies have crazy stunts and many of these actors use stunt doubles. However, some actors like to do their own stunts, like Tom Cruise. In other instances, some actors simply got hurt doing a routine scene. Learn which actors got seriously injured on the set of some of your favorite movies. Did any of these surprise you?
Here's a list of some of the actors who got some pretty bad injuries while filming.
1. Cary Elwes got a sword to his skull in The Princess Bride
Cary suggested to Christopher Guest, who played Rugen, that he actually hit him with the sword in one scene because it looked too fake. Well, turns out he made it too realistic because Cary woke up with stitches in his head. When you see Cary, who plays Westley, getting knocked out in the movie, it is real! We are glad he is okay.
2. Harrison Ford broke his leg working on Star Wars: The Force Awakens
If you are a Star Wars fan, you might be shocked to know that Harrison Ford almost lost his legs during one scene. A hydraulic door dropped on him and pinned him down. He broke two bones in his left leg and dislocated his ankle.
3. Margaret Hamilton was burned during The Wizard of Oz
She played the Wicked Witch of the West and was badly burned when a special effects trick went wrong. She burned her hands so badly she had to wear green gloves for the rest of filming. She also burned her face but they were able to cover it up with makeup. Ouch!
4. Leonardo DiCaprio cut his hand in Django: Unchained
This movie is full of gore and one scene is actually real. Leo smashed his hand on a glass in one scene and this was actually his real blood.
5. Sylvester Stallone was knocked out in Rocky IV
In this fighting movie, Sylvester Stalone asked to be knocked out for real in one scene. Dolph Lundgren punched him square in the chest, which caused swelling and put him in the hospital.
6. Nicole Kidman broke a rib during Moulin Rouge!
During a dancing scene, she actually broke a rib. When she returned to set, she was still in pain and later realized a corset she was wearing was hurting her more than she realized.
7. Fred Astaire got hurt during a dance scene in Follow the Fleet
During a scene dancing with Ginger Rogers, her heavy beaded gown hit him in the jaw and the eye during a spin. The dress was so heavy it actually hurt him.
If you enjoyed this article, please SHARE with a friend!