UK auction website Warwick & Warwick has just announced that a postcard will go up for bidding on July 18th. What's so unnerving about it is that this postcard was written aboard the Titanic just three days before the ship struck the iceberg.
The message reads, "I wish you were here, it is a lovely boat and it would do you good. Am just going on deck." It was written by Sarah Daniels, a maid working the maiden voyage. It was sent to "Miss Green of Birmingham" and it has survived throughout the Green family for generations. Experts plan for the postcard to go for $20,000 to $26,000.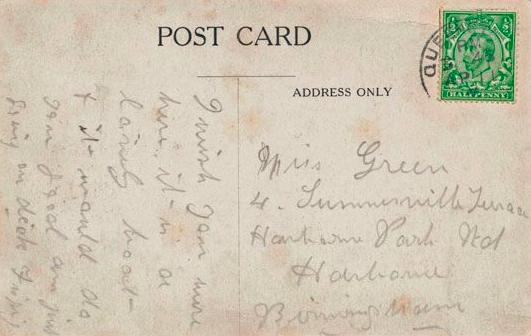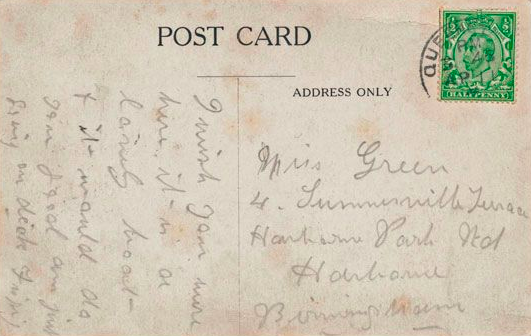 Colin Such, auctioneer and postcard expert, claims that this is a very important postcard in that it's one of the very few actually sent out from the ship. The only other known postcard sent from the Titanic was found in 2002.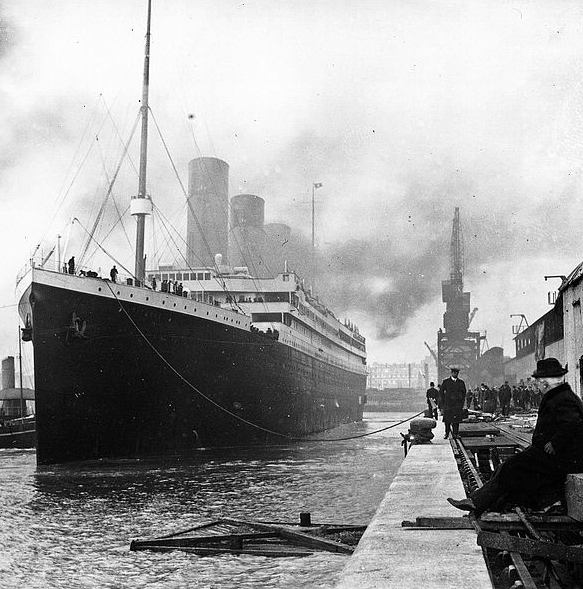 One of the biggest reasons that this postcard is so valuable is that it has connections to such a horrific tragedy. It is believed to resonate greatly with collectors of Titanic memorabilia.
Sarah Daniels was a maid for a wealthy family that actually brought her along on the boat with them for the voyage. When the ship struck the iceberg, she went back up on the deck to warn the family she worked for, and they did not believe her. She was forced to evacuate ship alone.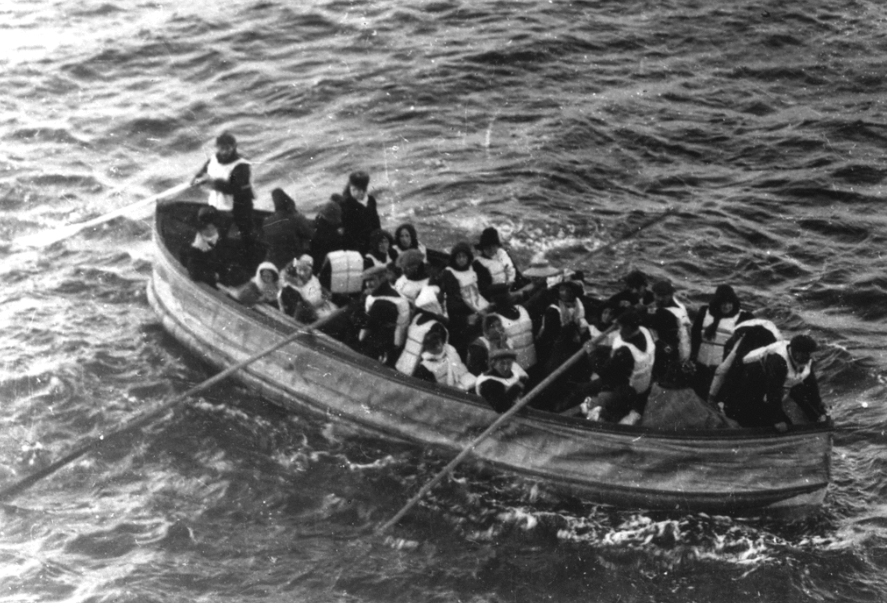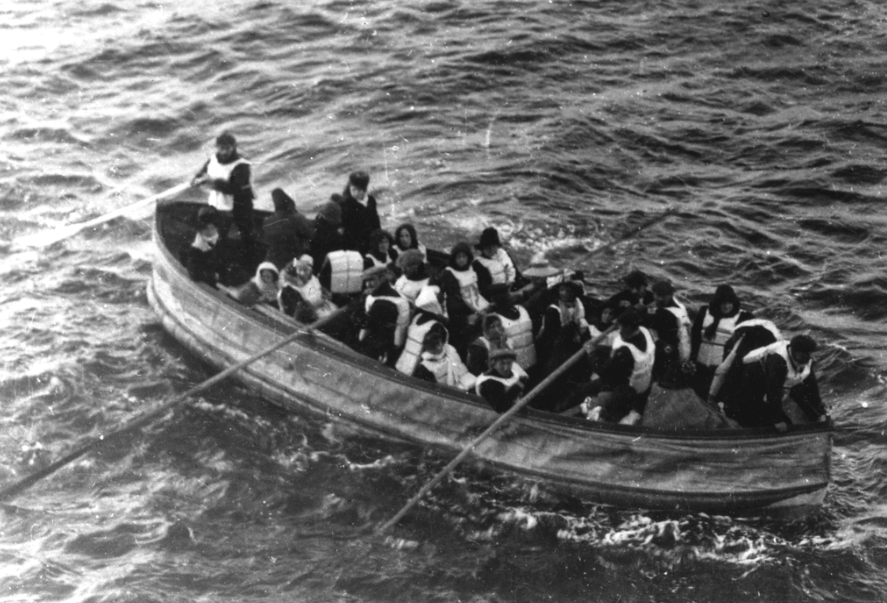 Sarah actually survived the tragedy and was able to secure herself into a lifeboat, along with one of the members of the family. It is believed that Sarah spent the rest of her life in Canada, but there are no official records of what happened to her after the Titanic disaster.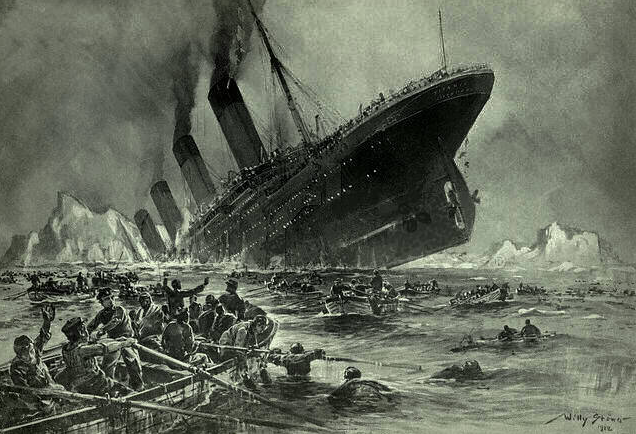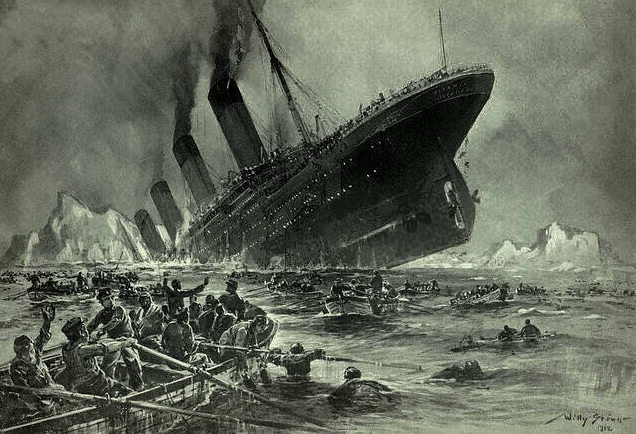 The official Warwick & Warwick Facebook page has posted the card along with research notes to prove that it really came from the Titanic. It has only generated 6 reactions and 5 shares so far!
https://www.facebook.com/permalink.php?story_fbid=2186971338198360&id=1546207292274771
What do you think of this eerie Titanic postcard? Be sure to SHARE this article with your friends!