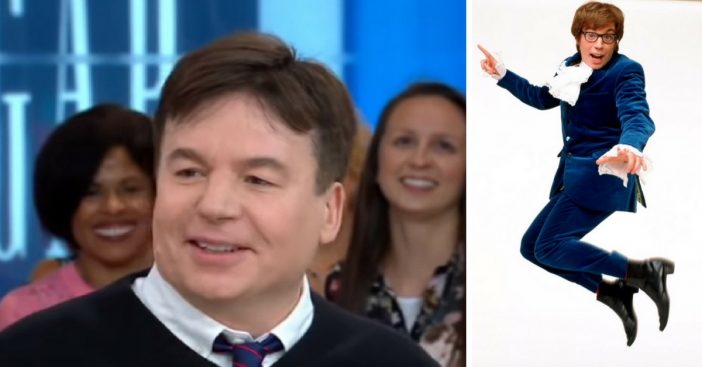 Mike Myers, known for many comedic films such as Austin Powers, Wayne's World, and Shrek, told "Good Morning America" that there is a chance another Austin Powers movie is in the works.
The series contains three films: Austin Powers: International Man of Mystery, which was released on May 2, 1997; Austin Powers: The Spy Who Shagged Me, which was released on June 11, 1999; and Austin Powers in Goldmember, which was released on July 26, 2002. The first movie was released 21 years ago! Can you believe it?
In the classic movies, Myers plays "Austin Powers" and a few other characters. In his interview with "Good Morning America," he wouldn't confirm or deny if there is another movie, but we sure are excited it might be happening!
He says although his career is long and filled with many different characters, most fans still want him to repeat his Austin Powers catchphrase, "Yeah, baby!" when he meets them.
Mike Myers on @GMA this morning hinting at another Austin Powers movie!? Can I get a Yeah Baby!? pic.twitter.com/SrNs9BD6kr

— Jon Rudder (@JonRudder) June 20, 2018
Myers also says in the past few years he has tried to stay home and be with his young children. Myers has three kids with wife, Kelly Tisdale. Spike Alan is 6, Sunday Molly is 4, and Paulina Kathleen is 2. He jokes that his kids don't often get the references to movies he is in. When fans ask him to say "Yeah, baby!" Paulina will look up confused because she knows she's the baby of the family.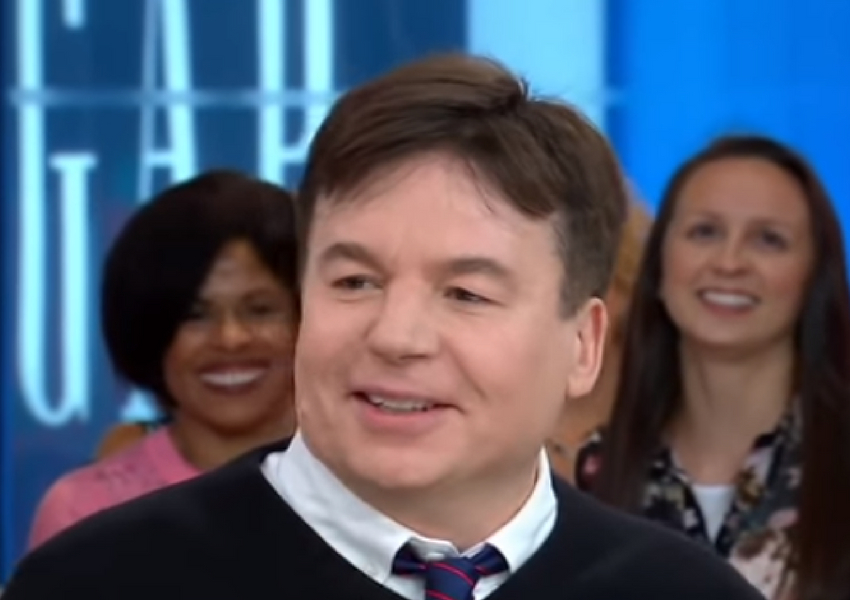 Myers knows he is making the right choice by spending more time with his kids because recently his son told him that he was his number one fan. How adorable!
Check out the entire interview with Myers on "Good Morning America" below and hear more of his stories about his fame and his children.
Are you excited by the rumor that there might be a new Austin Powers film or are you done with the series?
If you enjoyed this article, don't forget to share it with a friend!