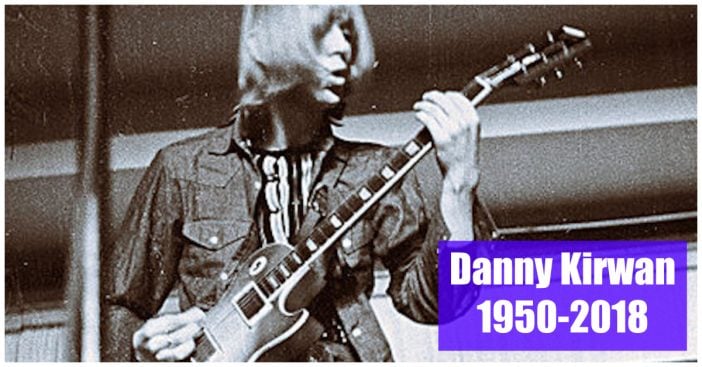 Danny Kirwan, who was the guitarist for Fleetwood Mac from 1968 to 1972, has passed away. He was 68 years old.
Mick Fleetwood confirmed Danny's death on Facebook. He wrote, "Today was greeted by the sad news of the passing of Danny Kirwan in London, England. Danny was a huge force in our early years. His love for the Blues led him to being asked to join Fleetwood Mac in 1968, where he made his musical home for many years. Danny's true legacy, in my mind, will forever live on in the music he wrote and played so beautifully as a part of the foundation of Fleetwood Mac, that has now endured for over fifty years. Thank you, Danny Kirwan. You will forever be missed!"
Danny was born in Brixton, South London on May 13, 1950. Fleetwood Mac noticed Danny when he was just 17, and he joined the band in 1968. He was an integral member of the group until 1972, when he was fired.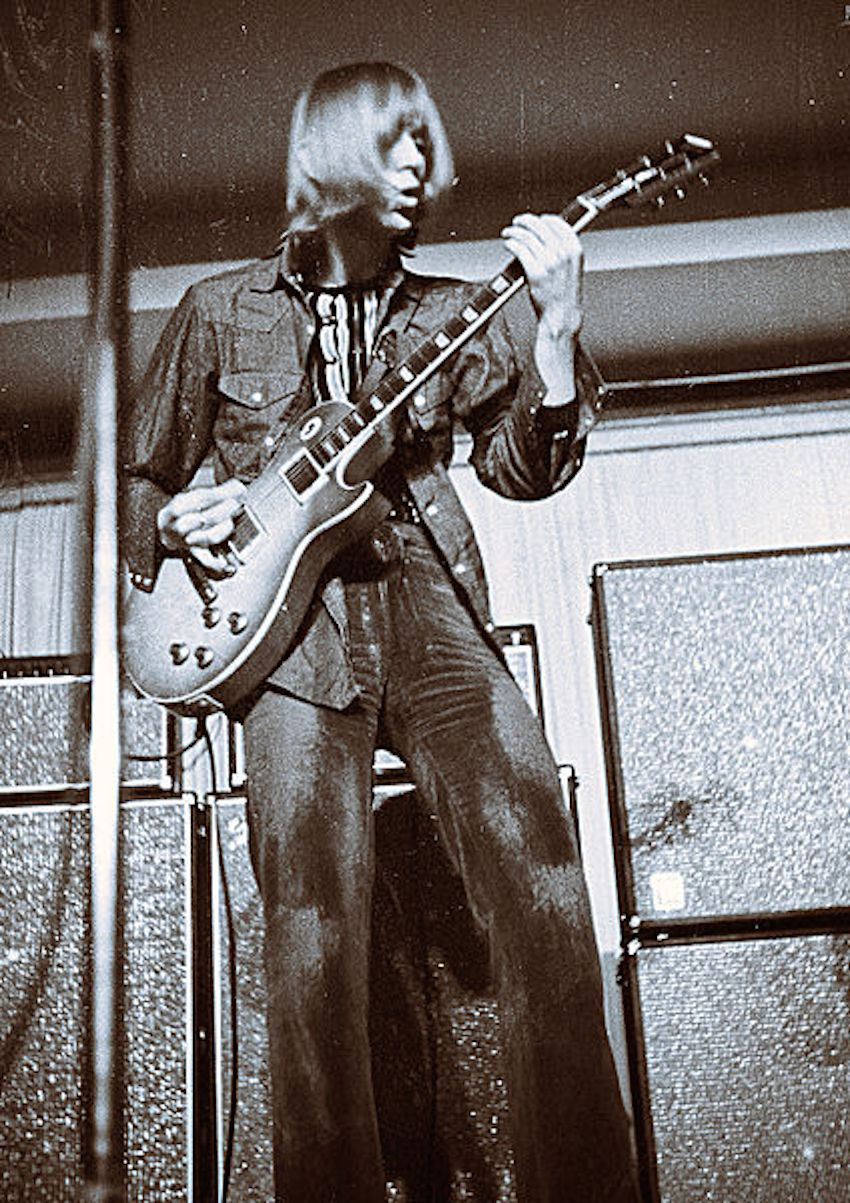 In 1998, Danny was inducted into the Rock and Roll Hall of Fame for his work with Fleetwood Mac.
Danny's cause of death has not been released. The legendary guitarist will be greatly missed. RIP, Danny Kirwan. To honor Danny's legacy, please share this article with your friends!