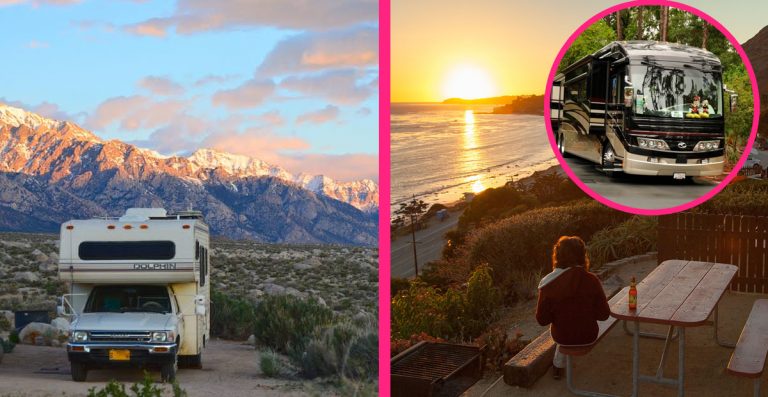 8. Crossings Winery and RV Park (Idaho) 
https://www.instagram.com/p/BVYAQy0hif-/?taken-by=crossingswinery
For all of the golf and wine lovers exploring the Oregon Trail, Crossings Winery is heaven on earth! This spacious place has a beautiful tavern and wine tasting throughout all days of the week. For a small fee of between $15-35, you can camp your RV at this beautiful campsite. Please do not forget to try out their mini golf course!
9. Grand Canyon Railway RV Park (Arizona)
https://www.instagram.com/p/BhAcYwTnFK2/?taken-at=1030712182
Going to the Grand Canyon is one thing, but going to the Grand Canyon with your beloved RV is an exciting experience you must take advantage of during your trip! For one, the RV park treats you to HDTV. Yes, high definition television! The place has an indoor swimming pool, basketball courts, and a hot tub all for the price of $49.99 per night! This park should definitely be on your list during travel season.
10. Yogi Bear's North Texas Jellystone Park (Texas)
We all grew up watching Yogi Bear back in the day, so why not relive those memories and take a trip to where it all began! This park in North Texas is the best place for family vacations, especially if you have young kids coming. The place has everything from hay rides, water rides, dance parties, and laser tag! For $89 per night, the park will hook you up with a nice grill, beautiful patio, and a fire pit! Make this park your stop during your summer family getaway!
Did any of these inspire you to take your RV out and go cross country? If you liked this article, don't forget to SHARE!