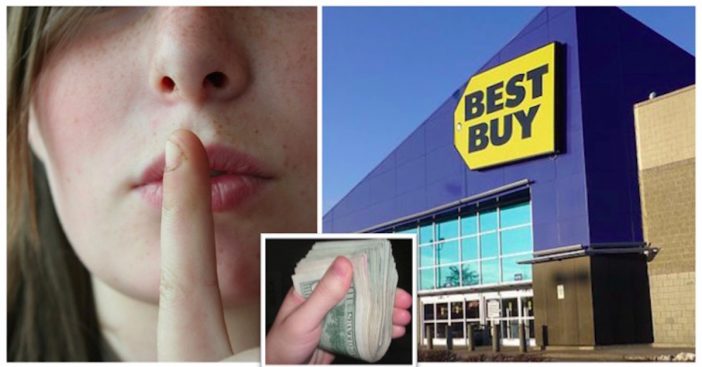 Many of us shop at Best Buy for electronics and other gadgets, but you might not know about all of the secrets you can use to get the best price.
Employees always have their own discounts, but they also know the best ways to save money at the store! Here are some of the best tips and tricks to use at Best Buy to get the best products for the lowest price.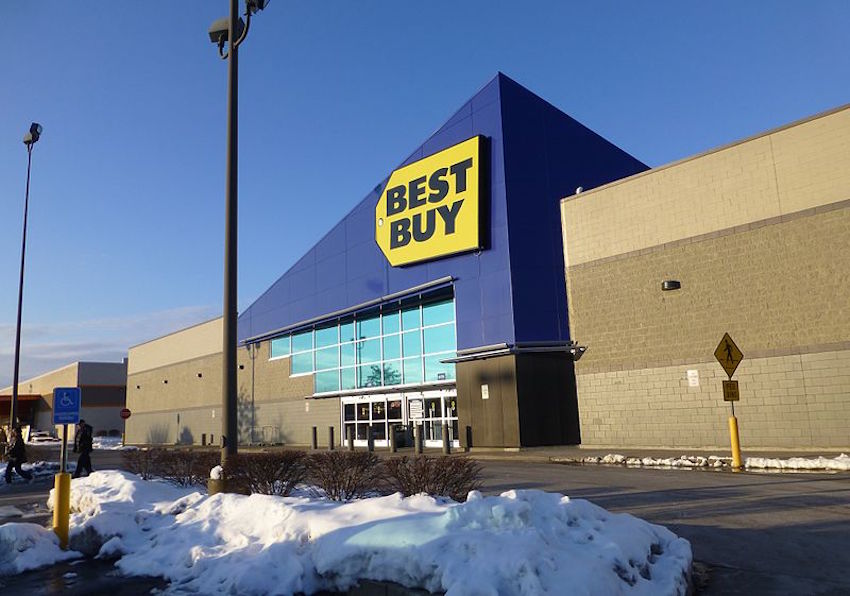 1. Use the price match policy
If you can find a better price from an online retailer or local competitor for the same product, Best Buy will match that price for you. This can come in handy when other stores hold a sale for something you really want to purchase at Best Buy. They even let you match with Amazon prices! You can also ask a store employee to compare prices for you. This policy lasts during the return and exchange period (usually about 15 days). You can request for a price to be lowered on an item you've already bought if you find a lower price elsewhere in that time.
2. Sell your old electronics
If you are looking to upgrade, bring in your old electronic device to sell or trade in for a discount on a new device. You may also receive a discount on a future purchase. You can also estimate how much you'll get on their website before you even step foot in the store.
3. Recycle your electronics
You might know that you can't just throw electronics in your regular trash. If you have an old electronic device that isn't worth anything anymore, they can recycle it for you. You might even get a discount for doing so.
4. Sign up for a loyalty program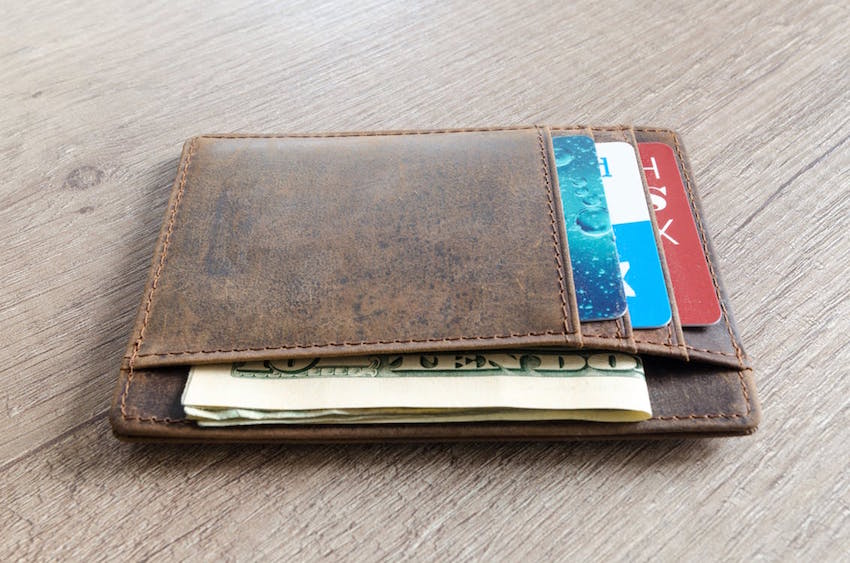 Get secret deals for faithful shoppers. Sign up to receive exclusive member discounts and sales alerts.
5. Ask for open box deals
When buying something new, ask for open box items. They are usually much cheaper and may be basically brand new as well. They also may have a great warranty because they are considered used.
6. Wait for a holiday sale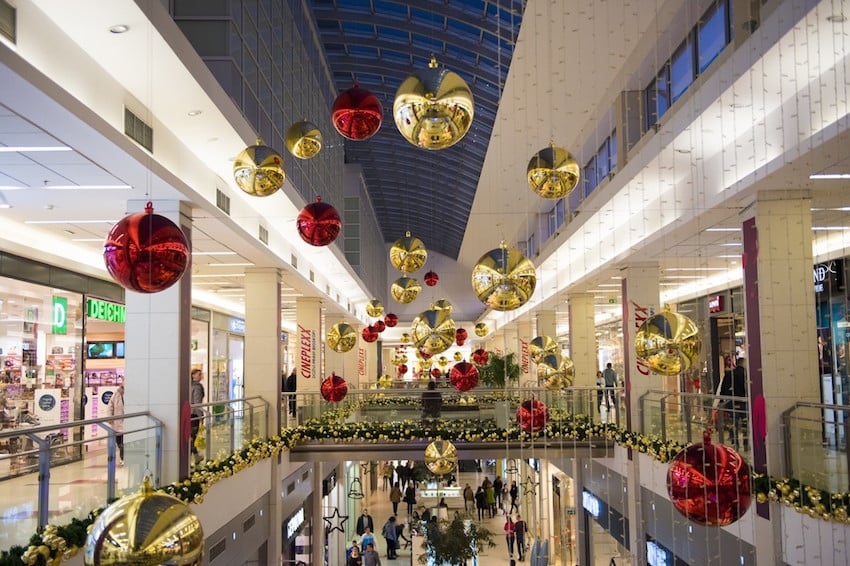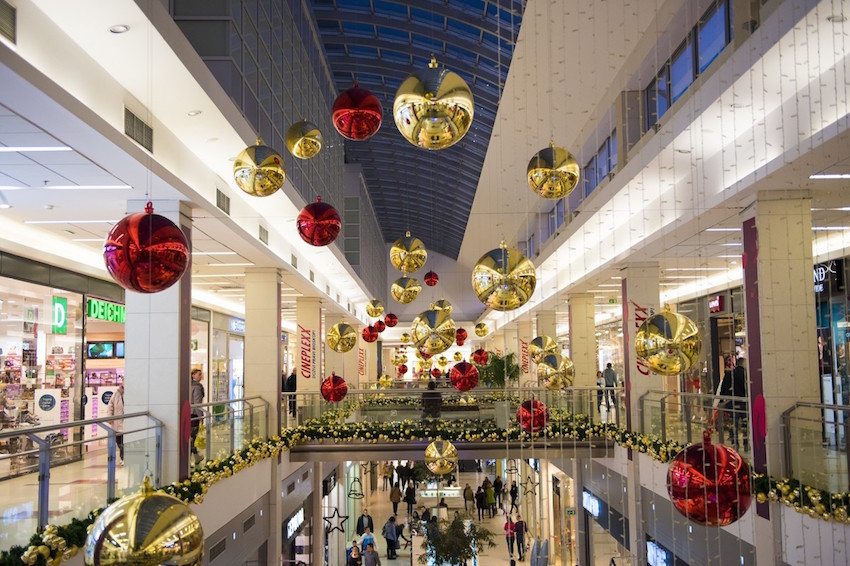 Most expensive items at Best Buy go on sale during a holiday. Black Friday is a big one so if you need something expensive, try to wait for the next holiday sale to get the best deal.
7. Follow Best Buy on social media
You will stay up to date on upcoming sales and can talk to other Best Buy shoppers on the best products and deals.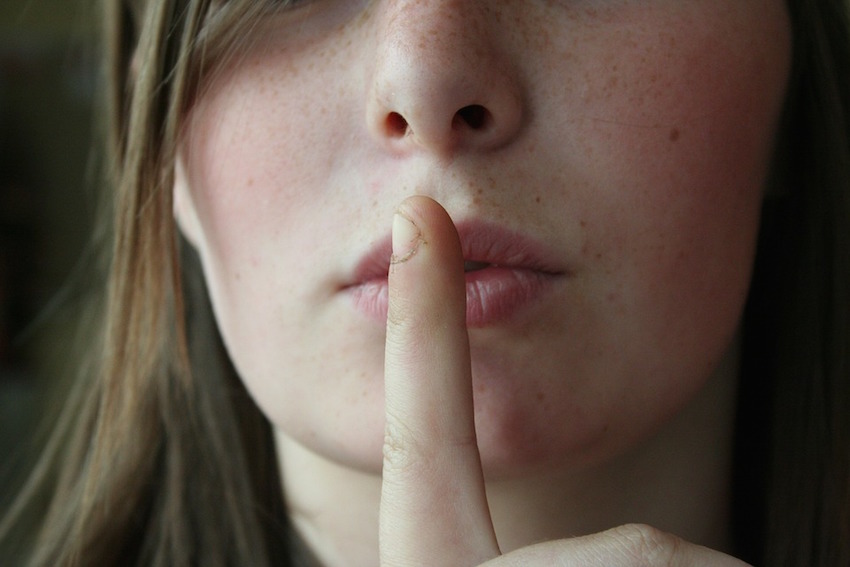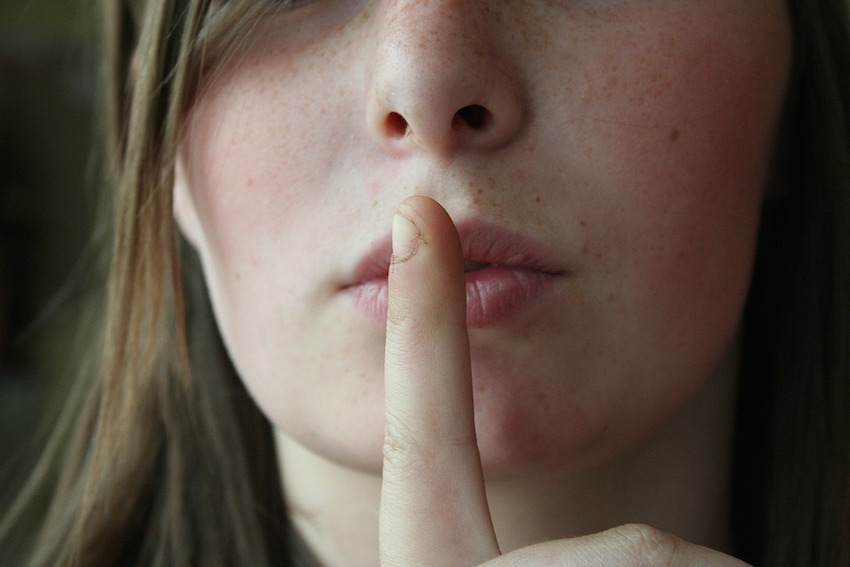 Do you shop at Best Buy? If you liked this article, share it with a friend!