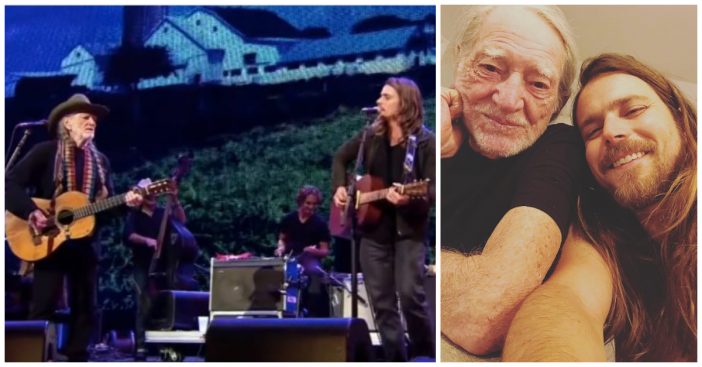 Singer-songwriter Willie Nelson has collaborated with his son, Lukas Nelson, for a rendition of "Just Breathe" by Pearl Jam. It's truly breathtaking!
The performance took place in 2013, and it was absolutely incredible. We can't help but fall in love with the father son duo.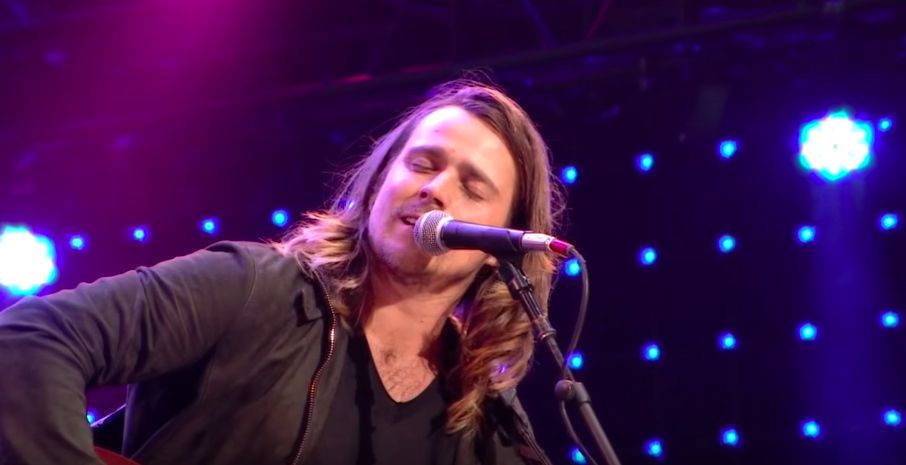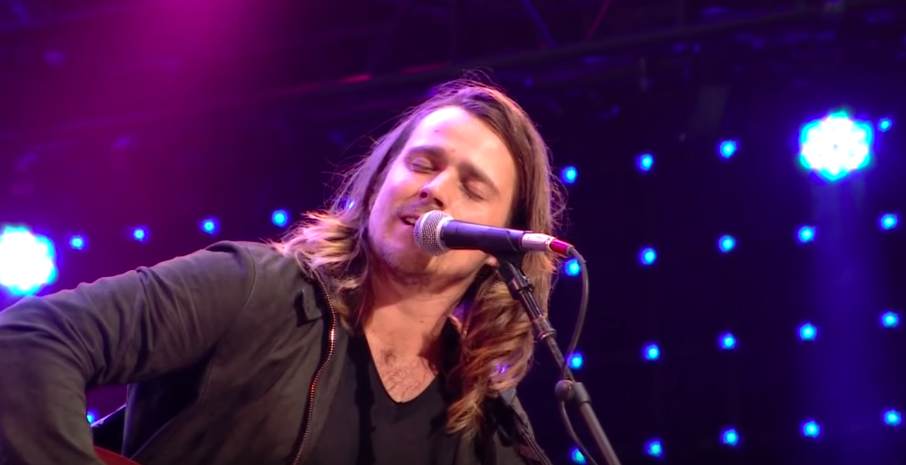 The performance consisted of the two downstage, strumming guitars with individual mic stands. Behind them was a full band, accompanying different instruments such as the drums and a cello bass. The father and son duo kept communication via eyesight the entire time.
https://www.instagram.com/p/BaKQY_Ol8of/?taken-by=lukasnelsonofficial
The pair shared beautiful harmonies together as they sang, "Did I say that I need you? Did I say that I want you? Oh, if I didn't I'm a fool you see, No one knows this more than me. As I come clean."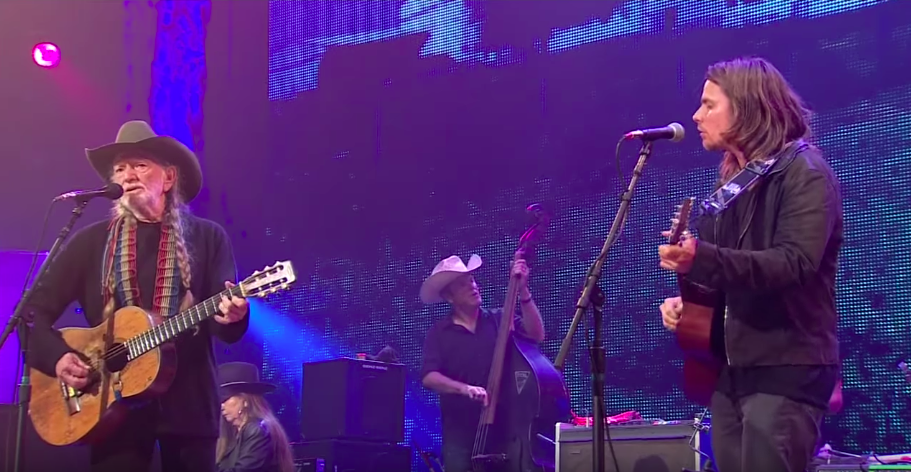 As the song came to a beautiful ending, the audience went nuts and the father and son shared a hug. It was definitely an aww-worthy moment shared between the two, in addition to the fans in the crowd!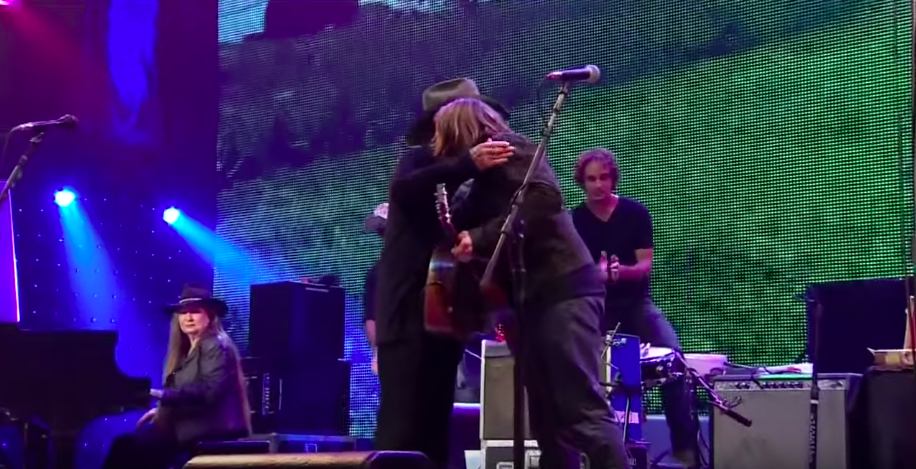 The performance took place live in Saratoga Springs, NY on September 21, 2013 for a concert called 'Farm Aid.' Farm Aid was started in 1985 by Willie Nelson himself [with some other co-founders] to keep family farmers on their land. This was implemented to make sure that everyone has access to good, nutritious food from family farmers.
Farm Aid has raised over $50 million according to their website, promoting a strong family farm system for agriculture. Willie Nelson is 85 years old today and still advocates for Farm Aid, in addition to performing worldwide.
https://www.instagram.com/p/Bi2lbaInTA0/?taken-by=lukasnelsonofficial
Since that performance in 2013, Willie Nelson continues to make music, advocate for farmers and families, and performs. His son, Lukas, also makes his own music and performs, carrying on the musical family tradition.
If you loved this heartwarming performance, be sure to share this with your friends!
Check out their performance of "Just Breathe" below!