Pleasant smells have a way of uplifting your mood. Coming home after a long day's work, the last thing you want is a strange and sweaty odor coming from trash bins, pets, or smelly socks. They only add to your fatigue and negatively affect your mental health.
More often than not, you might put up air fresheners or some other artificial scent to make your house smell good. But these only alter the smell of your house, not cleanse it of any indoor pollutants. Your house may smell good, but will still be charged with plenty of disease-inducing pollutants. But fret not! There are some incredibly easy, quick and cost-effective ways to rid your household of odd smells and pollutants. Try some of these natural and very economical means to make your house smell heavenly.
1. Lilacs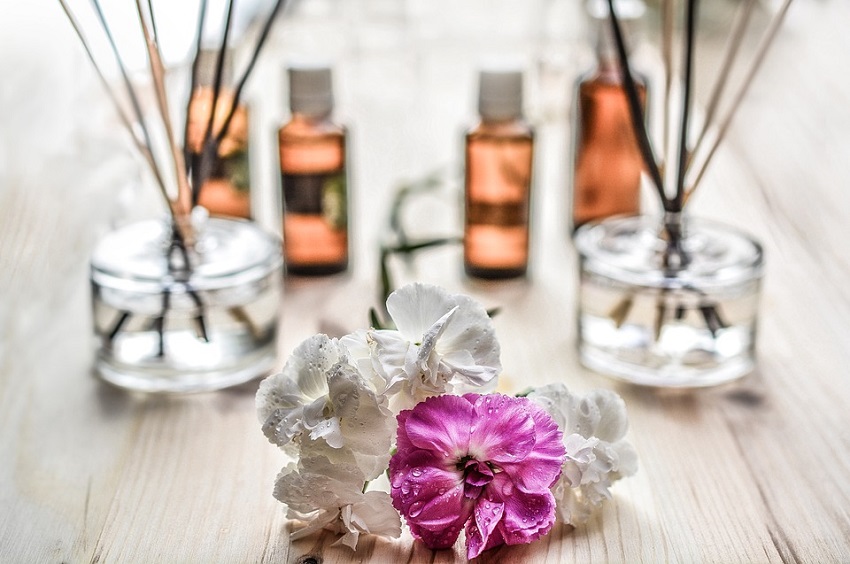 Do you want to capture a bit of spring in a bottle? Just put together some water, vodka, and lilac oil to create a homemade lilac spray. You will always have a breath of fresh air in your humble abode.
2. Coffee Beans Candle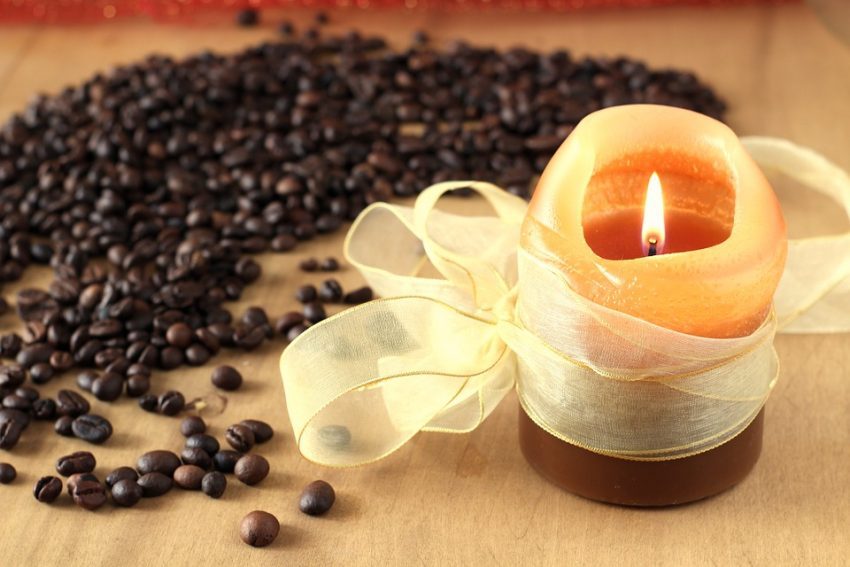 Coffee beans to the rescue once again! Drink it in the morning to beat drowsiness and smell it in the evening to fight fatigue. All you need is a bowl, coffee beans, and a tea light to give your home a refreshing smell.
3. Bubbly Citrus and Spice Scent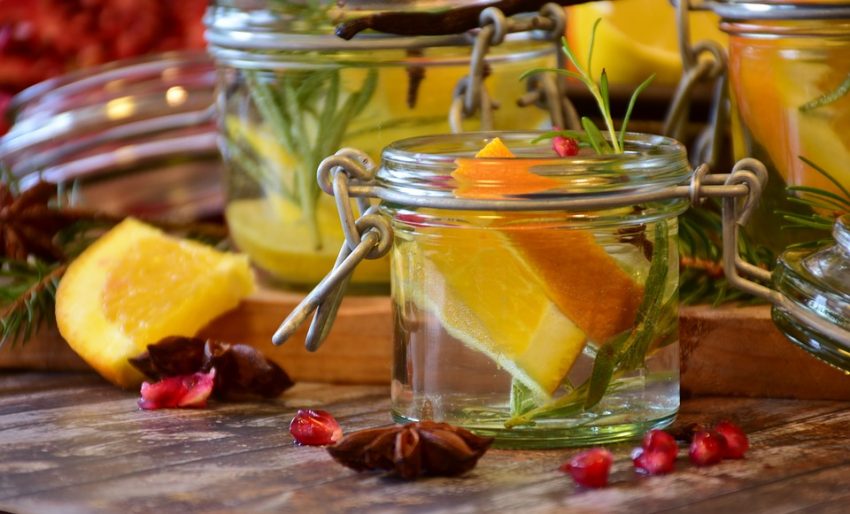 Heat up some water, throw in lemons, orange peels, almond or vanilla extract, cinnamon (tablespoon), clover and other spices into it. Voila! You not only have an aroma that rejuvenates your home atmosphere, but also rids it of any dryness by adding some moisture to it.
4. Lemon and Rosemary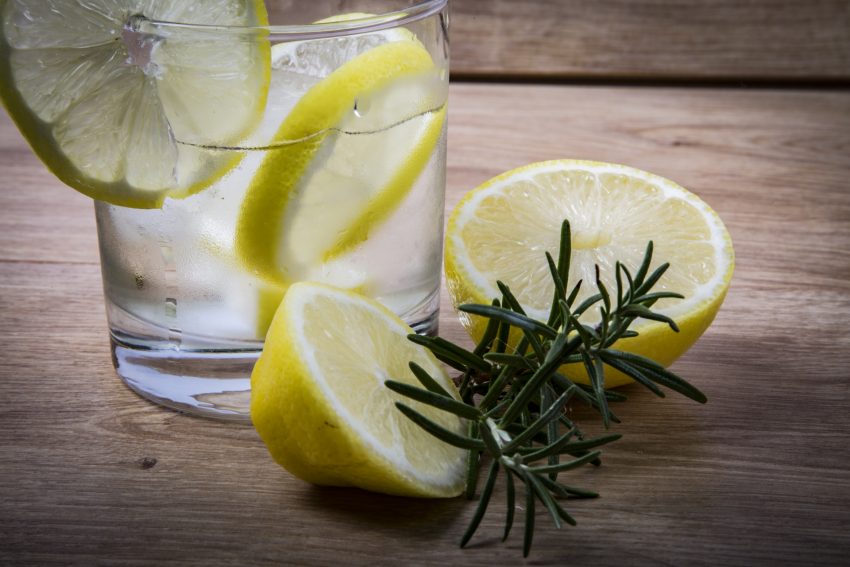 Put one of those extra glass jars in your cabinet to use by adding to it a natural room scent made of water, lemon, rosemary, and vanilla extract.
5. Cinnamon Pine Cones
Spraying some cinnamon on pine cones will make your house smell Christmas-y all year around. But be mindful that pine cones take a few months to give out the cinnamon smell. So, get started early!
6. Pomander
One of the easiest means of perfuming the air in your home is studding an orange with cloves. You can choose to put it out for show or inside a closet to fend off moths.
7. Christmas Potpourri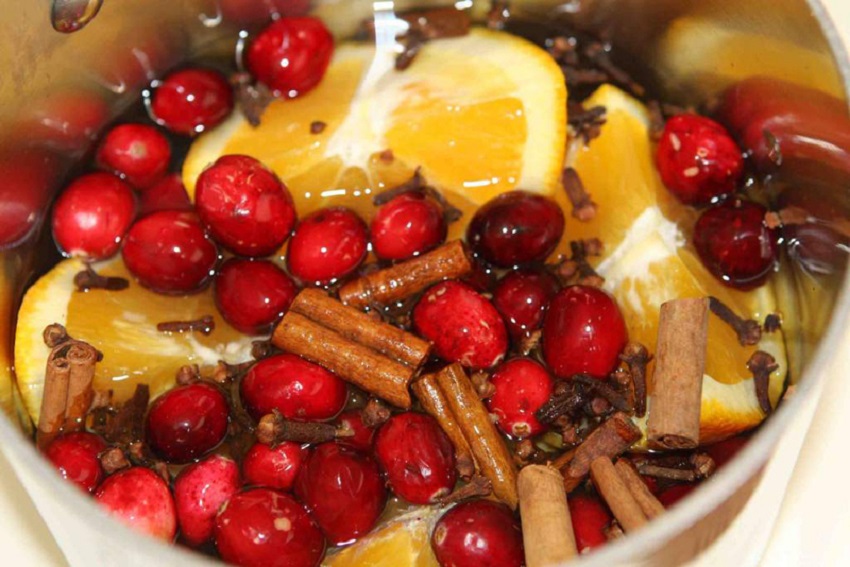 Another recipe to capture that cozy Christmas aroma calls for a mix of cranberry, orange, cinnamon, nutmeg, vanilla and rosemary. This potpourri will keep the holiday spirit up at your home long after it's gone.
8. Lavender Lemon Candles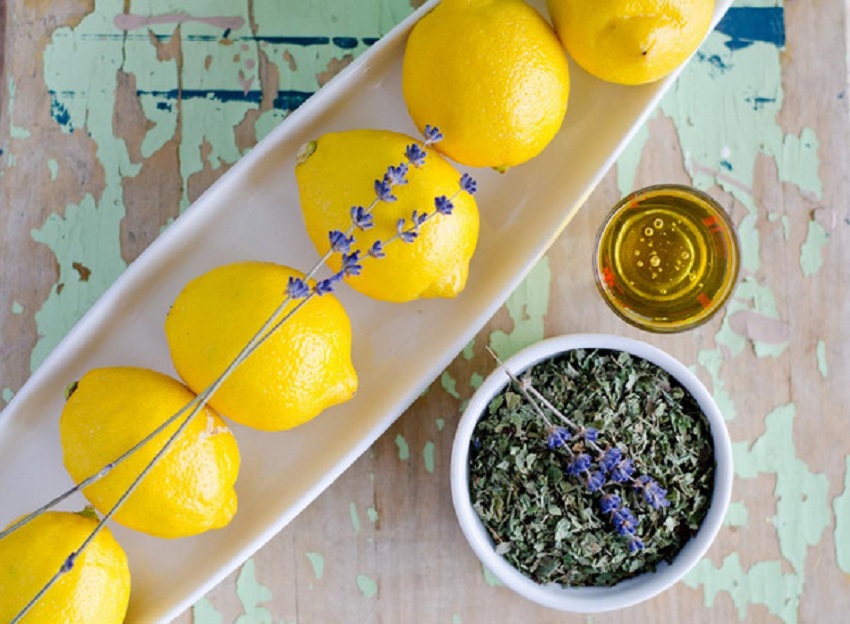 These are a treat for your nose as well as eyes. They look beautiful upon completion. Dried lavender (or lavender oil) combined with lemon will make your house smell like paradise.
9. Last but not the least — Open the windows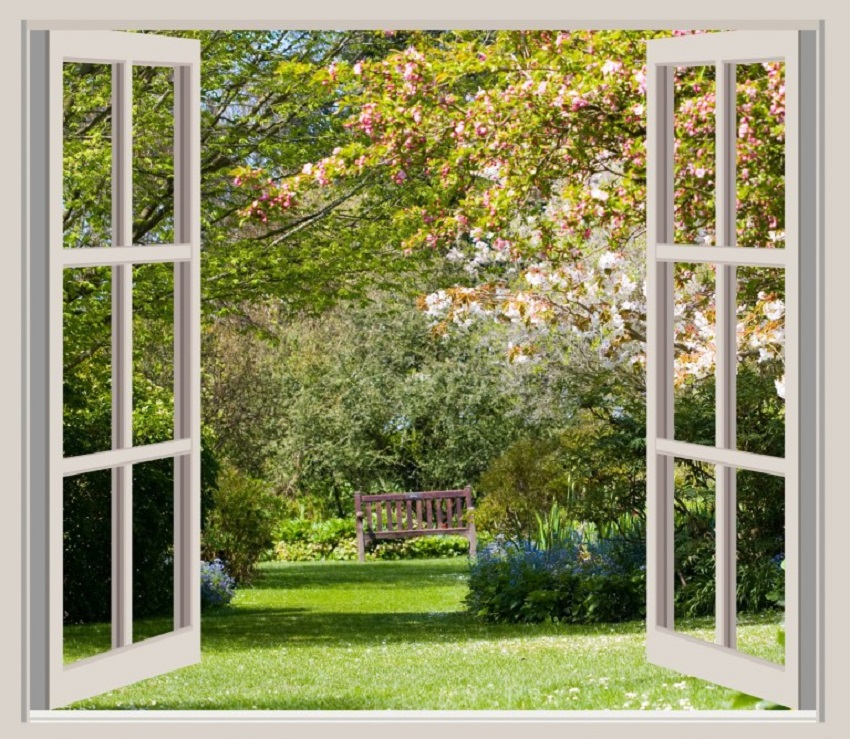 Let that fresh air fill your lungs. Seriously, what could be a better air freshener? Opening your windows for just half an hour can rid your house of toxins. Plus, this is the best room freshening solution for those who get headaches due to certain strong scents.
Share these interesting and natural means to an aromatic and healthy home life with friends and family.