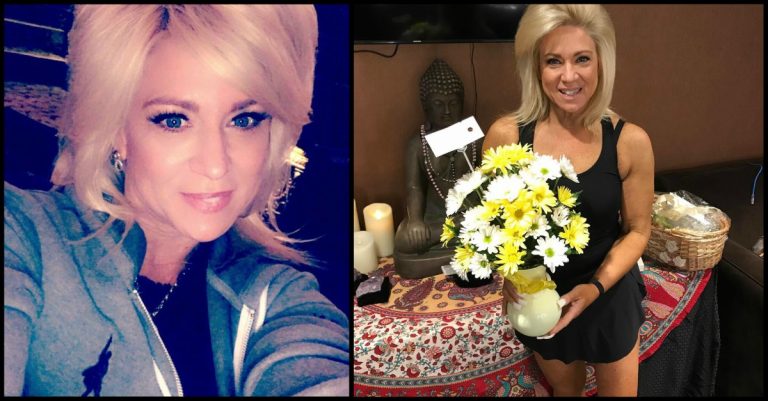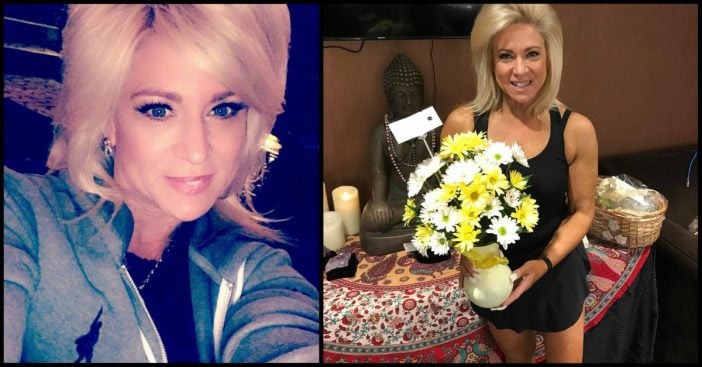 Long Island-native Theresa Caputo is known for her big hair, her long nails, and her uncanny ability to communicate with people who have passed away.
The mother of two has her own reality show on TLC, Long Island Medium, in which she does spiritual readings for people in order to help them deal with grief and heal. Although some people are skeptical of what she does, others are clamoring to get a chance to meet with her.
https://www.instagram.com/p/BRMSRgSgsiv/?taken-by=theresacaputo
Dealing with grief is a challenging thing to do, no matter how old you are or how much experience you have dealing with death. When you lose a loved one, it is absolutely devastating.
https://www.instagram.com/p/BVDsYKhg-cG/?taken-by=theresacaputo
Often, people worry that they didn't take full advantage of the relationship they had with the deceased person when they were still around. Some people can't get past the "what ifs" and the things they left unsaid.
https://www.instagram.com/p/BVI5tmmgZ8z/?taken-by=theresacaputo
Theresa has been a practicing medium for over a decade now, and she loves using her gift as a way to help people.
https://www.instagram.com/p/BW0f_XTA7TT/?taken-by=theresacaputo
Throughout the years, Theresa has done readings for friends, family, and clients. Long Island Medium premiered in 2011 to great success, and since then Theresa has been in high demand.
https://www.instagram.com/p/BetFaDug3TE/?taken-by=theresacaputo
Obviously this all means that booking an appointment with Theresa is next to impossible — but there are ways to do it.
https://www.instagram.com/p/BXMO6g2AQeK/?taken-by=theresacaputo
According to Theresa's website, there are a lot of factors that go into deciding who should get readings: "If you're interested in a reading, please know that I was booked for two years before the show first aired, and in addition to that I had a very extended waiting list. The people that have emailed, written in or filled out the online form have been added to that list. Unfortunately being on this list does not guarantee an appointment. The people featured on Long Island Medium are selected from all of the lists. Factors include location, availability, and who feels comfortable being on television are taken into consideration."
https://www.instagram.com/p/BWJQMetgIlJ/?taken-by=theresacaputo
In 2014, Theresa revealed that her readings range in price from $50-$175 each. It's possible her rates have increased since then.
https://www.instagram.com/p/BhRkvtWAznZ/?taken-by=theresacaputo
If you don't want to wait up to two years for a reading, it could be worth booking a ticket to one of her live shows. Tickets for these shows typically cost $40-$120, and Theresa randomly chooses audience members who she feels a connection with.
https://www.instagram.com/p/BgPOnWpA0OQ/?hl=en&taken-by=theresacaputo
Would you want to get a reading with Theresa Caputo? Watch a clip of Long Island Medium below, and don't forget to share this article with your friends!
[H/T: Good Housekeeping]