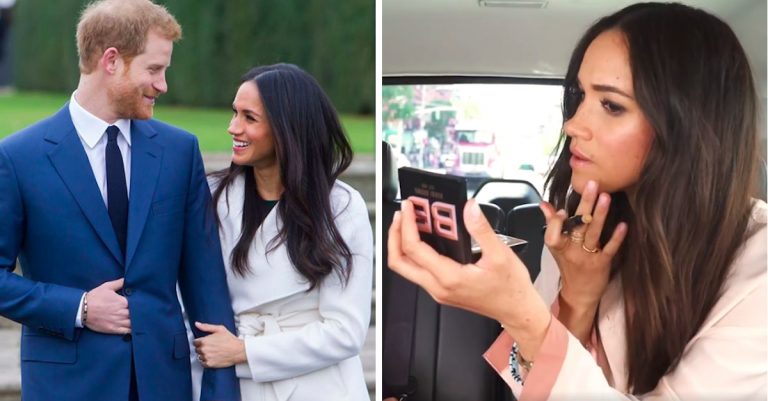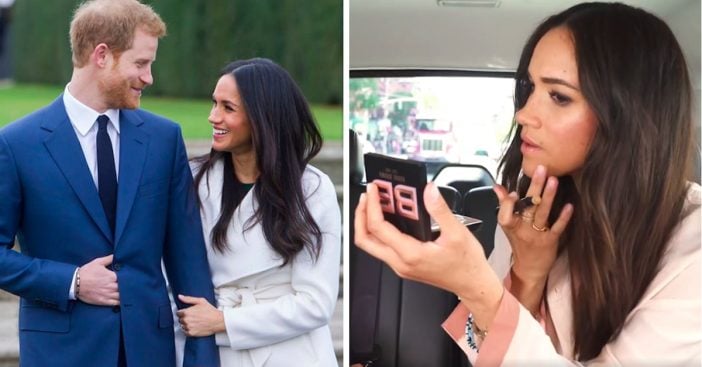 Meghan Markle is trending in the news like crazy right now, but she is a lot more like us normal folks than you might have thought. The former actress retired from acting after her engagement to HRH Prince Henry of Wales (A.K.A. Prince Harry) in 2017. Before that, she starred on the USA drama series, Suits, from 2011 to 2018.
Being an actress means that Meghan knows quite a bit about the spotlight, but obviously, marrying royalty has catapulted her into the forefront of the media. There are articles written about Meghan and Prince Harry daily, especially now that their May 19th wedding is approaching fast.
https://www.instagram.com/p/BfJThdmAb52/?hl=en&taken-by=kensingtonroyal
Since she retired from acting in 2017, Meghan has focused on royal duties.
"I don't see it as giving anything up. I just see it as a change," Meghan explained in an interview with Sky News. "It's a new chapter, right? And also, keep in mind, I've been working on [Suits] for seven years. We were very, very fortunate to have that sort of longevity on a series…I've ticked this box, and I feel very proud of the work I've done there, and now it's time to work with [Harry] as a team."
https://www.instagram.com/p/BeGjT31gJu0/?taken-by=kensingtonroyal
Now, her wedding to Prince Harry will not make Meghan a princess, but it is heavily believed that her royal title will be the Duchess of Sussex, while her future-husband Prince Harry will be called the Duke of Sussex. Just because Meghan is royalty doesn't mean she isn't like the rest of us.
https://www.instagram.com/p/Bht8UnqhF39/?taken-by=kensingtonroyal
One thing many fans have noticed about Meghan is how stunning she is. No matter what she's doing, she always looks gorgeous.
https://www.instagram.com/p/BgEljiGBODb/?taken-by=kensingtonroyal
In a video (filmed while she was on hiatus from Suits) with Bobbi Brown Cosmetics, Meghan shows off her ability to multitask and just how good she is at it. It doesn't matter that they're driving around the bumpy streets of New York, she manages to pull off her makeup look flawlessly.
https://www.instagram.com/p/BdvMT_1gBq9/?taken-by=kensingtonroyal
Check out the video of Meghan doing her makeup below, and don't forget to share this article if you love the royal family!
https://www.facebook.com/BobbiBrownMalaysia/videos/1787618614597658/
H/T: People