'The brand name and company's reputation for making guitars is tarnished, but not dead by any means, and it's very much capable of being resuscitated,' Gruhn said.
In the hands of musicians from B.B. King to Eric Clapton, Jimmy Page, Duane Allman and Slash, Gibson's electric guitars have been a foundational element of blues and rock. King's signature guitar, 'Lucille,' was a Gibson.
Legendary jazz guitar player Charlie Christian made history playing a Gibson ES-150 – one of the first ever electric guitars – through an amplifier with the Benny Goodman orchestra.
B.B. King performs on stage at the Capital Jazz Festival held at Knebworth in July 1982.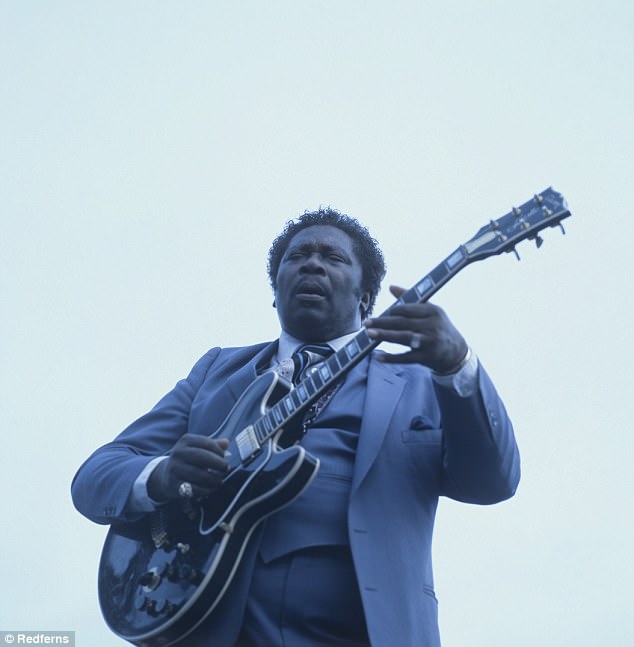 Rock and roll musician Elvis Presley plays a Gibson electric guitar while performing on the Elvis comeback TV special on June 27, 1968.
Pete Townshend, posed, backstage, with Gibson EDS-1275 twin neck guitar.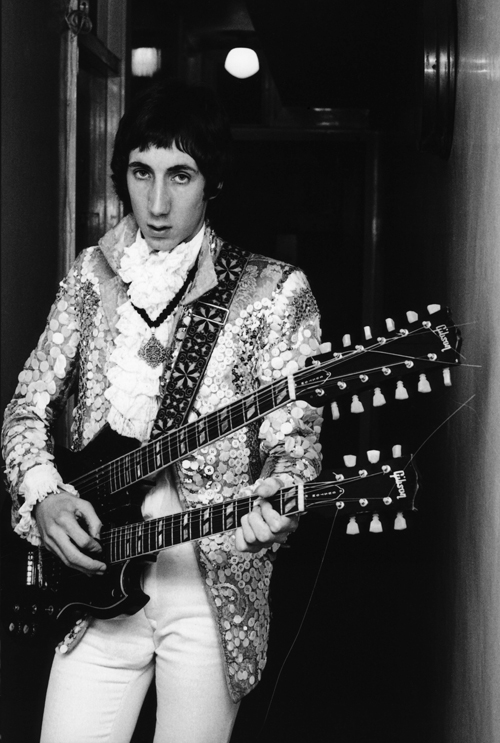 Joan Jett performs with her band Joan Jett and the Blackhearts at the Gibson booth at the Las Vegas Convention Center during the 2007 International Consumer Electronics Show January 9, 2007 in Las Vegas, Nevada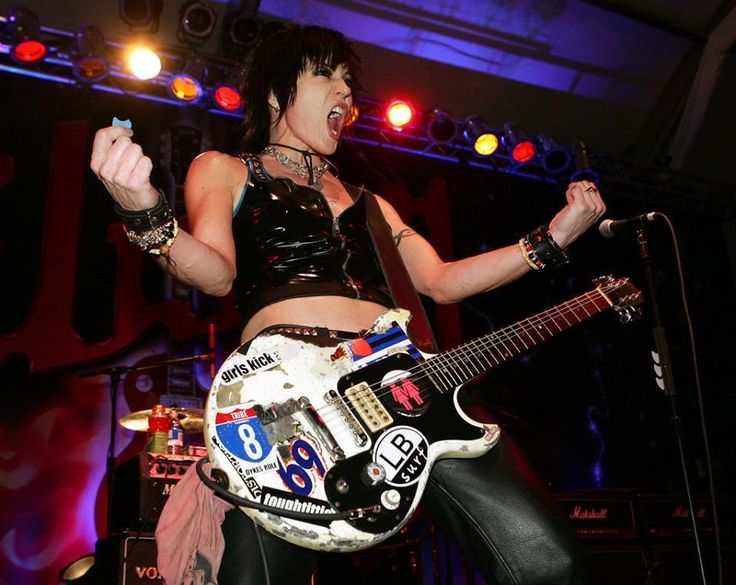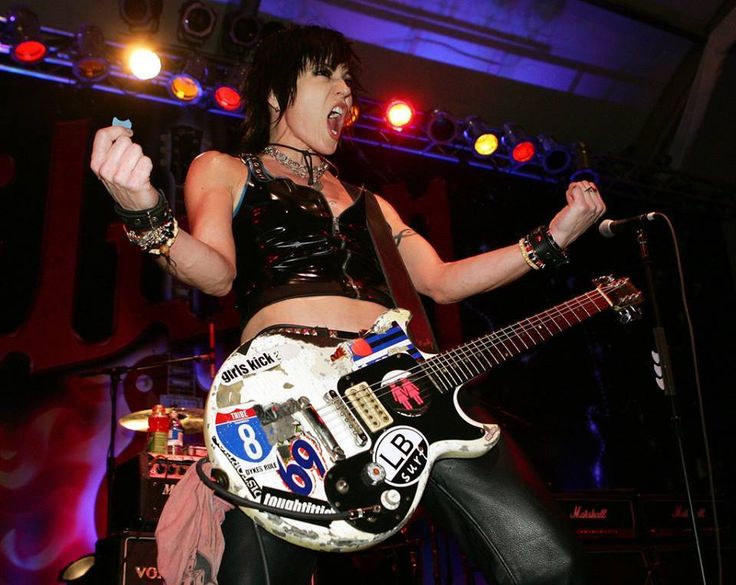 National Academy of Recording Arts and Sciences President Neil Portnow, Bob Dylan, former United States President Jimmy Carter and Chairman of Gibson Brands Henry Juszkiewicz attend the 25th anniversary MusiCares 2015 Person Of The Year Gala honoring Bob Dylan at the Los Angeles Convention Center on February 6, 2015 in Los Angeles, California.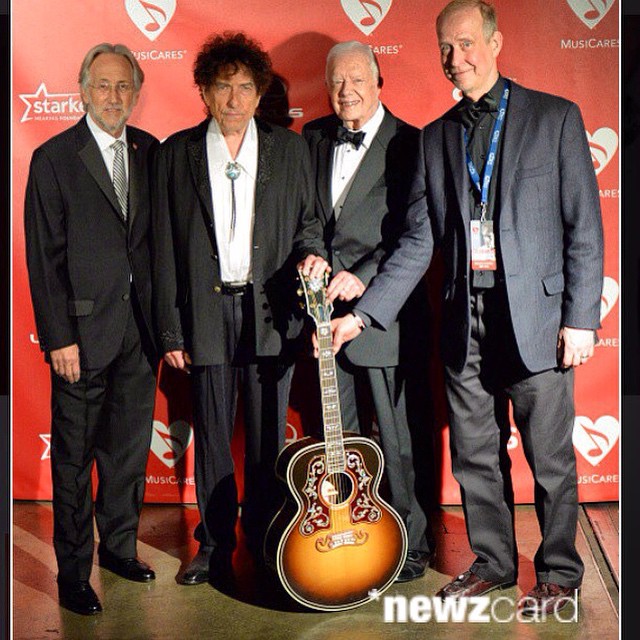 Billy Gibbons performs in concert during the Jungle Show III at Antone's on December 27, 2017 in Austin, Texas.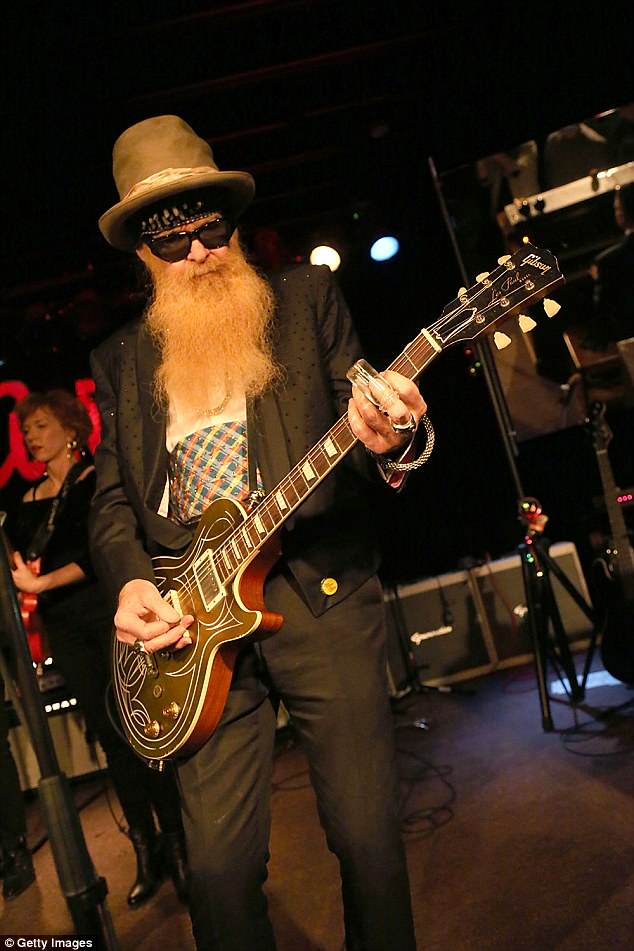 The later big-bodied Gibson jazz guitars have been in the arsenal of many great players since then, such as Wes Montgomery and Joe Pass.
One of the only known photographs of iconic Delta blues pioneer Robert Johnson shows him with a Gibson L-1 guitar.
And the folk-revival of the 1950s and 1960s wouldn't have sounded quite so mellow without battalions of steel-string Gibson acoustic guitars among the Martins and Guilds.
In 1952, the company enlisted the services of popular recording artist Les Paul to introduce his namesake signature guitar. Les Paul remains one of the most familiar names in guitar models today.
Elvis Presley didn't start out with a Gibson but owned and played many of them, according to the website for Graceland, his Memphis home.
Eric Clapton played the solo on the Beatles' 'While My Guitar Gently Weeps' on a Gibson guitar he borrowed from George Harrison, according to GuitarWorld.com.
And Jimmy Page, the legendary guitarist for blues rockers Led Zeppelin, was and remains a longtime Gibson loyalist.
'It's hard to name any guitar players who play electric or steel-string acoustics who don't own a Gibson,' said Gruhn, the Nashville guitar expert.
Credits: dailymail.co.uk