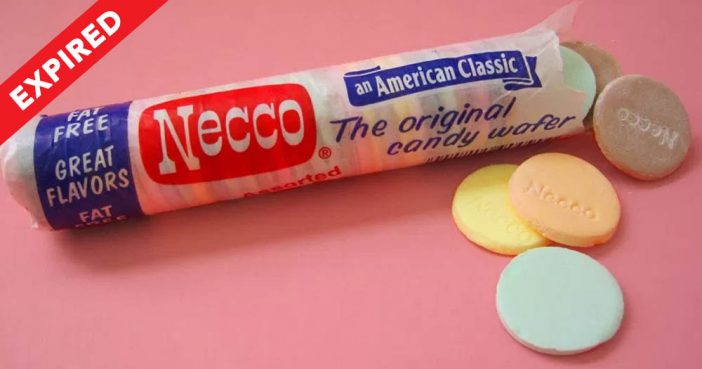 This story was originally written by Yasmin Merchant for Pix11.com
New England Confectionary Co., the candymaker behind classic treats like Necco Wafers, Sweethearts, and Candy Buttons, will close operations in May if it does not find a buyer, the Wall Street Journal reports.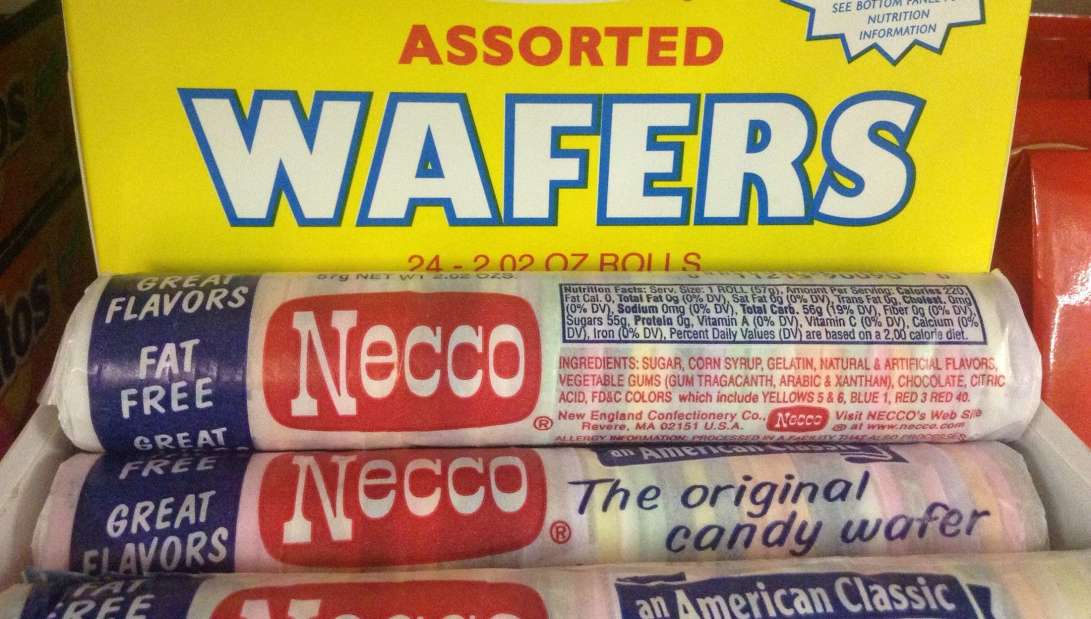 Necco is the oldest continually operated candy maker in the U.S. Its origins date back to 1847 when Oliver Chase invented the first American candy machine: a lozenge cutter.
Chase's invention gave birth to the Wafer, which became the company's signature candy.
Public opinion on Necco Wafers is often divided. Some liken the taste to chalk or drywall while others consider them a nostalgic treat.
And that nostalgia runs deep. Necco product sales spiked by 50 percent after news broke that the candies may disappear forever, WSJ reports.
Consumers and sellers are stockpiling whatever Necco candy they can get. One customer even offered to trade a black 2003 Honda Accord for an online store's entire stock of wafers (the offer was rejected).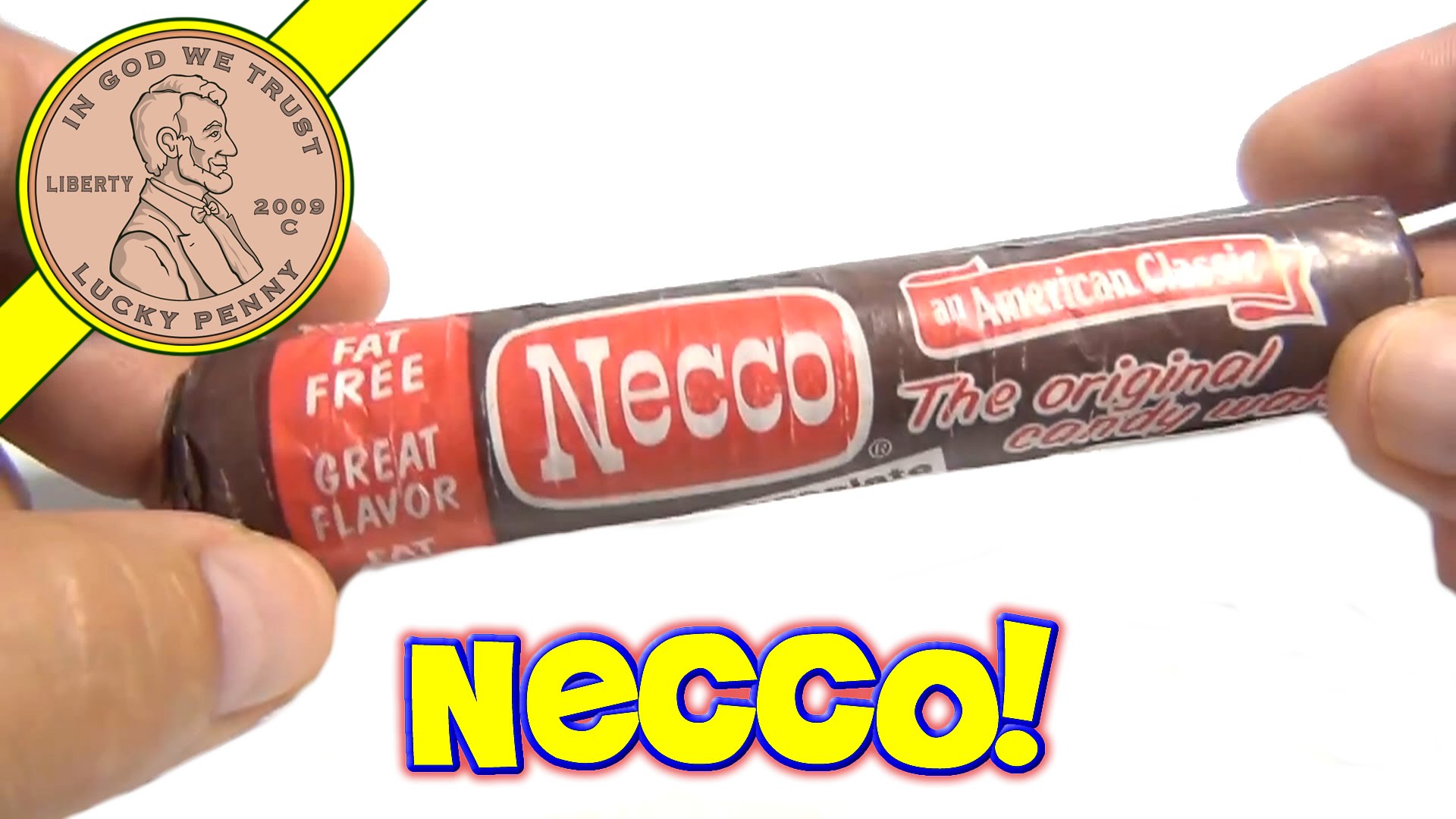 If the company cannot find a buyer, hundreds of jobs will be lost, the Boston Globe reports. The company is the largest employer in its hometown of Revere, Mass.
CEO Michael McGee notified the state and the mayor of Revere in March that the company may have to lay off 395 workers — the majority of its workforce — if the company isn't sold to a new owner.
Candy fans are using the hashtag #SaveNecco on social media to try to save their beloved treats.
Haters gonna hate but suddenly everyone is realizing their life won't be the same without Sweethearts on Valentine's Day. There are dark days ahead unless someone can #savenecco! https://t.co/jnCywwrba6

— Gail Muldoon (@GailMuldoon) April 9, 2018
Union Soldiers, WWII GIs carried them, now my favorite Necco Wafers going away? #SaveNecco @WNenni @HenryNenni https://t.co/EMPIcwh8b2

— George Nenni (@georgenenni) April 9, 2018
#SaveNecco good grief…the sky really is falling if no investor steps up to save Necco wafers!

— Eden S. Braun (@EdenSBraun) April 9, 2018
Credits: pix11.com