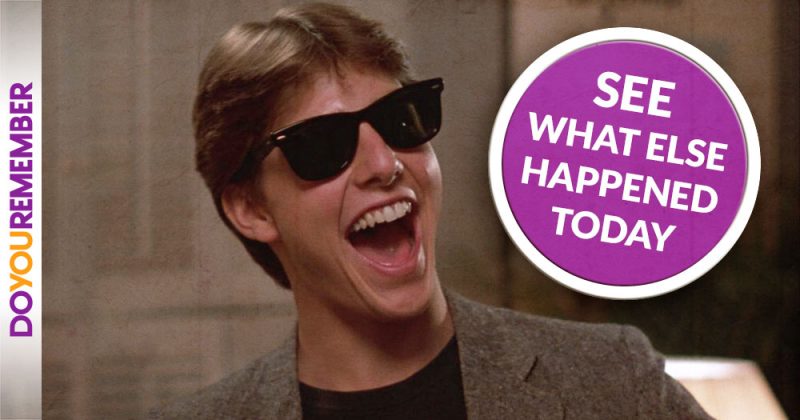 "Born Today"
Jocelyn Wildenstein (75)

Dawn Richard (32)

Vanessa Simmons (32)

Lolo Jones (33)

Juan Pablo Galavis (34)

Jesse Williams (34)

Terri Clark (47)

Funkmaster Flex (48)

Jonathan Silverman (49)

Elvis Duran (51)

Mark Strong (52)

Patrick Ewing (53)

Janet McTeer (54)

Tawny Kitaen (54)

Pete Burns (56)

Pat Smear )56)

Maureen McCormick (59)

Louis Walsh (63)

Erika Slezak (69)

Loni Anderson (70)

Neil Armstrong (RIP)

Adam Yauch (RIP)
"Died Today"
Marilyn Monroe (Born:

June 1, 1926  / Died: August 5, 1962)

Richard Burton (Born: November 10, 1925 / Died: August 5, 1984)

Alec Guinness (Born: April 2, 1914 / Died: August 5, 2000)
"Movies"
Click on the movie title to watch it's trailer.
"Music"
1959 – In New York, The Isley Brothers recorded "Shout" at RCA Victor's Music Center Of The World.
1965, The Beatles were at No.1 on the UK singles chart with 'Help!'
1966 – The Beatles album "Revolver" was released in the U.K.
1978, The Rolling Stones went to No.1 on the US singles chart with 'Miss You' the group's eighth US No.1
1986 – Lionel Richie released the album "Dancing on the Ceiling."
1989, Jive Bunny And The Mastermixers had their first of three UK No.1's with 'Swing The Mood'
"TV/Radio"
1

957 – American Bandstand made its network debut on ABC-TV.

1976 – NBC-TV aired "The Beach Boys: It's O.K."
"Other Important Events…"
1924 – In the New York "Daily News" debuted the comic strip "Little Orphan Annie," by Harold Gray.
1966 – In New York, groundbreaking for the construction of the original World Trade Center began.

1969 – The

Mariner 7

, a U.S. space probe, passed by Mars.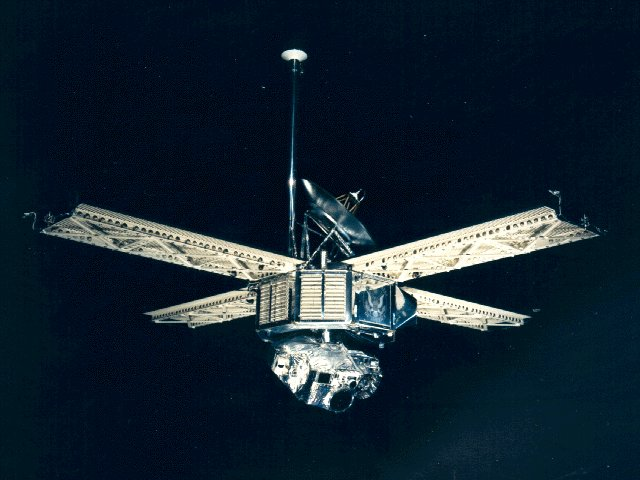 1974 – "Tank McNamara", the comic strip, premiered in 75 newspapers.

1981 – Olivia Newton-John received a star on the Hollywood Walk of Fame.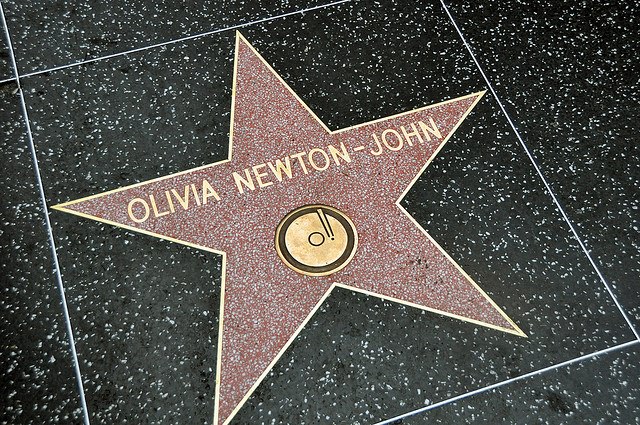 1984 – Toronto's Cliff Johnson set a major league baseball record by hitting the 19th pinch-hit home run in his career.

1999 – Mark McGwire (St. Louis Cardinals) hit his 500th career homerun. He also set a record for the fewest at-bats to hit the 500 homerun mark.