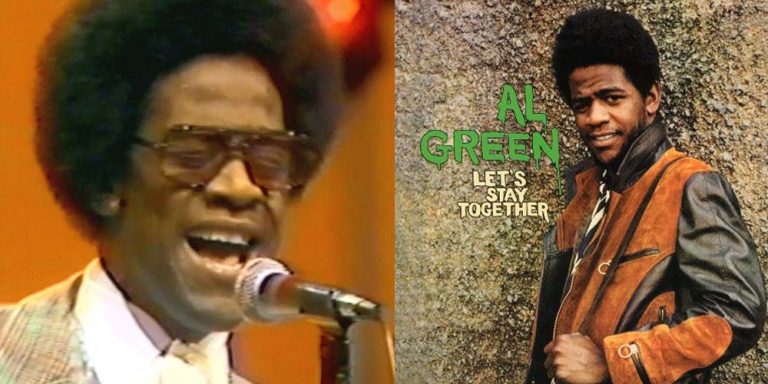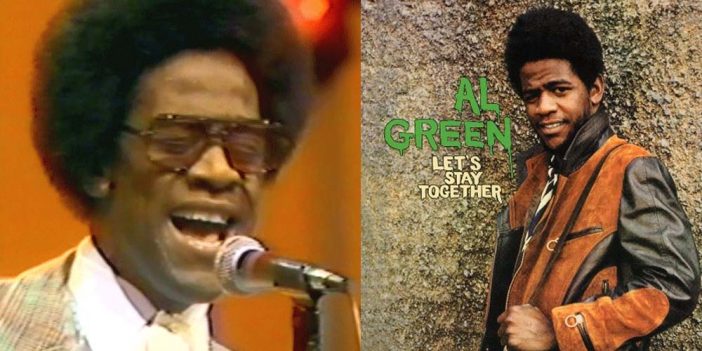 Albert Leornes Greene (born April 13, 1946), also known as The Reverend Al Green, is an African American singer, songwriter, and record producer, best known for recording a series of soul hit singles in the early 1970s, including "Take Me to the River", "Tired of Being Alone", "I'm Still in Love with You", "Love and Happiness", and his signature song, "Let's Stay Together".
Inducted into the Rock and Roll Hall of Fame in 1995, Green was referred to on the museum's site as being "one of the most gifted purveyors of soul music". He has also been referred to as "The Last of the Great Soul Singers". Green was included in the Rolling Stone list of the 100 Greatest Artists of All Time, ranking at No. 65.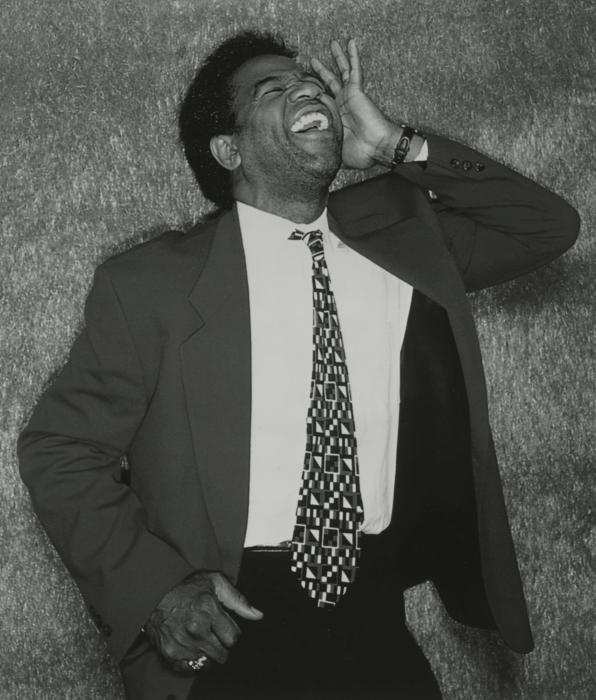 This song is about an unconditional love where you are determined to stick it out through good times and bad. It's a very popular wedding song.
Al Green wrote the lyrics to this song; the music was written by Al Jackson Jr. and Willie Mitchell. Mitchell was Green's producer. Green did about 100 takes before he got one he liked, and even then he wasn't sure the song was any good. It was Mitchell who set him straight, telling him it "had magic on it."
According to Rolling Stone magazine's Top 500 songs, after Willie Mitchell gave Al Green a rough mix of a tune he and drummer Al Jackson had developed, Green wrote the lyrics in 5 minutes. However, Green didn't want to record the song and for two days he argued with Willie Mitchell before finally agreeing to cut it.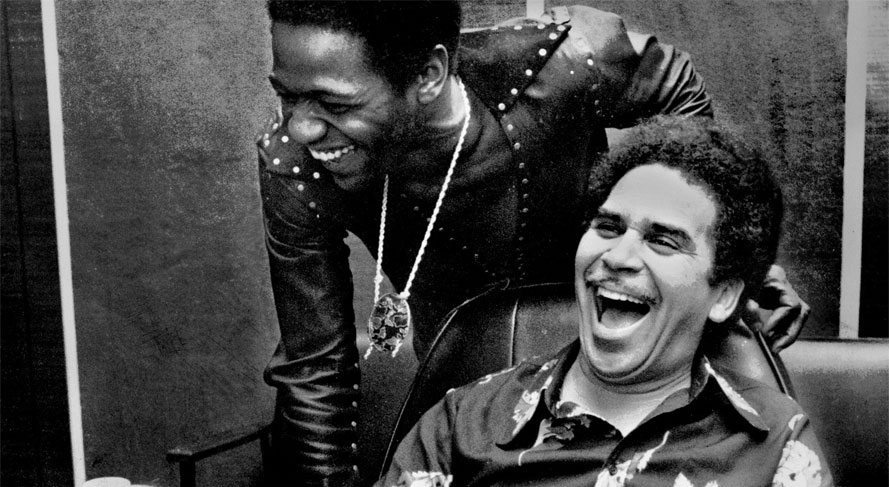 This song almost wasn't released because Al Green hated the "thin" sound of his falsetto on it. Producer Willie Mitchell remembered:
"The only fight I ever had with him was about 'Let's Stay Together,' because he thought 'Let's Stay Together' was not a hit."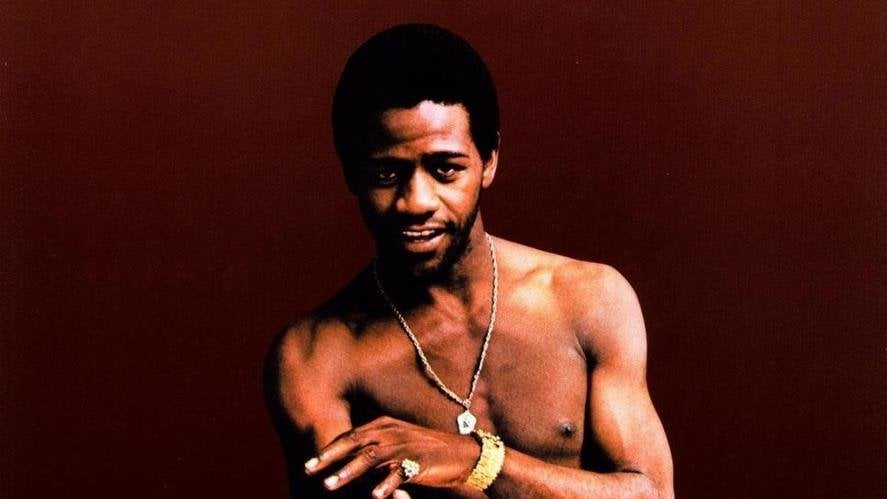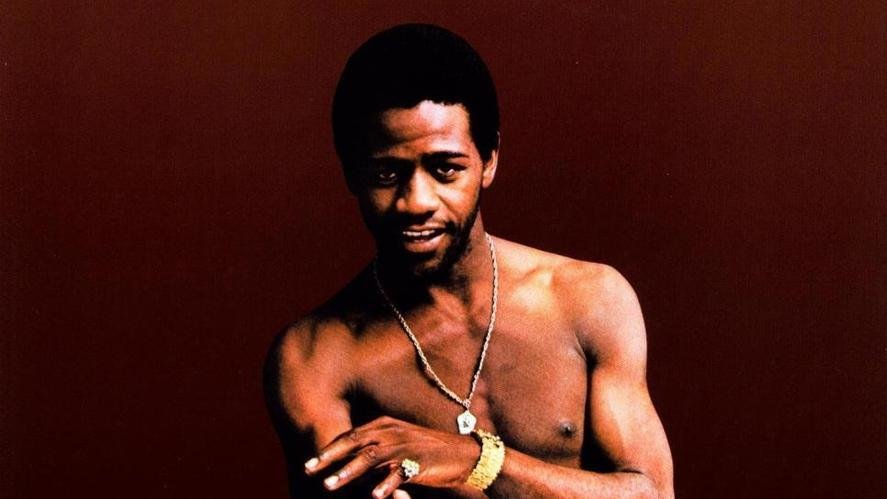 On October 18, 1974, shortly after Al Green Explores Your Mind was released, Mary Woodson White, an ex-girlfriend of Green's, assaulted him before committing suicide at his Memphis home. Although she was already married, White reportedly became upset when Green refused to marry her.
At some point during the evening, White doused Green with a pan of boiling grits while he was bathing, causing severe burns on Green's back, stomach, and arms. She then turned a gun on herself.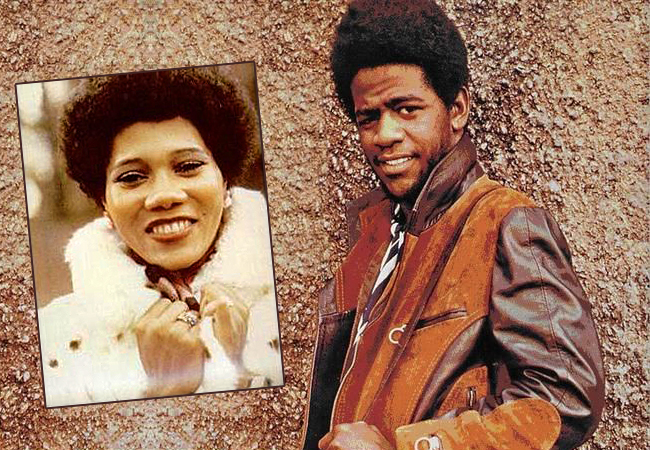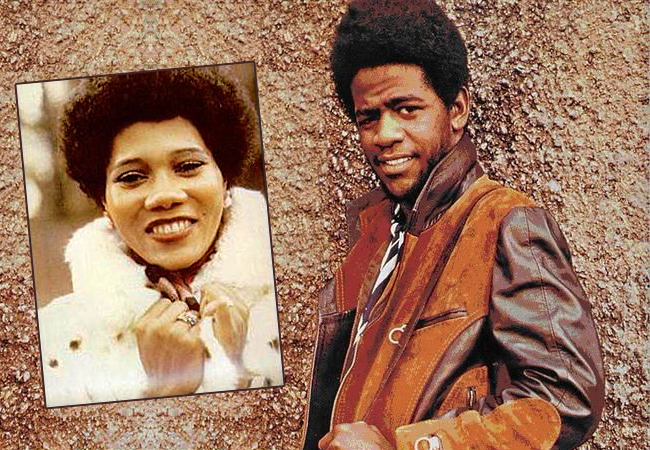 Al Green cited the incident with White as a wake-up call to change his life. 
He became an ordained pastor of the Full Gospel Tabernacle in Memphis in 1976. During a 1979 concert, Green fell off the stage and narrowly escaped serious injury. He considered the incident a warning from God and has since devoted himself to the ministry.As a result, he chose to concentrate his energies towards pastoring his church and gospel singing.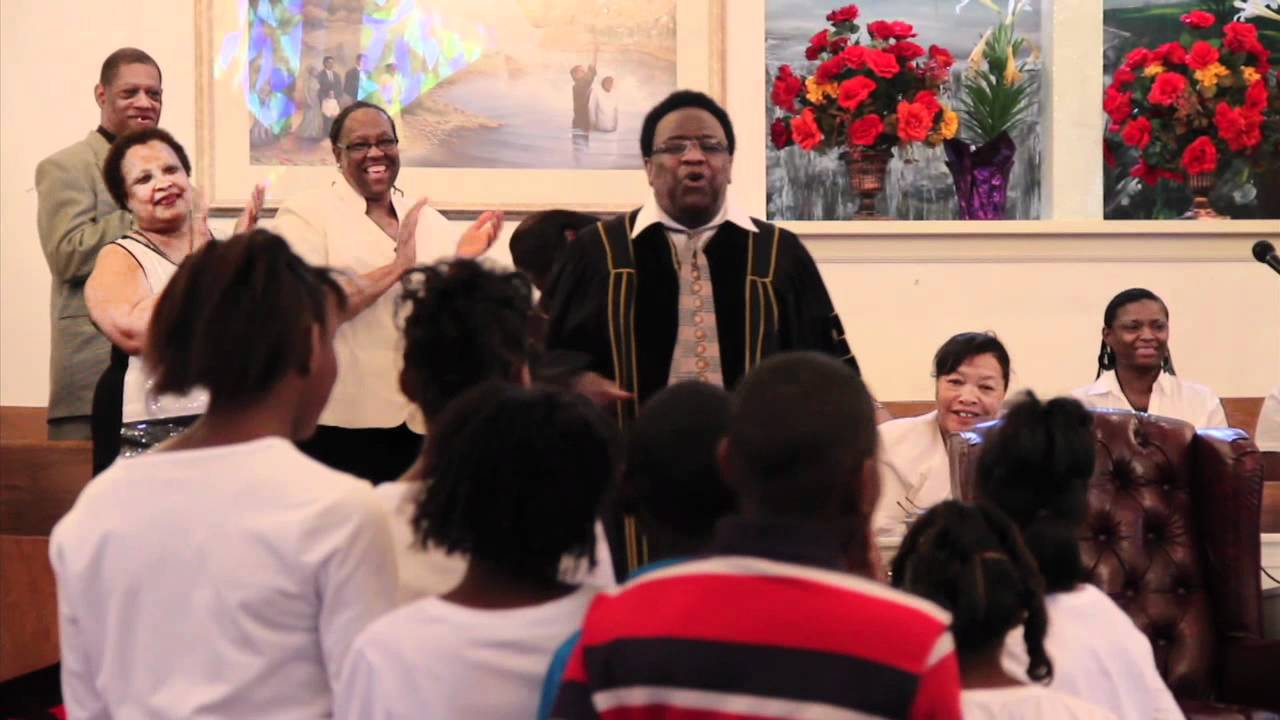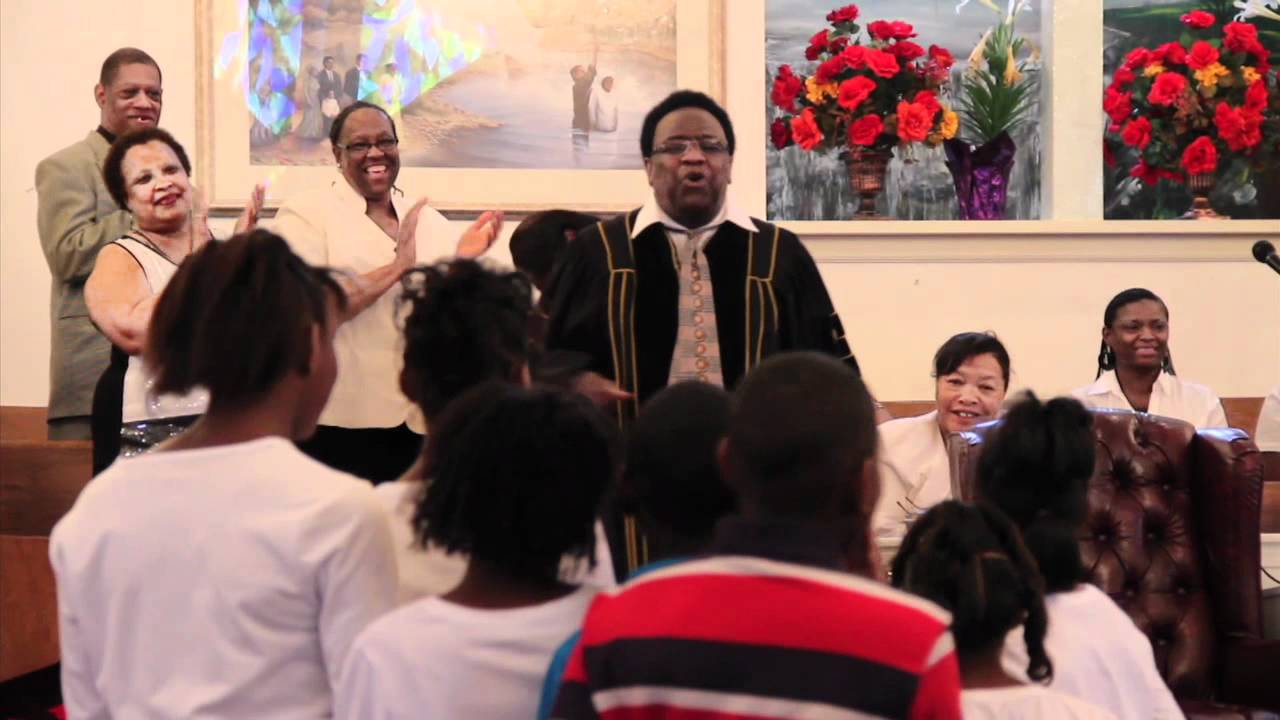 "Let's Stay Together" is a song from Green's1972 album of the same name. Released as a single in 1971, "Let's Stay Together" reached number one on the Billboard Hot 100, and remained on the chart for 16 weeks while also topping Billboard's R&B chart for nine weeks. Billboard ranked it as the number 11 song of 1972.
The album solidified his place in soul music. It became Green's first album to be certified gold.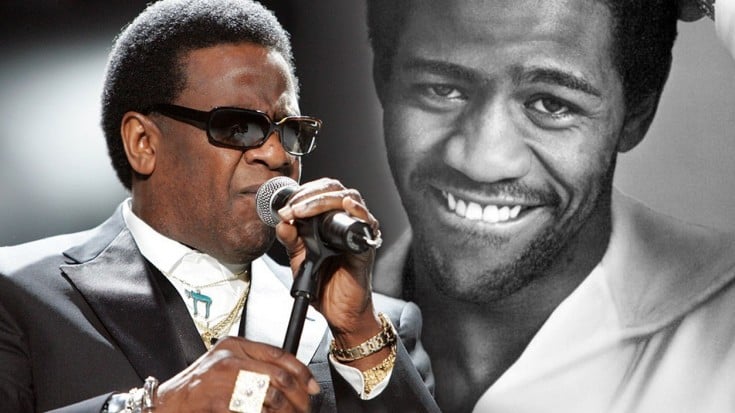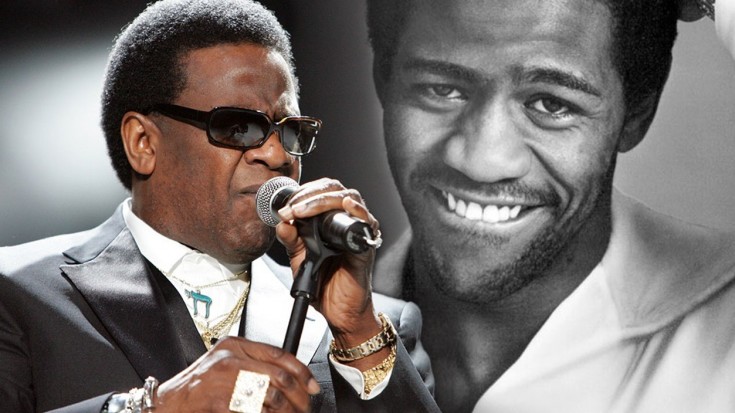 It was also ranked the sixtieth greatest song of all time by 'Rolling Stone magazine' on their list of the 500 Greatest Songs of All Time. And, it was selected by the Library of Congress as a 2010 addition to the National Recording Registry, which selects recordings annually that are "culturally, historically, or aesthetically significant".
The song went on to claim the number-one position on the Billboard Year-End chart as an R&B song for 1972.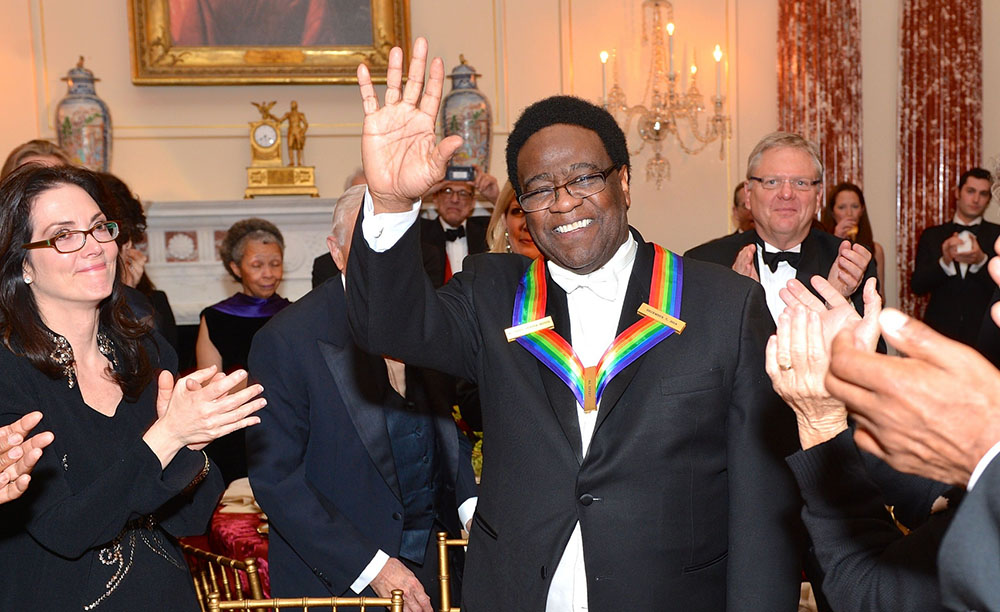 Watch a live version on NEXT page…