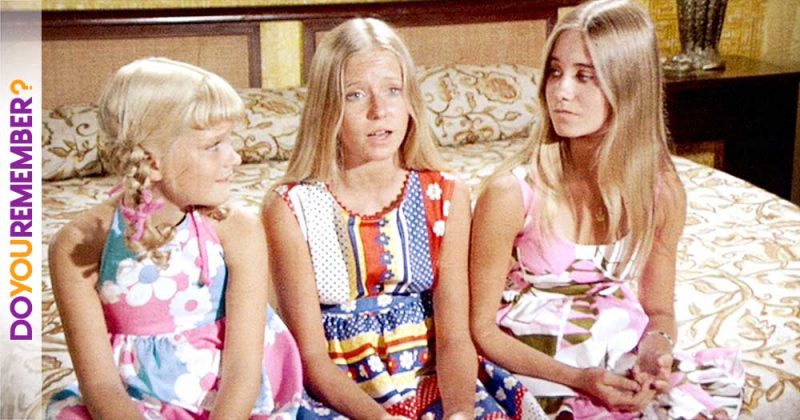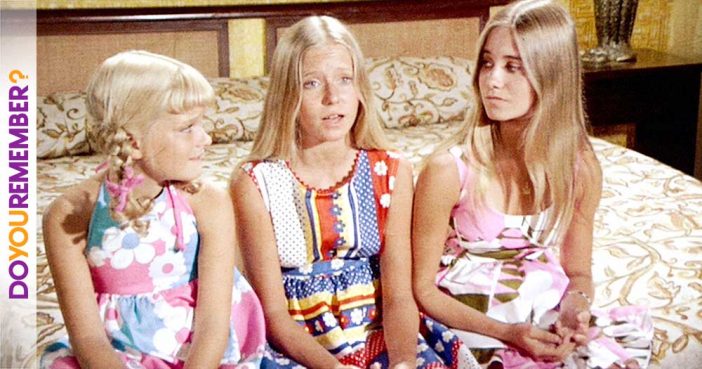 When middle children everywhere get the recognition and respect they don't get at home they deserve. Why do middle children get their own holiday when the eldest and youngest of a family don't? Because like groundhogs and Guy Fawkes, even the most inconsequential characters deserve one day of appreciation. Here's a look back at some memorable middle children of television past.
Jan Brady, The Brady Bunch
Perhaps the quintessential middle child, Jan Brady always had a chip on her shoulder when it came to coexisting with her two sisters: When she wasn't complaining about wearing glasses, she was bitching about her freckles and feeling all sorts of insecure. Jan's most pathetic display of middle-child syndrome is a tie between the episode when she, too embarrassed to be single, fabricates a relationship with a boy named George Glass; and in an uncensored moment of frustration over her supposed inferiority exclaims, "Marcia! Marcia! Marcia!"
Danny Partridge, The Partridge Family
Producers really made a point of singling out the character of middle child Danny Partridge by casting Danny Bonaduce, an actor whose appearance was so far off from the rest of the good-looking Partridge kids that viewers would have no other choice but to stereotype him as such. The family harmonized beautifully, but a loud, scheming—not to mention redheaded—Danny always stood out like a sore thumb.
Stephanie Tanner, Full House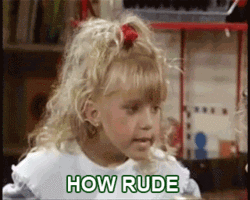 She never had a hot football player as a boyfriend like D.J., or charmed us with cute one-liners like Michelle, but of the three sisters, it was Stephanie Tanner who faced the toughest issues. She struggled with smoking, had no one to take her to her Honey Bee sleepover, and was caught joy riding, among all sorts of other teenage drama. But the drama was just beginning for Jodie Sweetin, who played Stephanie, as she became addicted to methamphetamines and went to rehab just as the show wrapped.
Lisa Simpson, The Simpsons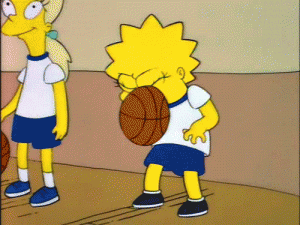 The most animated middle child is, well, just that. She's a spirited iconoclast who champions everything from her saxophone to recycling to nuclear plants. At just eight years old (seemingly permanently), Lisa is the brains of the entire Simpson operation, even if her parents don't realize it yet.
Corey Matthews, Boy Meets World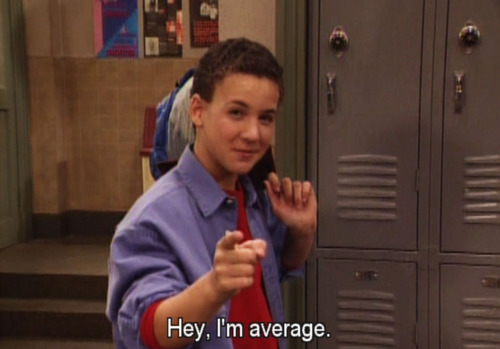 Corey wasn't so much a middle child as he was stuck in the middle—between his best friend and girlfriend and bickering parents. Morgan Matthews, Corey's actual younger sister, appeared sporadically in the series, beginning with season one, guest starring in season three and becoming a recurring character in seasons four through seven. This explains why Corey never really grew a middle child complex, as his constant need for attention and approval from his parents placed him as the typical younger sibling.
Honorable Mentions:
With such large families, feeling neglected is practically inevitable:
Darlene Connor, Roseanne
Lucy Camden, 7th Heaven
Who are we missing from this list? Share in the comment section below…