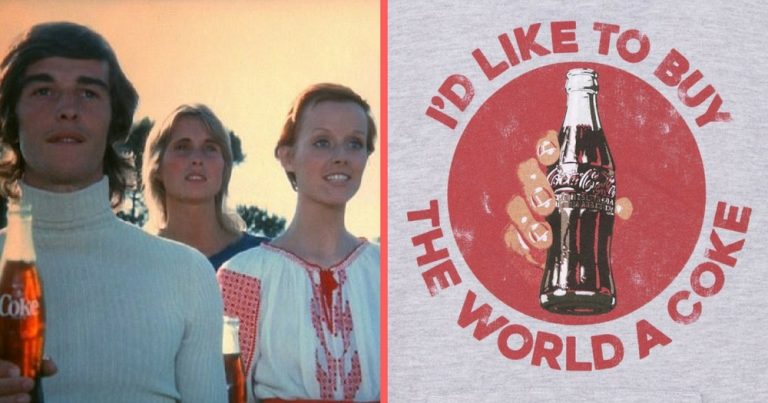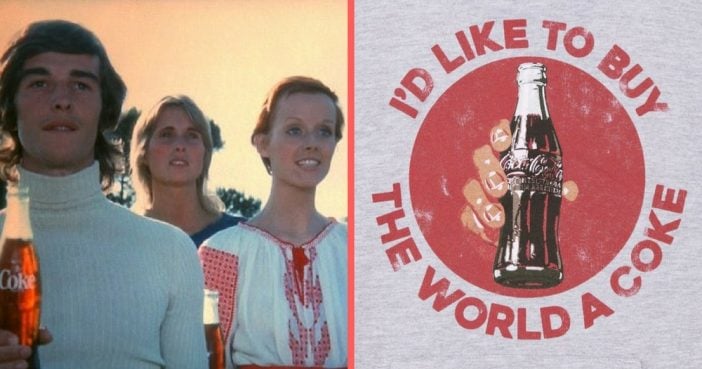 "I'd Like to Buy the World a Coke" had its origins on January 18, 1971, in a London fog.
Bill Backer, creative director on the Coca-Cola account for the McCann Erickson advertising agency, was flying to London to meet up with Billy Davis, the music director on the Coca-Cola account, to write radio commercials with two successful British songwriters, Roger Cook and Roger Greenaway, to be recorded by the New Seekers, a popular British singing group.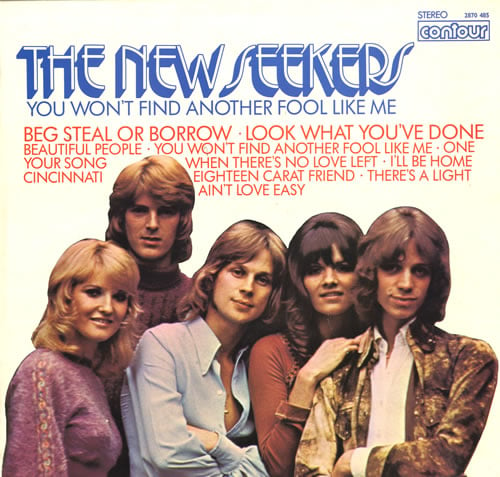 Backer was associated with other celebrated advertising campaigns, including one for Miller Lite that in its heyday seemed as amusing and entertaining as any that had ever appeared. In its individual spots, entertainers and leading sports figures such as Billy Martin and George Steinbrenner showed up to engage in sometimes fierce arguments over the merits of a light beer.
Forced to spend time at the airport in Shannon, Ireland, waiting for fog to lift, Backer saw some of his fellow passengers shift in mood, from grumpiness to joviality, as they told of their travels over snacks, coffee, tea and bottles of Coke. They were an international crowd, as the flight was bound for London, then Germany and then to the Far East. By that next day, Backer saw some of the iratest passengers in the airport cafe. Brought together by a common experience, many were now laughing and sharing stories over snacks and bottles of Coca-Cola. Backer wrote of the scene:
"In that moment [I] saw a bottle of Coke in a whole new light… [I] began to see a bottle of Coca-Cola as more than a drink that refreshed a hundred million people a day in almost every corner of the globe. So [I] began to see the familiar words, 'Let's have a Coke,' as more than an invitation to pause for refreshment. They were actually a subtle way of saying, 'Let's keep each other company for a little while.' And [I] knew they were being said all over the world as [I] sat there in Ireland. So that was the basic idea: to see Coke not as it was originally designed to be — a liquid refresher — but as a tiny bit of commonality between all peoples, a universally liked formula that would help to keep them company for a few minutes."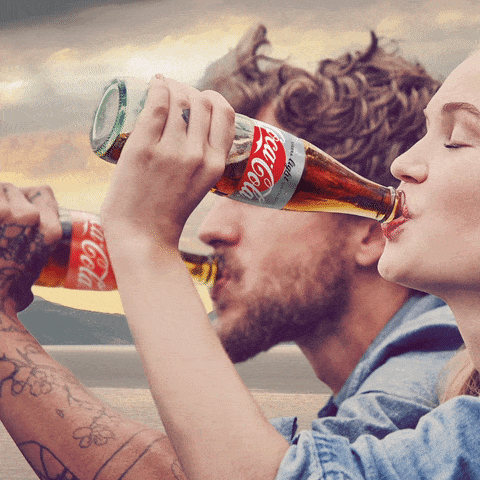 When he finally arrived in London, Backer told Billy Davis and Roger Cook what he had seen in the airport café. After he expressed his thoughts about buying everybody in the world a Coke, Backer noticed that Davis's initial reaction was not at all what he'd expected and asked him, "Billy, do you have a problem with this idea?"
Davis slowly revealed his problem. "Well, if I could do something for everybody in the world, it would not be to buy them a Coke."
Backer responded, "What would you do?"
"I'd buy everyone a home first and share with them in peace and love," Davis said.
Backer said, "Okay, that sounds good. Let's write that and I'll show you how Coke fits right into the concept."
The 'Hilltop' commercial, which includes the iconic jingle 'I'd Like to Buy the World a Coke', premiered in 1971.
Click "Next" to read about what the songwriting process was like.