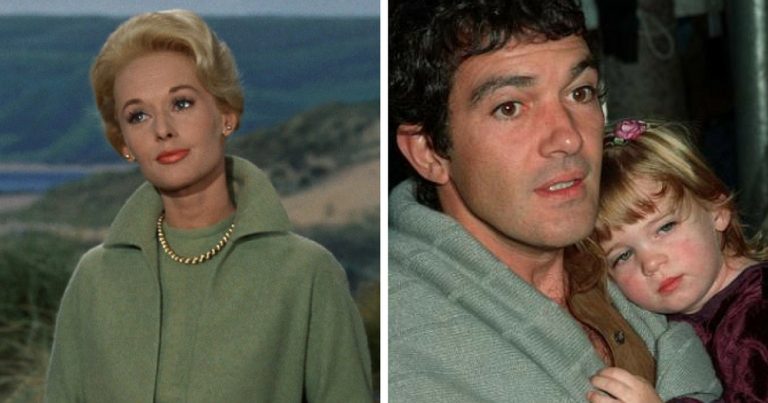 Stella Banderas is the daughter of two very famous people – actors Antonio Banderas and Melanie Griffith. Yet, the 21-year old has received the looks of her even famous grandmother – Tippi Hedren! Stella has eyes that convey a lot of emotions, just like her grandmother's. And of course, the classic blonde hair in both are hard to miss.
Stella is all grown up now and has already appeared in a few movies as a toddler. We expect to see more of Tippi Hedren's granddaughter on the big screen.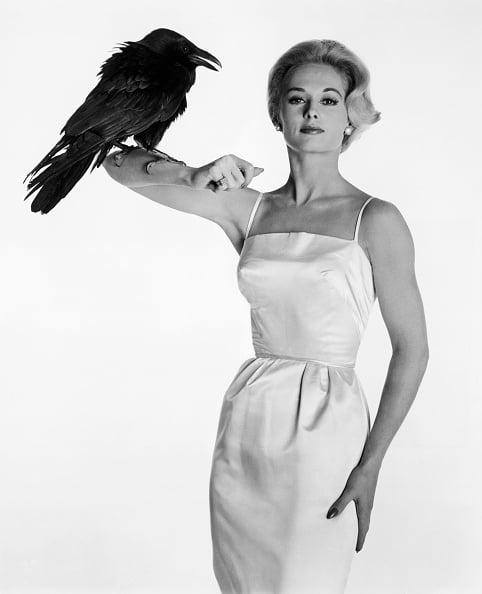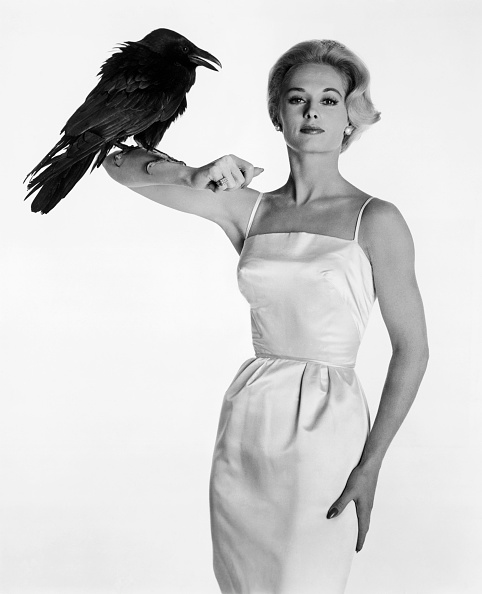 Tippi Hedren has made a special place in the hearts of her fans with her legendary roles in movies like The Birds and Marnie.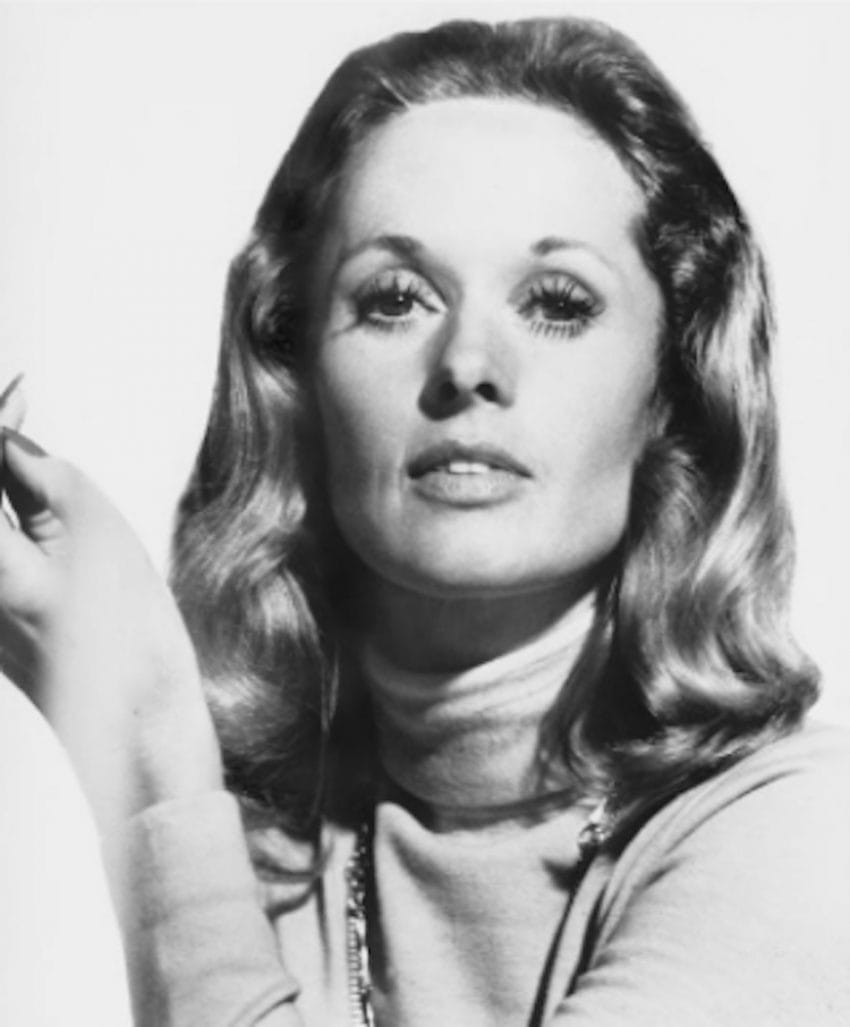 Her talent lay especially in communicating emotions through the play of her eyes.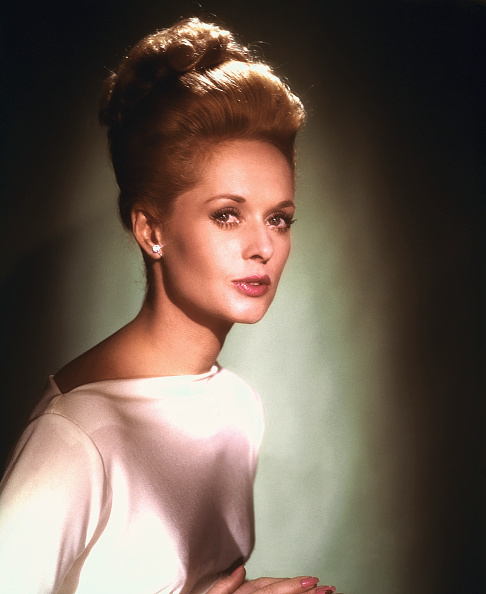 Tippi Hedren's daughter Melanie was also her look-alike when she was young. In this picture she is seen with her mother, Tippi and her elder daughter, Dakota Johnson.
Melanie's younger daughter, Stella is Dakota Johnson's half sister.
Along with the stunning looks, Stella must also have gotten her acting genes from Tippi Hedren. But so far, she has not taken up any major projects.
 But considering that she comes from a family of talented actors, it would come as no surprise if she decides to make a career in acting. 
View this post on Instagram
All the ladies of the family are exceptionally gifted in acting and in looks as well!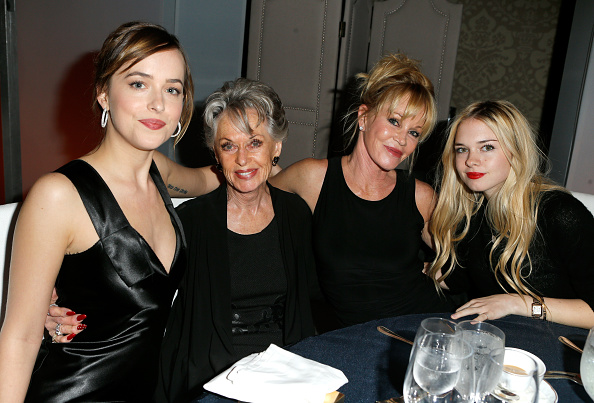 All the best to Stella Banderas who is currently deciding the best career choice for her!
Credits: wikr.com