Let's re-visit with the Beetlejuice Cast! For instance, it's only natural since the "Banana Boat Song (Day-O)" really has been stuck in our heads for 30 years.
The song by Harry Belafonte was released in 1956 but found a new audience after being featured in a memorable scene in Beetlejuice, which was released on March 30, 1988.
For example, the movie was the 10th highest-grossing film that year and was met with both box office and critical success, bringing in $164.6 million at the domestic box office (adjusted for inflation) and winning an Academy Award for makeup design.
Considering this and in celebration of this Burton classic's 30th anniversary, The Hollywood Reporter takes a look at what the Beetlejuice cast has been up to in the years since, to see how they've "jump(ed) in the line" in other projects.
Michael Keaton as Betelgeuse
Fun fact: Despite being the namesake of the film, Betelgeuse is on-screen for only about 17 minutes.
Winona Ryder as Lydia Deetz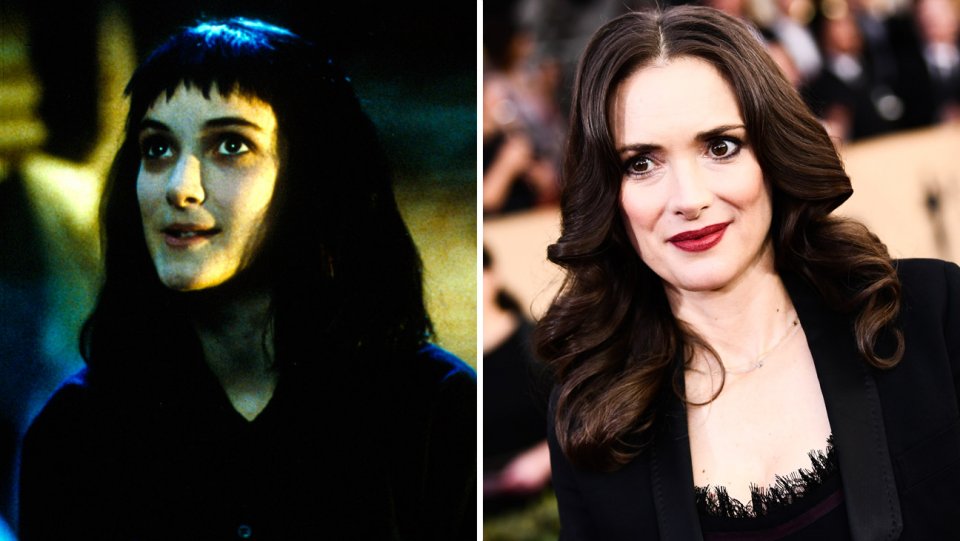 Fun fact: Ryder beat out Juliette Lewis for the part of Lydia, thanks to her role as Rina in the 1986 teen flick Lucas.
Alec Baldwin as Adam Maitland
Fun fact: Beetlejuice was only Baldwin's third feature film after starting off as a TV actor.
Geena Davis as Barbara Maitland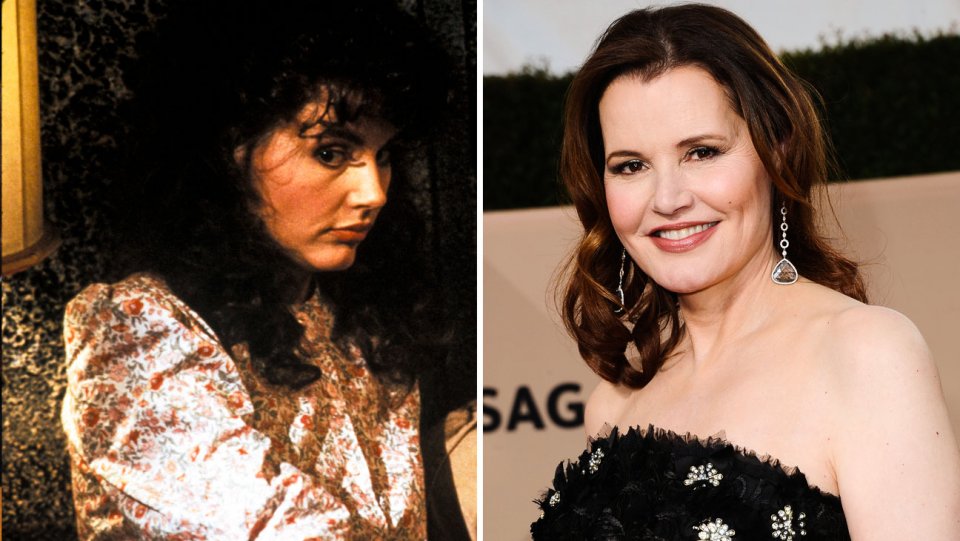 Fun fact: Over a decade after Beetlejuice, Davis and Jeffrey Jones both starred in 1999's Stuart Little.
Continue on for the rest of this Beetlejuice Cast Update!